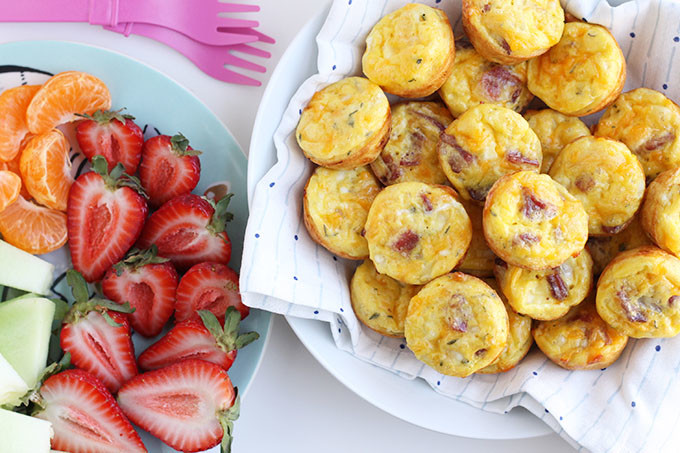 Summer means more of everything: more daylight hours, more chances to eat outdoors, more fun activities for kids and grown-ups alike. So when the weekend rolls around, a relaxing brunch at home is the perfect way to slow down and enjoy the beautiful warm weather with your family.Pulling off a brunch that everyone will love doesn't have to be hard; these family-friendly recipes are as easy to make as they are tasty.
Eggs make up a crucial element at any brunch. They can dance on the sweet side in quick breads or French toast, but they also slide into easy, savory egg bakes and scrambles. So choose your eggs wisely: Nellie's Free Range Eggs® was the first egg producer to earn the prestigious Certified Humane seal, which is the gold standard in humane animal agriculture. Nellie's eggs come from hens that get to enjoy fresh air and sunshine (like we all want to in the summer), and these eggs have rich, golden-yellow yolks that simply taste amazing. Start with Nellie's, and these brunch recipes will just taste that much better.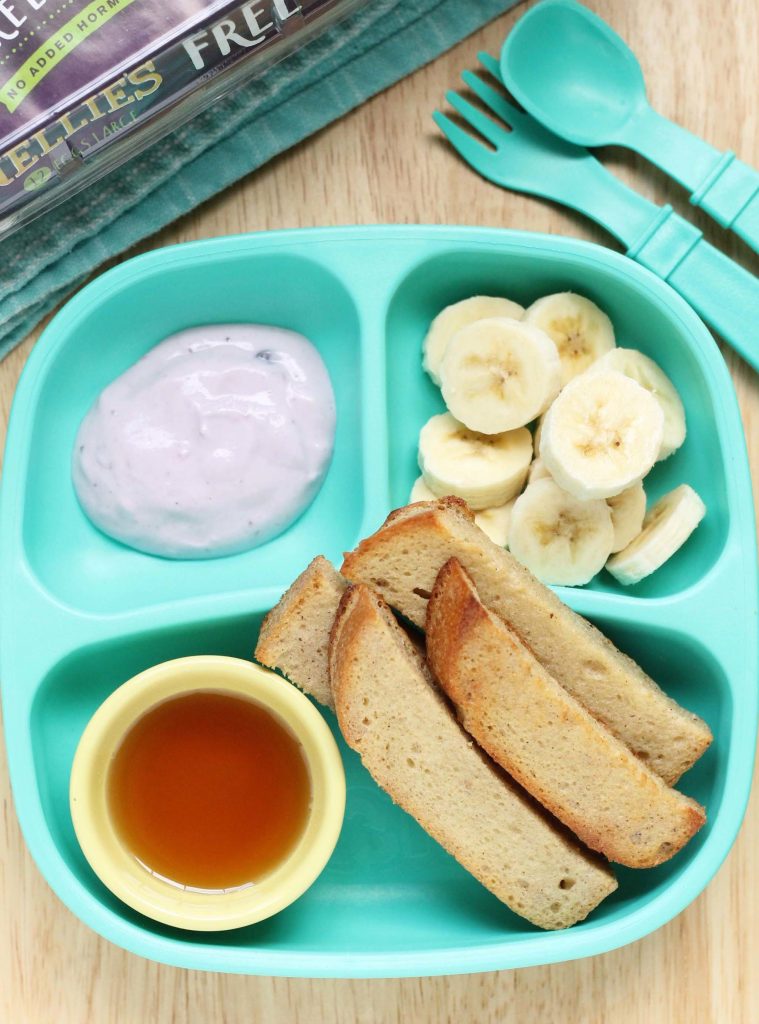 1. Baked Banana French Toast Sticks
Brunch finger food is always a win, especially if you have toddlers in the family. Dip strips of bread into a mixture of mashed banana, eggs, vanilla, and cinnamon, and then bake them in the oven until they're just crispy — no need to stand over a griddle here. Pass around the jug of maple syrup for tableside dipping if you're a purist, or serve with yogurt or smeared with nut butter if you want an extra boost of protein.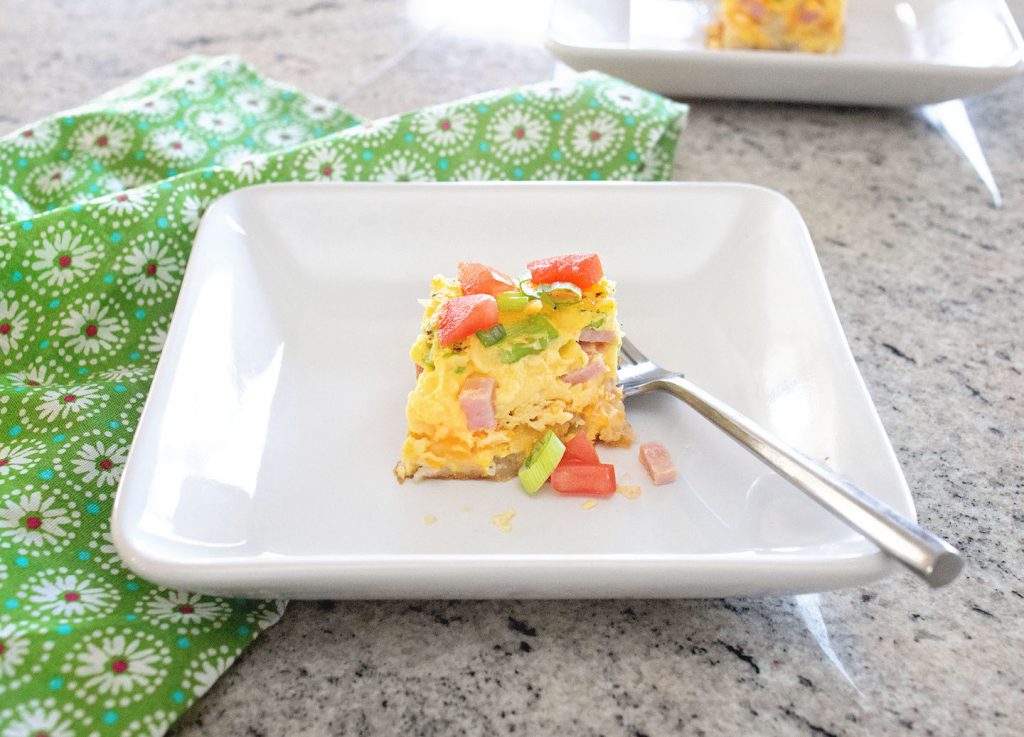 2. Ham and Cheese Brunch Bake
If your favorite diner breakfast pair is eggs and potatoes, this brunch bake will be right up your alley. Crisp up some frozen hash brown patties in a blanket of melty cheese first, then whisk togethera full carton of Nellie's eggs with some cream cheese, ham, scallions, and tomatoes to pour over the potatoes before baking. This egg casserole is gluten-free but satisfying, and it's great served warm or at room temperature.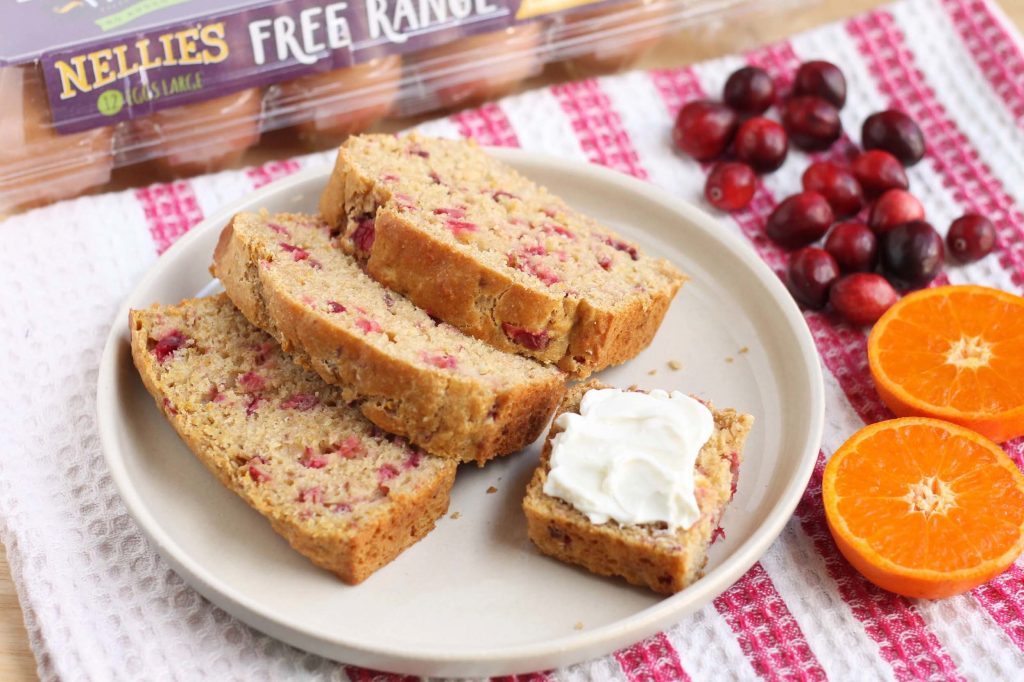 3. Fresh Cranberry Orange Bread
A slice of quick bread goes well with a tall glass of milk or a big mug of coffee or tea, and is a welcome addition to any brunch table. With tart cranberries (fresh or frozen) and a glug of OJ and maple syrup to sweeten things up, this pretty pink speckled bread can be served plain or spread with some butter or cream cheese. Take leftovers with you for an afternoon treat when you're craving somethinga little sweet.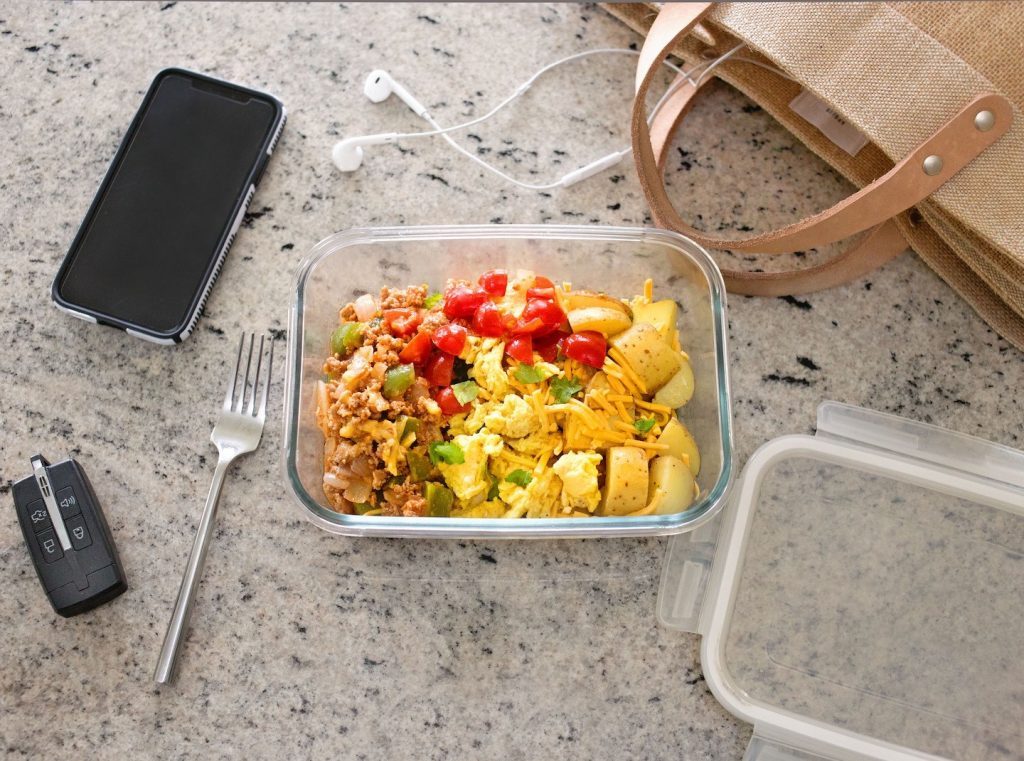 4. Southwest Breakfast Scramble
This grown-up scramble has it all: toasty garlicky potatoes, taco-seasoned ground meat, and savory eggs flecked with melty cheese. It's a hearty, protein-packed meal for brunch, but leftovers can also be portioned out for a heat-and-eat breakfast at home or in the office. With its vivid colors and super savory flavors, you'll be happy to eat this — even on repeat.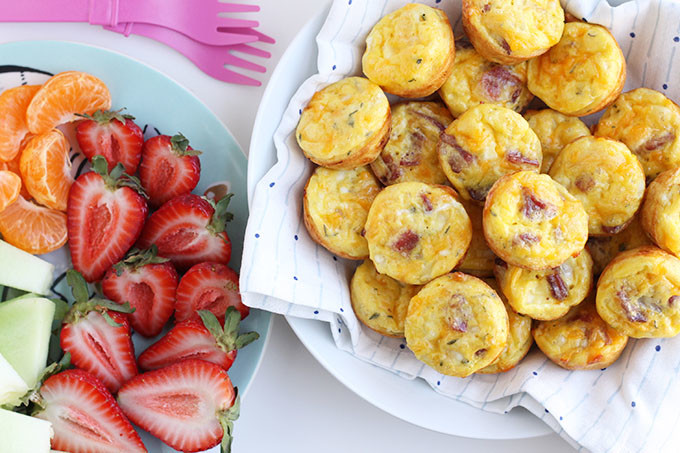 5. Bacon, Egg, and Cheese Muffins
The breakfast trifecta of bacon, eggs, and cheese comes together here, but now in a savory muffin form (pictured up top). Stir cheddar cheese, eggs, crispy bacon, a little flour, a smidge of thyme, and (surprise!) cottage cheese for creaminess and tang together. Then, bake in a mini muffin pan for savory egg bites that are way easier to pull off than individual omelettes. Leftovers can also be frozen for a grab-and-go weekday breakfast.
Whether you choose just one of these recipes or make them all for your next brunch party, don't forget to start by picking up some Nellie's eggs. Your taste buds and conscience will thank you for using eggs that come from a company that genuinely cares for the welfare of its most important employees, the free range hens.
Source: Read Full Article