Are you a margarita aficionado? If you've mastered the classic margarita and have the perfect skinny margarita formula down pat, it's time to mix things up with one of these colorful—and color changing!—margaritas from EatingWell and Cooking Light. We even included a margarita mocktail for those times when you want a refreshing marg without the alcohol.
1. Magical Color-Changing Margaritas: Blue pea flower tea is the secret ingredient that makes these cocktails change colors without any artificial food dye.
2. Watermelon Margaritas: Sweet watermelon and tangy lime play so nicely together in this frothy margarita.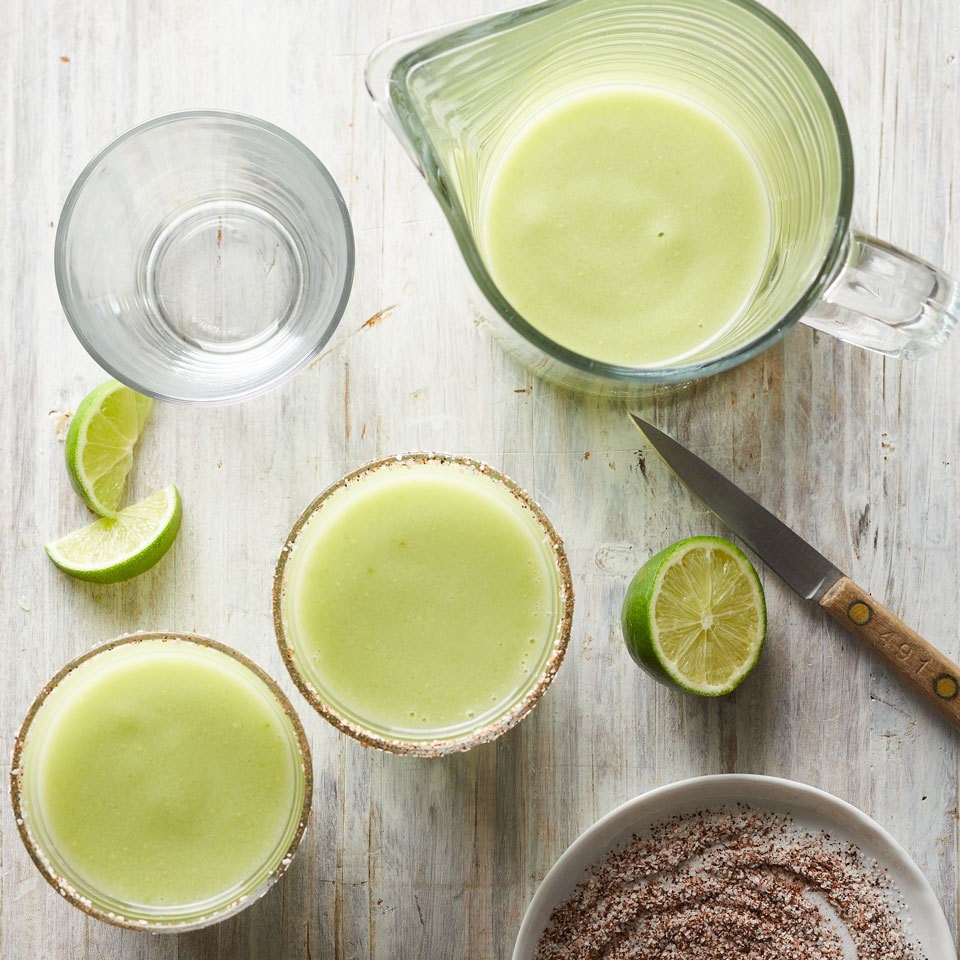 3. Avocado Margaritas: Avocado lends creaminess and a beautiful color to these limy margaritas.
4. Grapefruit Beergaritas: The michelada isn't the only game in town when it comes to beer cocktails. This beergarita cocktail falls somewhere between a shandy, a margarita and a radler.
5. Skinny Pineapple Margaritas: Pineapple juice adds plenty of sweetness to this no-sugar-added margarita recipe. Our guide on how to cut a pineapple will help you master this recipe and other healthy pineapple recipes!
6. Mint Margarita Slushie: This vibrant green frozen margarita is super-refreshing. It would be perfect for a pool party or backyard BBQ.
7. Nonalcoholic Strawberry Margaritas: These frosty beauties prove that you don't need booze to make a great margarita.
8. Roasted Strawberry Margaritas with Aquafaba Whip: Magical aquafaba—the liquid from canned chickpeas—is used to create a frothy topper for this roasted strawberry margarita.
This article originally appeared on EatingWell.
Source: Read Full Article