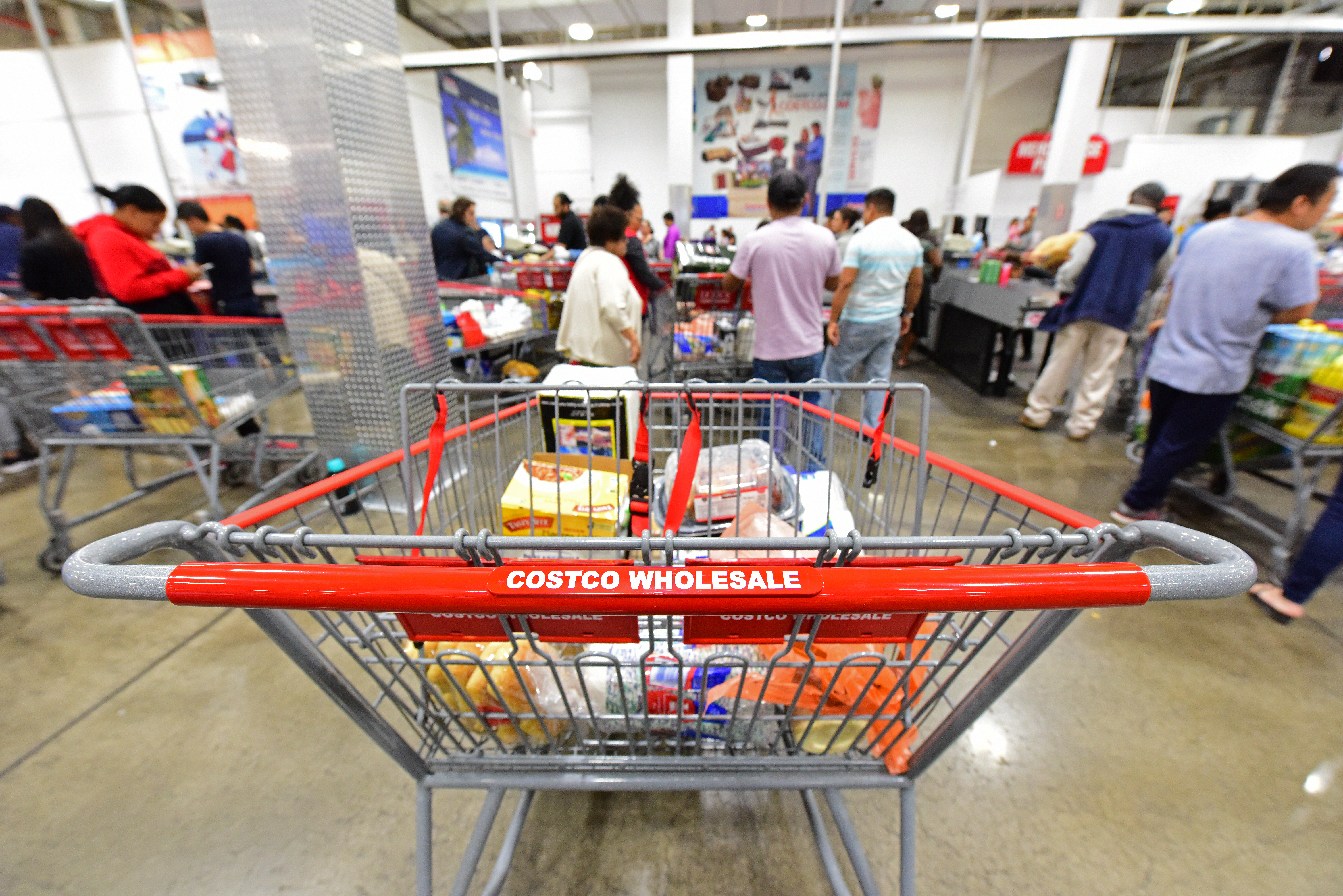 Five days in and I'm still feeling the effects of losing that precious hour from earlier this week. The evening daylight is nice and all, but I'm having a tough time knowing when it's time to stop working and time to start making dinner. (I work from home.) Before I even think to look at the clock, it's 8 p.m. and I haven't even begun to take things out for dinner.
Whether you're in the same Daylight Saving boat as me or you just need help planning quick and easy weeknight dinners, I'm guessing you'll be excited to learn about these two sales happening at Costco right now. (You did click on this story, after all.)
Here are two dinner entrées that'll cook up in no time and happen to be on markdown for a limited time.
Note: Pricing and availability may vary by location.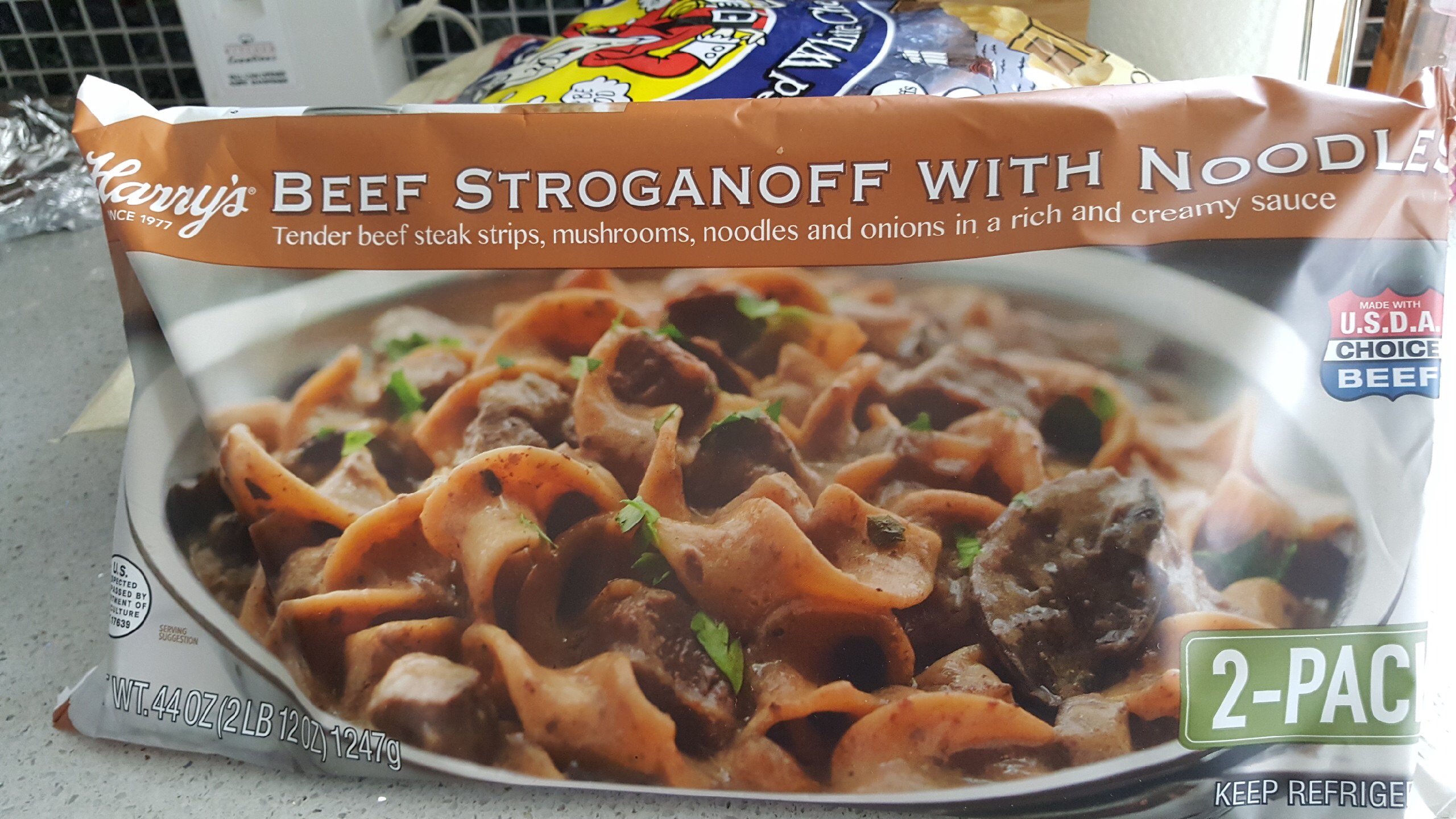 1. Harry's Beef Stroganoff with Noodles, $11 (was $15)
Adorably, my mom texted me to tell me about this sale on beef stroganoff. (Happening now through April 7.) I have very vivid memories of my mom making her own version of this when I was a kid, and if this pre-made stuff gets her seal of approval, it must be good. My mom cooks the bag's contents according to the package directions on the stovetop, and she admits to even freezing a bag or two so that she always has one on hand and ready to go. She adds a little side salad and calls it a day, er, night. (Darn you, Daylight Saving!)
https://www.instagram.com/p/Bu16hb4A_vK/https://www.instagram.com/p/Bu16hb4A_vK/
2. Coleman Organic Chicken Meatballs, $10 for 32 ounces (was $13)
The Costco-obsessed folks at CostcoDeals tipped us off to this sale, and dozens of followers started either tagging their friends or adding comments about how much they love these meatballs. They're gluten-free, made with organic chicken, and apparently very tasty. "I got those and the pineapple ones and drizzled a little BBQ sauce and [served] with Costco smashed potatoes with Costco frozen veggies," says one Instagram user, offering a suggestion for how to turn these into dinner. The deal ends March 24. And I hear the pineapple ones are on sale, too.
Anything you've spotted on sale at Costco recently? Share your tips in the comments below!
Source: Read Full Article