Dedicated Delish fans likely know this already, but if you're new to the family, you should know one thing: We love Disney. Like, we really love Disney. When we're not going to the parks to try out all of their insane food options, we're recreating our favorite treats at home and day-dreaming about our next Disney trip. If you're anything like us, the same probably goes for you, which is why Delish has teamed up with Disney for an all-new special edition magazine.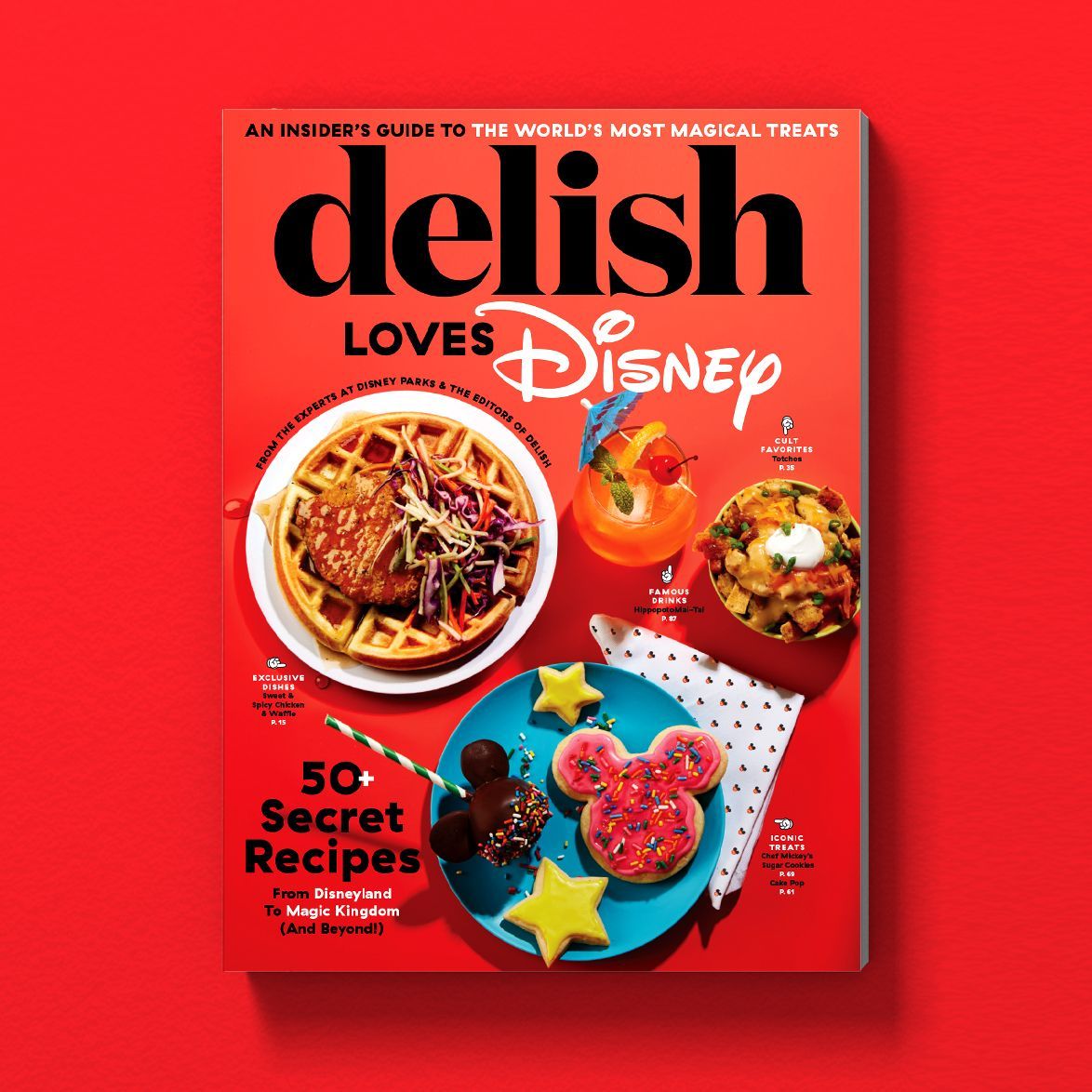 Delish Loves Disney: An Insider's Guide to the World's Most Magical Treats
Available exclusively on Amazon, Delish Loves Disney features recipes curated by our editors for our fellow Disney fans. In the glossy pages, you'll find over 50 recipes from Disney parks and resorts worldwide—including 15 never-before-published recipes that you'll be able to prepare at home. Think Disney classics like Maple Bacon Whoopie Pies, Totchos, the Monte Cristo Sandwich, and so. many. more.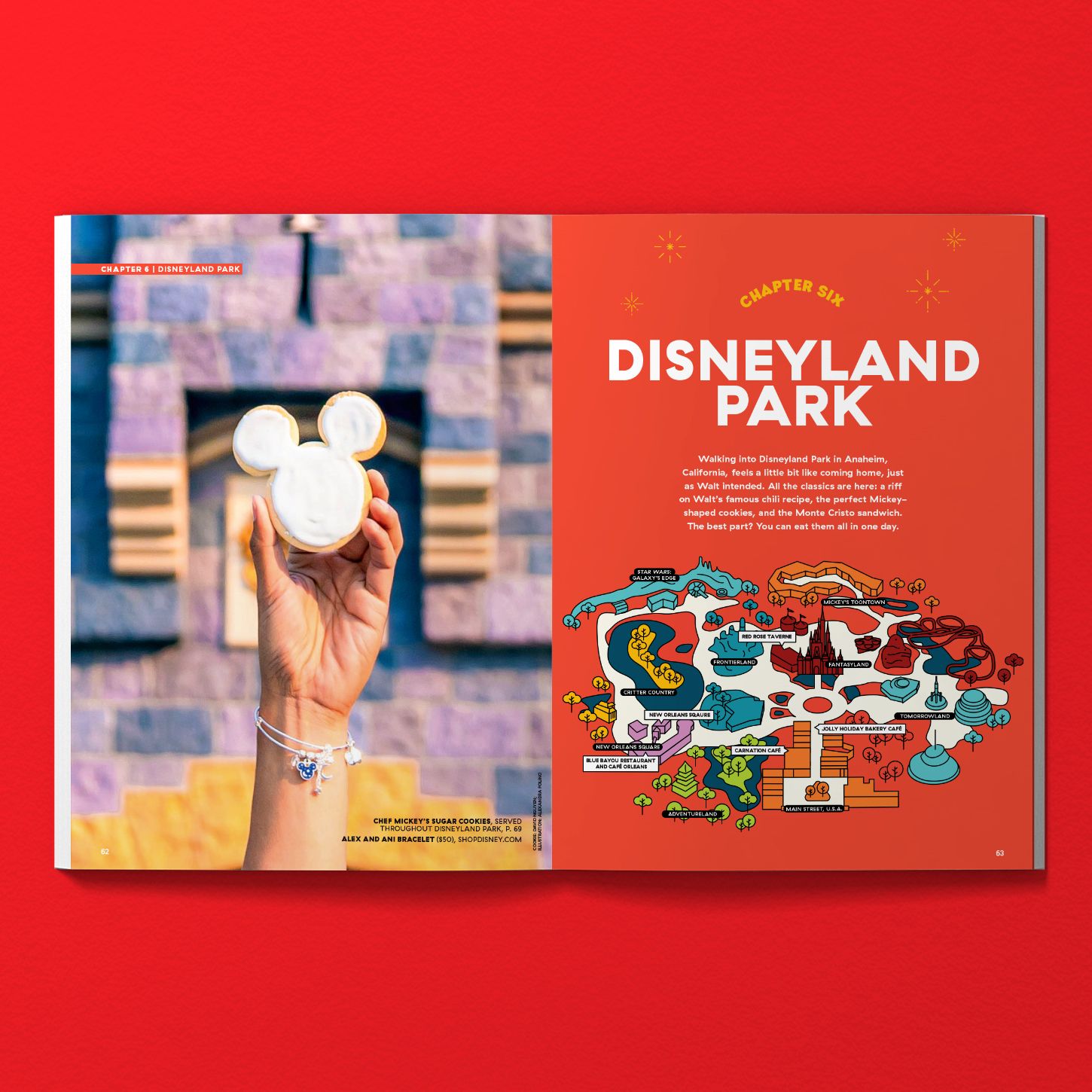 Along with the easy-to-follow recipes, stories from our editors about all of their Disney park memories will be included for further proof that the love of Disney runs deep around here. To accompany the special-edition magazine, Delish readers can also find a corresponding Disney landing page online if they prefer to follow along with most of the recipes electronically.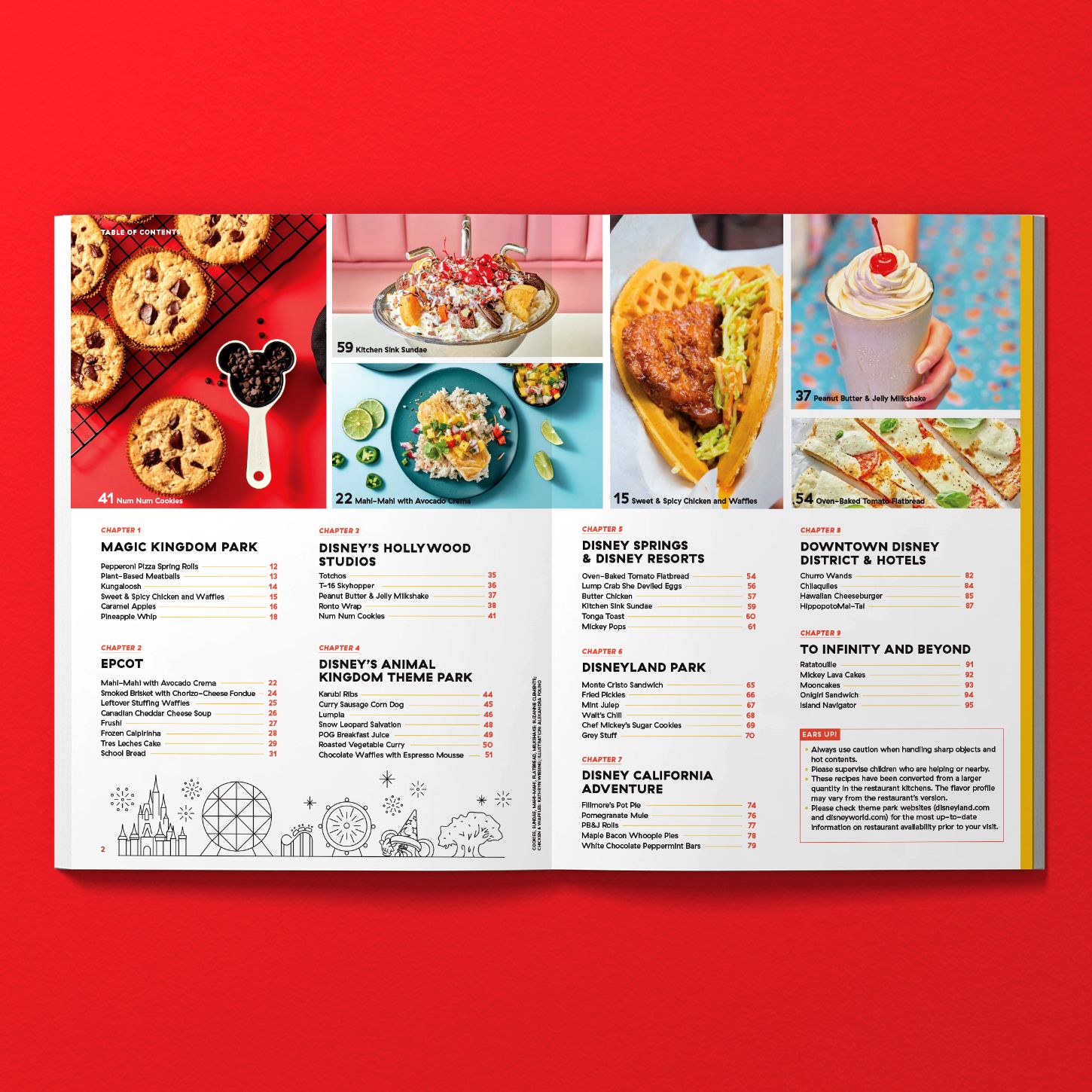 You can purchase your copy of Delish Loves Disney right now on Amazon for $13.99. Before you know it, you'll be making Dole Whips aplenty. How magical is that?!
Source: Read Full Article