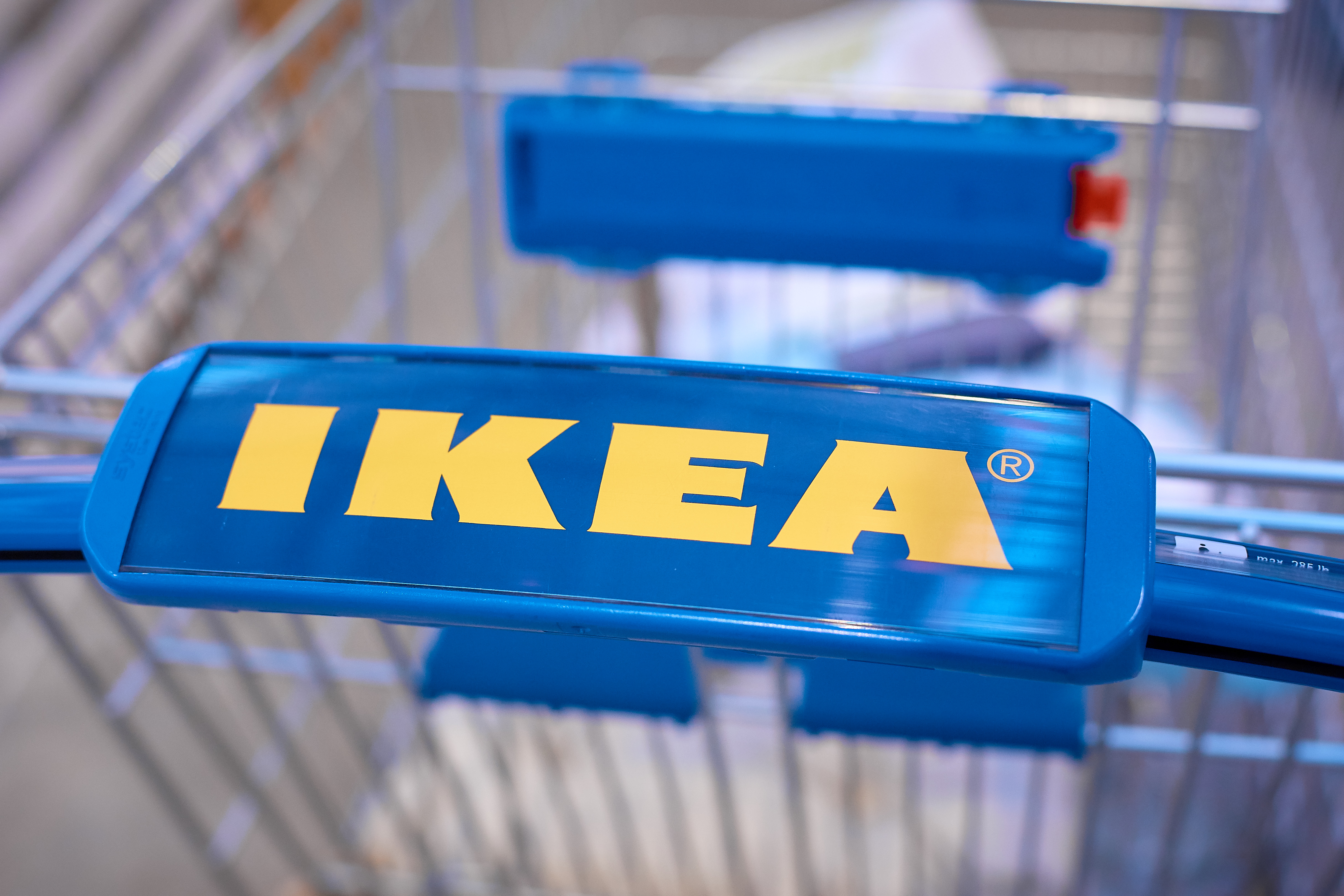 You know IKEA, right? Obviously, who hasn't heard of IKEA! Most of us have spent many hours inside of IKEA, not exactly trapped, but shopping for so long, the store begins to feel like a maze we don't actually know how to get out of. At least there are Swedish meatballs to snack on when you're losing stamina during a shopping trip.
Now, if you're a big lover of IKEA, you surely say the retailer's name often. Chances are, you've been saying it entirely wrong.
Yes, that's right, it would seem that most Americans are actually butchering the pronunciation of IKEA. We have late night host Jimmy Kimmel to thank for popping our slightly delusional bubble.During an interview with LA Galaxy player, Zlatan Ibrahimović, Jimmy learned how to actually pronounce IKEA. Zlatan would know what he is talking about, seeing as he was born in Malmö, Sweden. And as we all know, IKEA originated in Sweden.
While talking to Jimmy about renting a home in California, Zlatan said that he'd told his wife that he wanted to get a home that came with furniture. But she fell in love with a beautiful home that did not come furnished. Zlatan told Jimmy he hadn't wanted to go to IKEA to furniture shop, and Jimmy had to stop him once he heard how Zlatan said IKEA.
How to Pronounce IKEA
It would seem most Americans say the I and E vowels when pronouncing IKEA, which is completely incorrect. We say it as eye-KEY-uh, but the real pronunciation of the retailer's name is ee-KAY-uh. If you ever shopped at an IKEA in Europe and pronounced eye-KEY-uh, those around you must have been shaking their heads in shame. Just look at Zlatan's face when he hears Jimmy Kimmel pronounce IKEA the wrong way. We don't know about you, but it is going to be hard to shake the incorrect pronunciation of IKEA!
You can learn how to actually pronounce IKEA by watching the clip from "Jimmy Kimmel Live!" below:
https://www.youtube.com/embed/UD9PmzLTivk
This post originally ran on Apartment Therapy. See it there: You've Probably Been Pronouncing IKEA All Wrong
Source: Read Full Article