Back in May, Dunkaroos relaunched exclusively at 7-Eleven, but the brand promised they would be out at select stores throughout the summer. Just in time for the end of summer and beginning of the fall season, we can confirm that packs of Dunkaroos are for sale at Sam's Club thanks to a photo from the Instagram page @samsclubmembers.
Of course since Sam's Club is a wholesale retailer, these boxes come with six packs of Dunkaroos for just $6.98. That's a small price to pay for the endless nostalgia that will come flooding back with every sweet, creamy, and crunchy bite.
@Samsclubmembers did say that Dunkaroos have been selling out quickly on the Sam's Club website, so you might have to scour your store's shelves for the bright turquoise boxes to get your hands on them.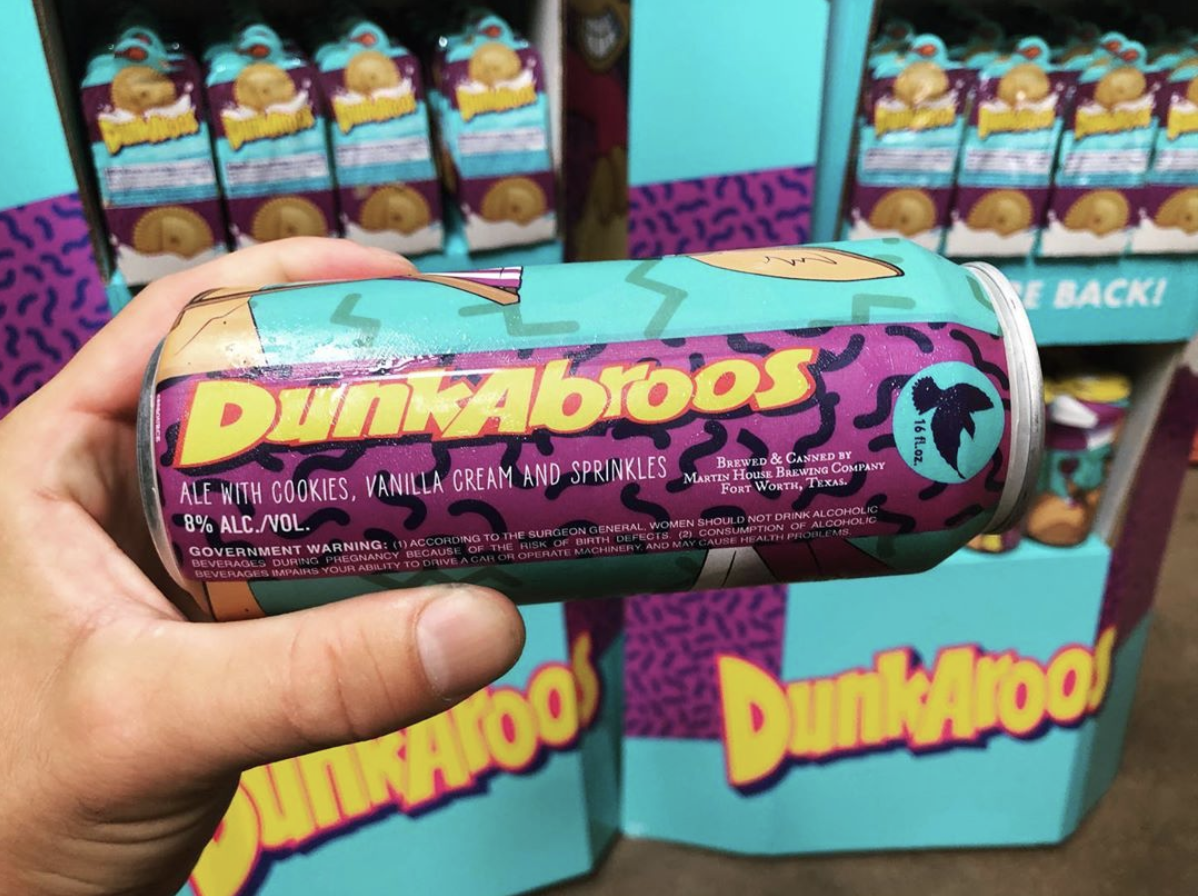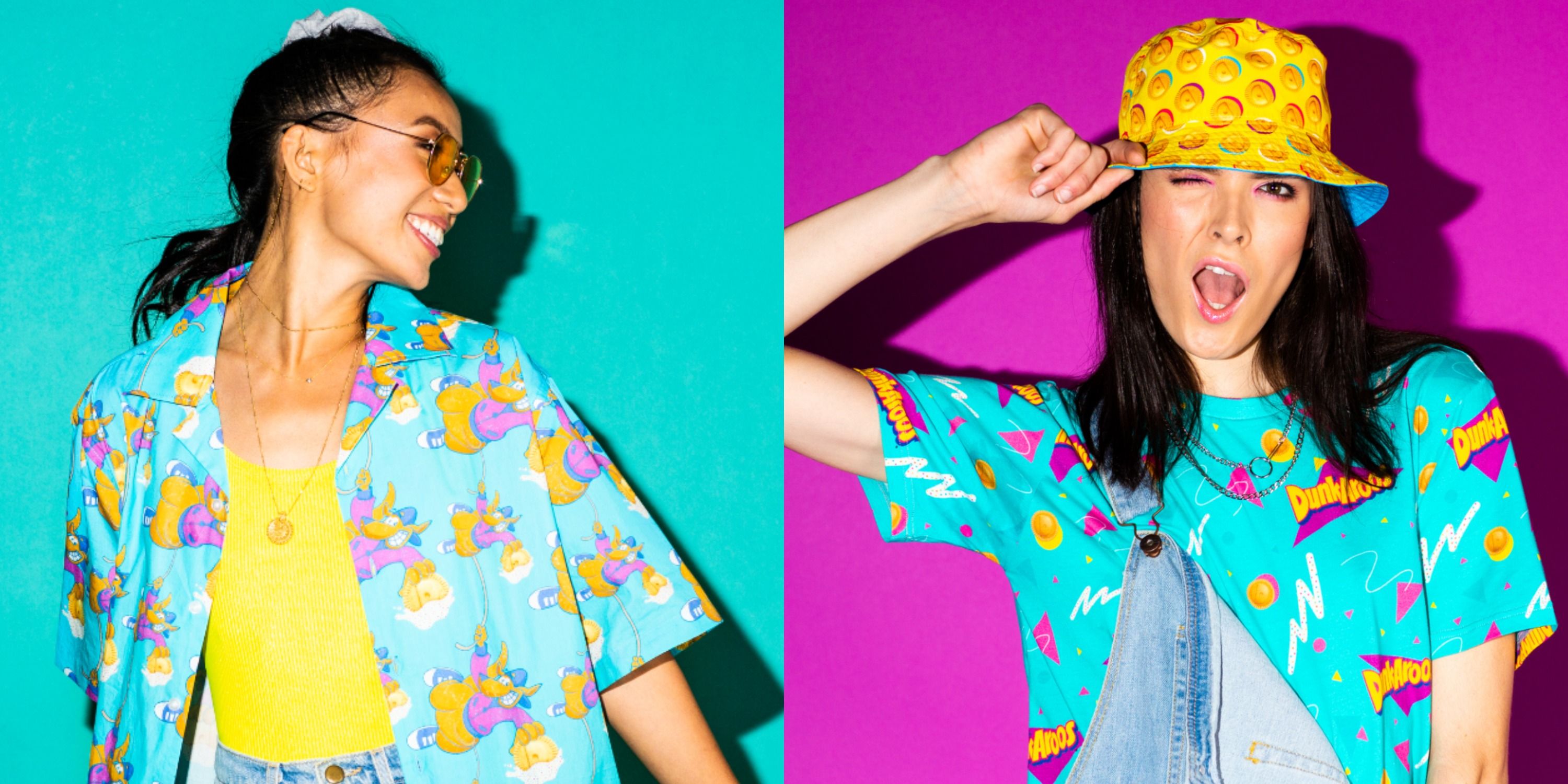 Source: Read Full Article