Don't get me wrong—I've tried cult-favorite Trader Joe's items before. The Everything but the Bagel seasoning was a staple of one of my college roommates. Once, my friend's boyfriend brought over the dark chocolate peanut butter cups for all the single friends on Valentine's Day. The hazelnut windmill cookies are always in my sister's pantry. But I'd never gone into a Trader Joe's super market to pick out anything myself. I never saw the artistic chalk signs TJ's super fans fawn over, or the top-rated frozen food section. Now that I have, I don't think I'll ever be the same.
I'm someone who already enjoys the experience of going to the grocery store. During the pandemic, hitting up my town's Costco was an entire event for me, so I was prepared to fall in love with Trader Joe's and all it had to offer. The first thing I noticed was how organized and stocked it looked with almost no empty spaces on the shelves, like every time a customer picked what they wanted someone was there to replenish the supply.
It was when I got to the frozen food and snack section that I realized why Trader Joe's gets all the hype. There are so many options but also so few at the same time, which gives you this nice illusion of choice without the feeling of going back and forth between two nearly identical items in the middle of the aisle like I'm sure many of us have done before at other grocery stores.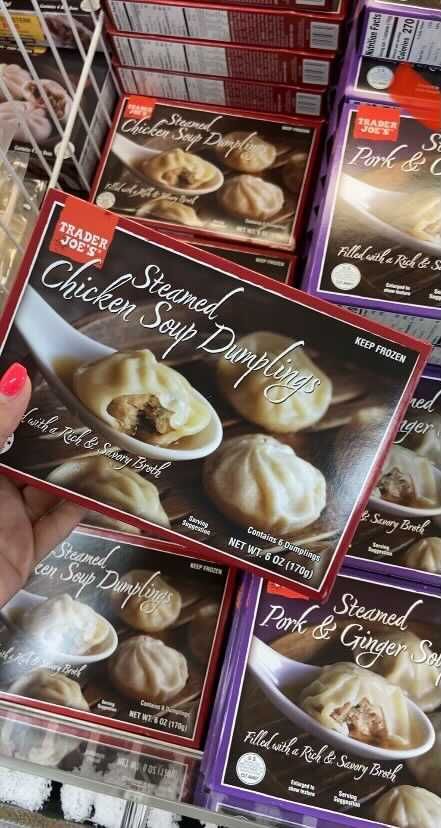 I didn't have to do a full grocery shop, but I did pick up the chicken soup dumplings that have been taking over TikTok, green tea mochi, and the chili & lime rolled corn tortilla chips because I can never resist a spicy chip. It's worth noting that the cashier was so nice and was wearing really cool earrings which added to the overall great vibe of the grocery store. I went home and tried the food, and although I'll have to give the dumplings another try since I didn't cook them correctly (oops), I can confirm that everything tasted amazing and comes in the most ideal serving sizes. I confess that those chips are probably better than Takis—there, I said it.
Conclusion: I guess I'm officially a convert and maybe, just maybe, will be making that 35 minute trek more often. Also, where do I get those cool shirts the cashiers wear?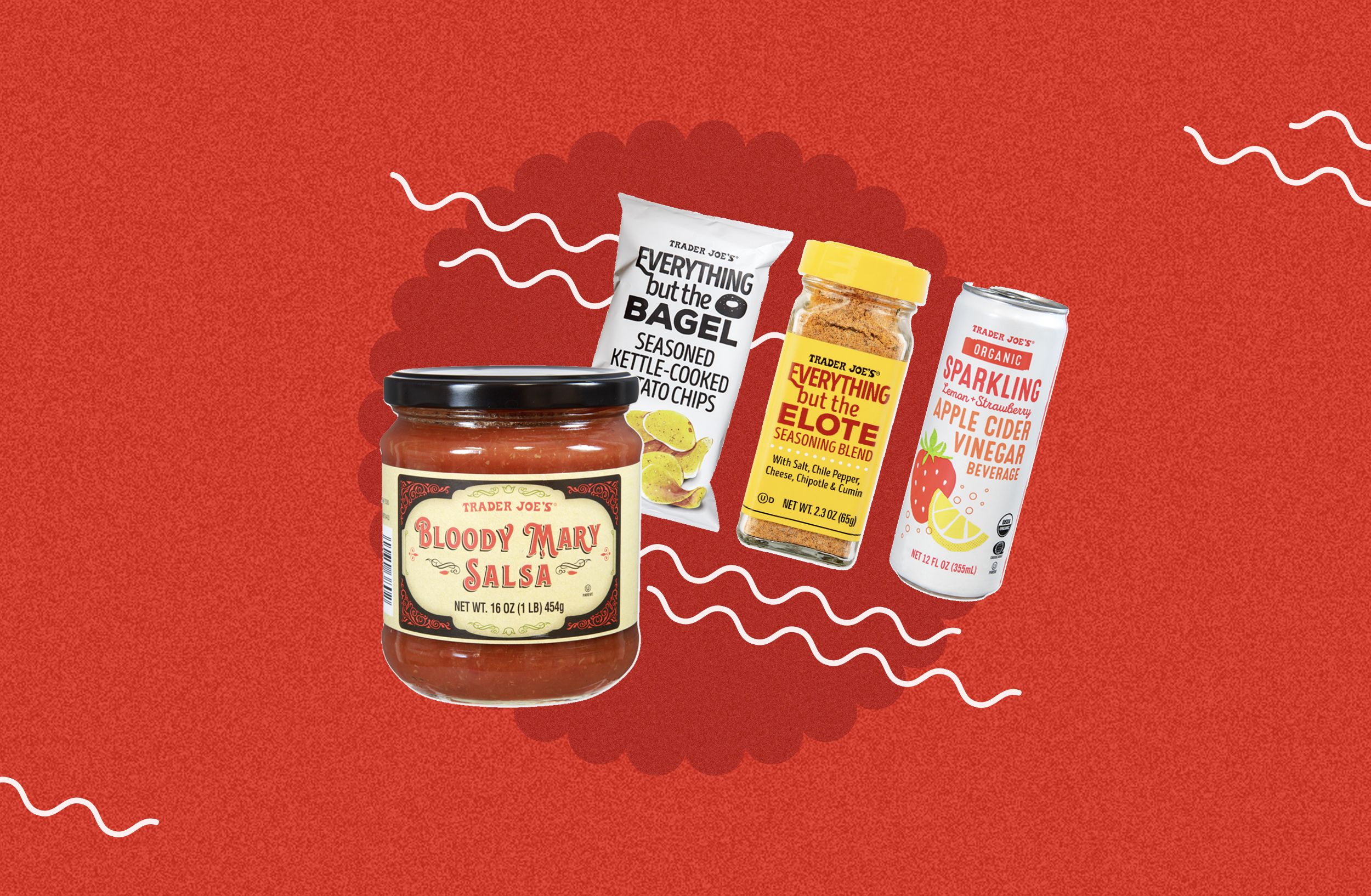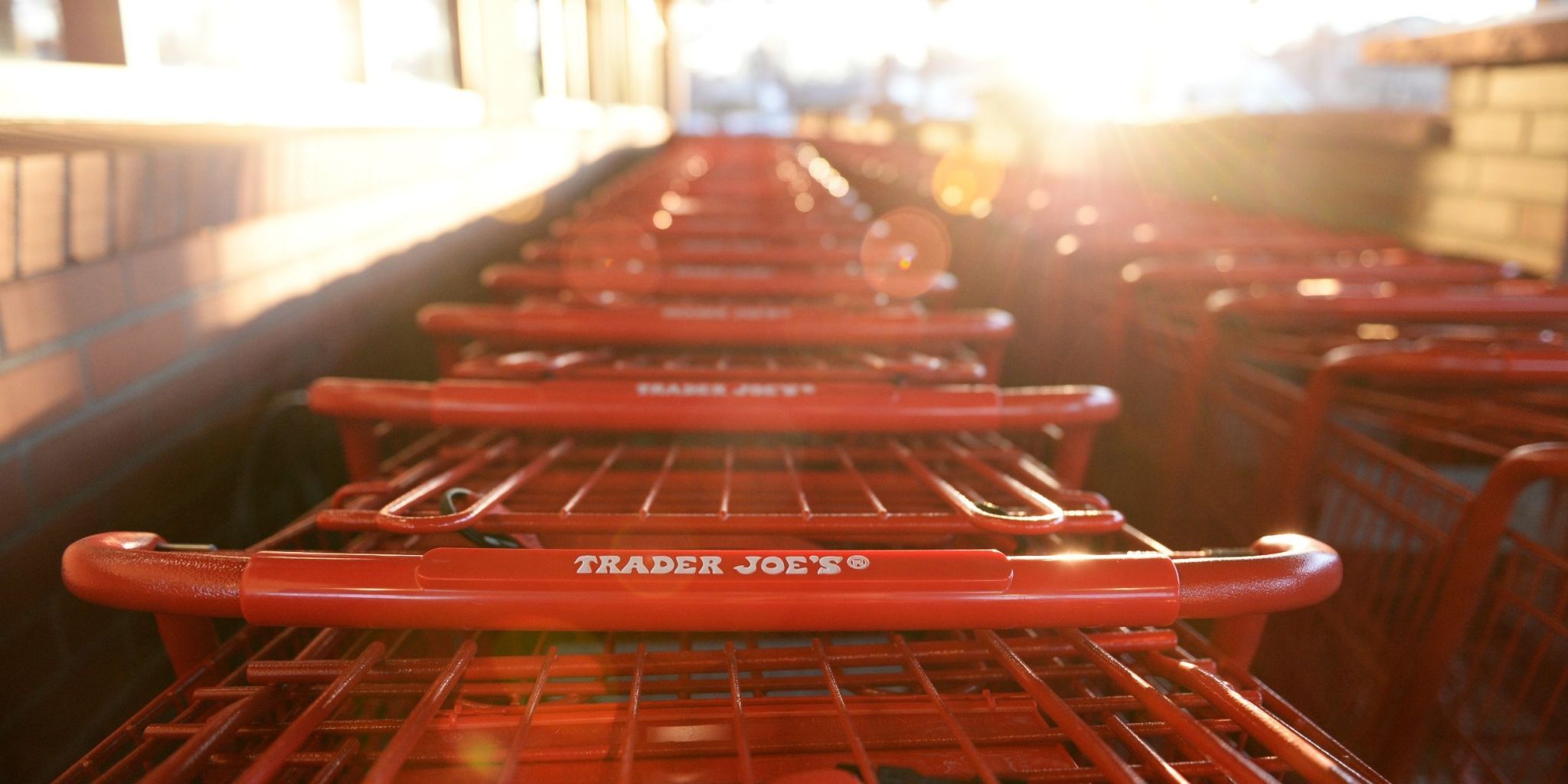 Source: Read Full Article