The rest of the recipe includes delicious and light ingredients like lemon, dill, and feta. In fact, you can see the whole thing in the caption of Jennifer's Instagram post, along with her sweet tribute to Ina, who she calls her "actual, true life friend."
"Ina zoomed in to cook with me and didn't even laugh at how harried I was, how I over browned my chicken breast (it was delectable), how unskilled I am at making things pretty—you are the best, Ina, thank you for Pretend Cooking with me!" Jennifer wrote.
If you're wondering what else Jen loves from the cookbook, she's apparently read the whole thing like a novel and has already made Oreo ice cream and frozen palomas from it. If the names of all these recipes don't prompt you to buy this book immediately…who are you???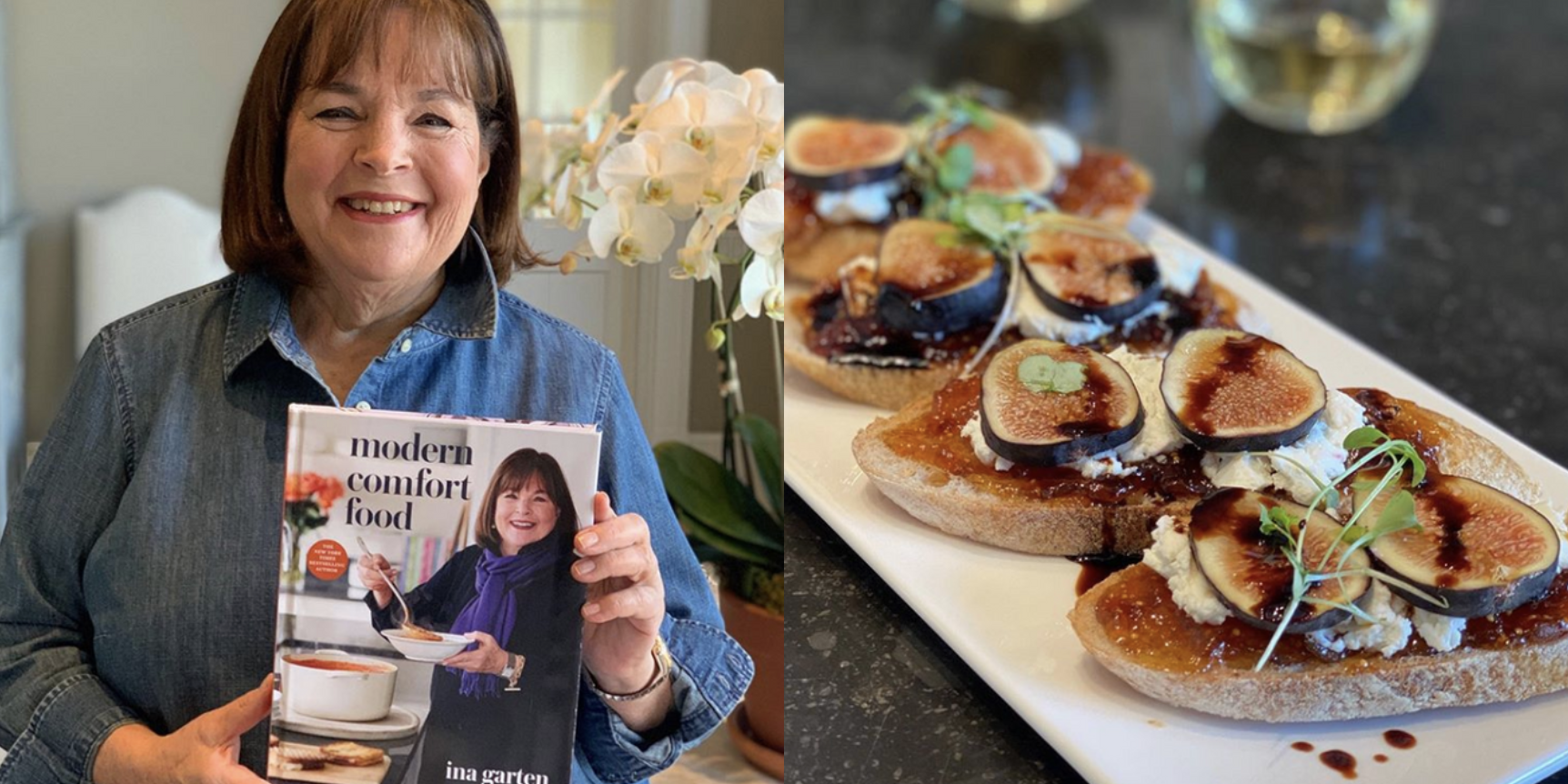 Source: Read Full Article