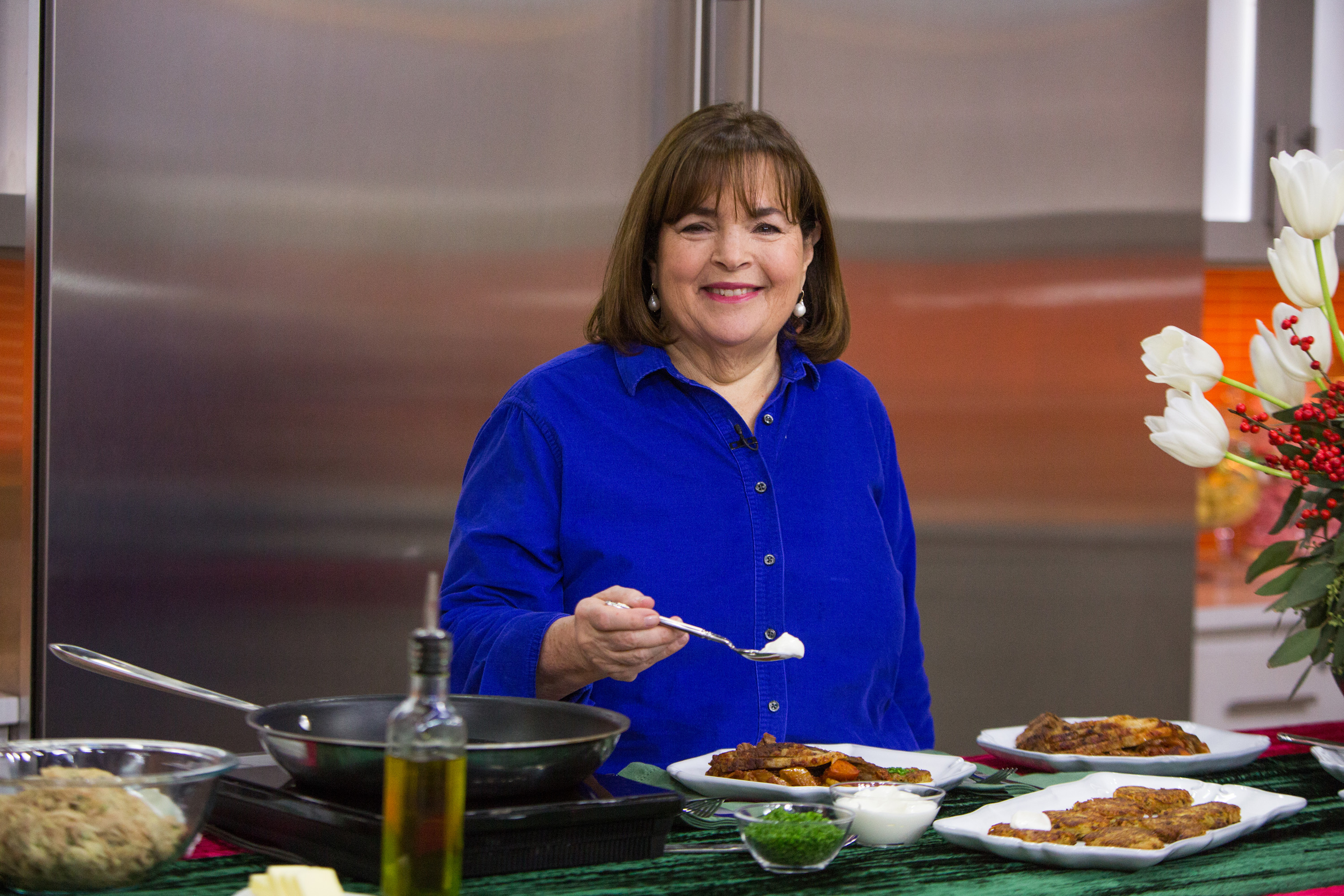 Here's a common conundrum: You want to prepare a standout meal for a special occasion, something indulgent and memorable, but you're on a budget. Whether you're just treating yourself, or cooking a surprise dinner for a loved one, you want it to taste perfect and use high quality ingredients, but is that possible if you have limited disposable income? According to Ina Garten, the answer is a resounding yes, and she even has the perfect recipe: Tagliarelle with White Truffle Butter.
https://www.instagram.com/p/BuHY6fkhcB9/https://www.instagram.com/p/BuHY6fkhcB9/
In a recent post on her Instagram account, Ina called this rich pasta dish her "go-to really fast but incredibly special dinner." Yes, anything with "truffle" in the name sounds too fancy for the average person, but Ina promises that the ingredients are affordable. Instead of using shaved truffles, her recipe calls for white truffle butter.
Okay, so white truffle butter isn't exactly cheap (a tub from D'Artagnan — one of the brands she suggests trying — costs around $10) but compared to actual truffles, that's a steal. The butter imparts the same rich, decadent flavor making this dish really ideal for that elegant dinner party you've been meaning to host. Besides, if you only make this dish on the most auspicious occasions, you deserve to splurge a little bit.
Here's the best part: Ina posted the full recipe to her website, and it's labeled for beginners. That means you don't need any professional cooking chops to pull off this professional-looking dish.
Ina suggests making her tagliarelle for your Academy Awards viewing party (if you're planning on having one) but there's no reason to limit yourself. A pasta dish this delicious-looking would make the perfect centerpiece for a romantic or celebratory dinner. Better yet, make it for yourself. Yes, you're allowed to treat yourself to a fancy meal for one. Just think about how much better this will taste if you don't have to share.
Source: Read Full Article