Kate asked for softer icing made from sugar paste as opposed to the typical royal icing. She also put together a list of 17 flowers and leaves she wanted to be included on her cake. Cairns also recalled Kate being particular about the colors and flavors that were to be used.
"It had to be multitiered, and it had to be a fruit cake. She didn't want any gold or glitter. It wasn't to have any color on it all. It had to reflect the flowers of the four [U.K.] nations, and it also had to reflect the Picture Gallery at Buckingham Palace, where the cake was going to be, to show some of the architectural detail," Cairns told the mag.
In fact, the final eight-tiered traditional fruitcake was so grand in size that staff had to remove a door to the Picture Gallery in Buckingham Palace in order to get the cake there in one piece. It turned out exactly as Kate requested, though, and pieces of it have since been saved and served at all three of the children's christenings.
Can't get enough of celebs who love food as much as you do? Let's discuss them together.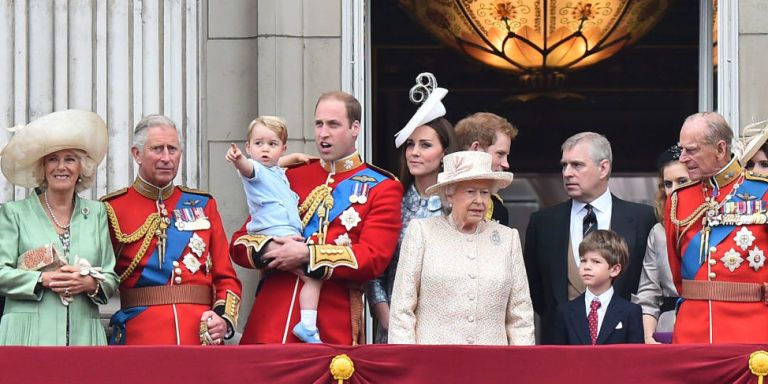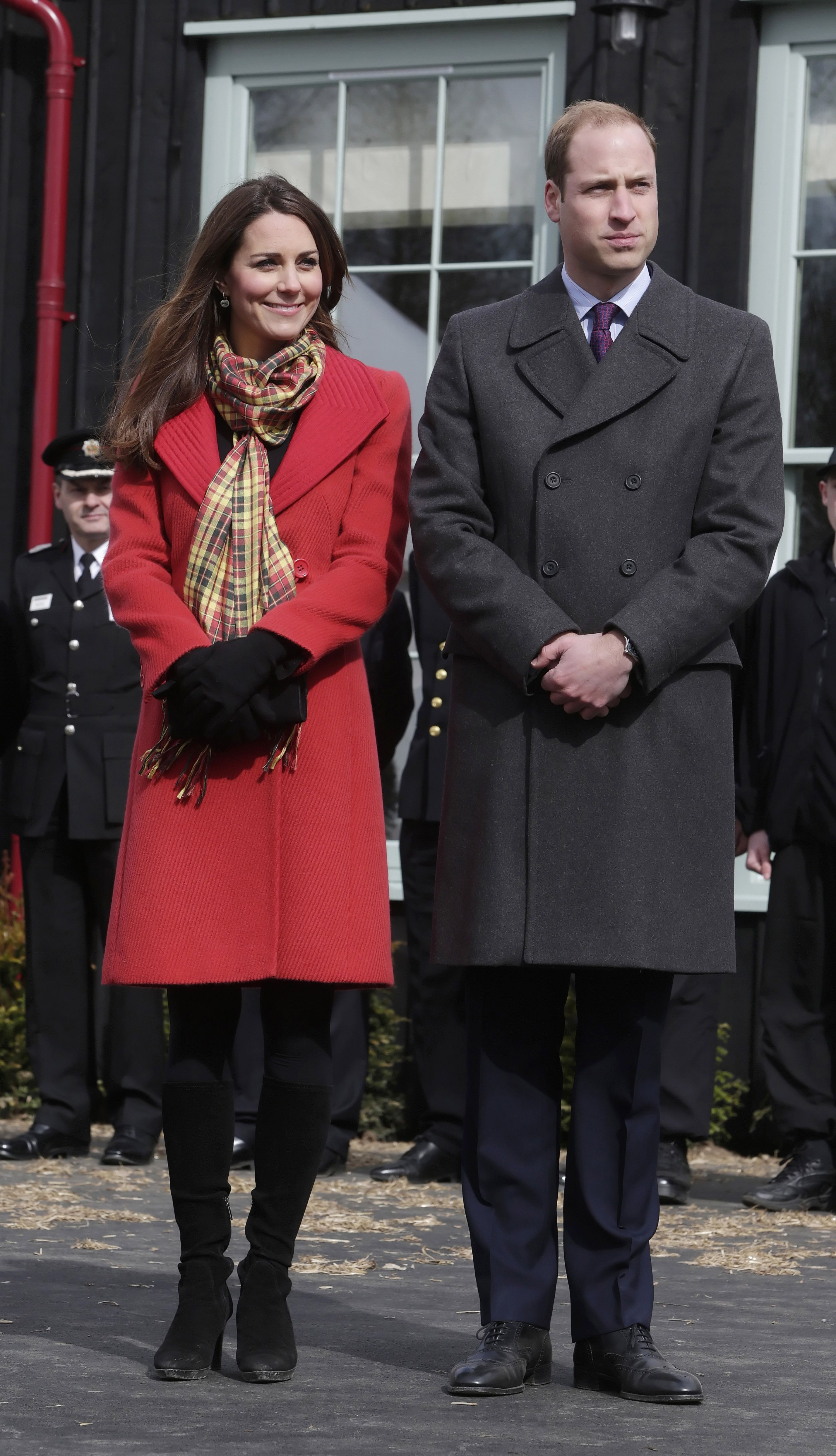 Source: Read Full Article