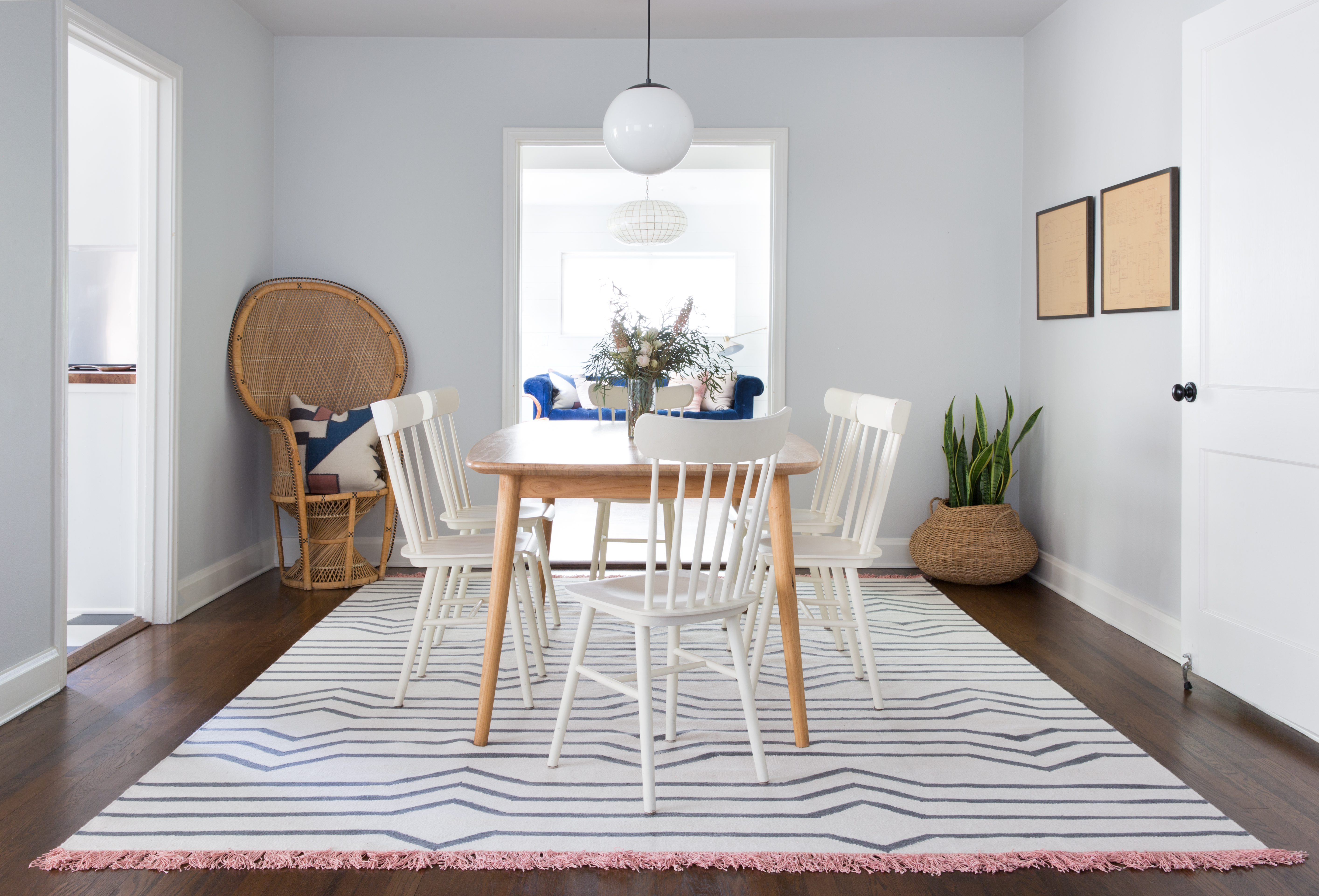 Lulu & Georgia isn't a small name when it comes to home decor, but it might not be the first place you think to check when browsing for kitchen goods and furniture. But that would be your loss — the decor site carries a curated variety of tabletop pieces that feel both modern and boho, making them easy to style. They have also done several exclusive collaborations with design stars like Sarah Sherman Samuel and Claire Zinnecker, and carry several small but mighty brands like Chilewich and Heather Taylor Home.
The online retailer's Friends and Family Sale is kicking off with the entire site discounted by 25 percent with code XOXO, making now the perfect time to fill your cart. And if you want even more help familiarizing yourself with the brand, we've rounded up some of our favorite tabletop and kitchen furniture finds that will give you a good idea of what the brand is all about. Take a look at our picks below, and browse the entire site (and sale!) here.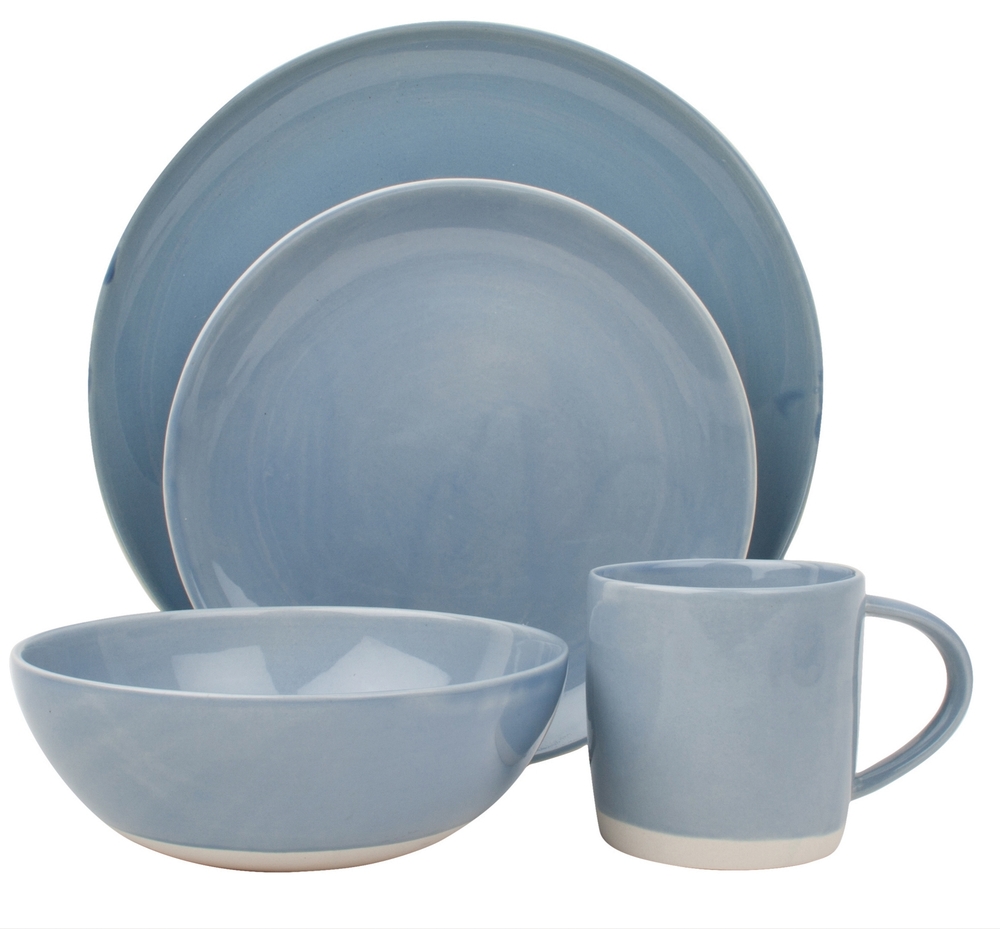 Cailin Dinnerware Set, $66 with discount (originally $88)
This hand-glazed porcelain set is simple, unfussy, and oh so lovely. It comes with a bowl, mug, salad plate, and dinner plate, and is ultra versatile. You'll be able to pull it out for special occasions, takeout and Netflix nights, and everything in between. It also comes in white, pink, and gray, but we particularly love the blue — it's distinctive yet still classic, and complements white table linens perfectly.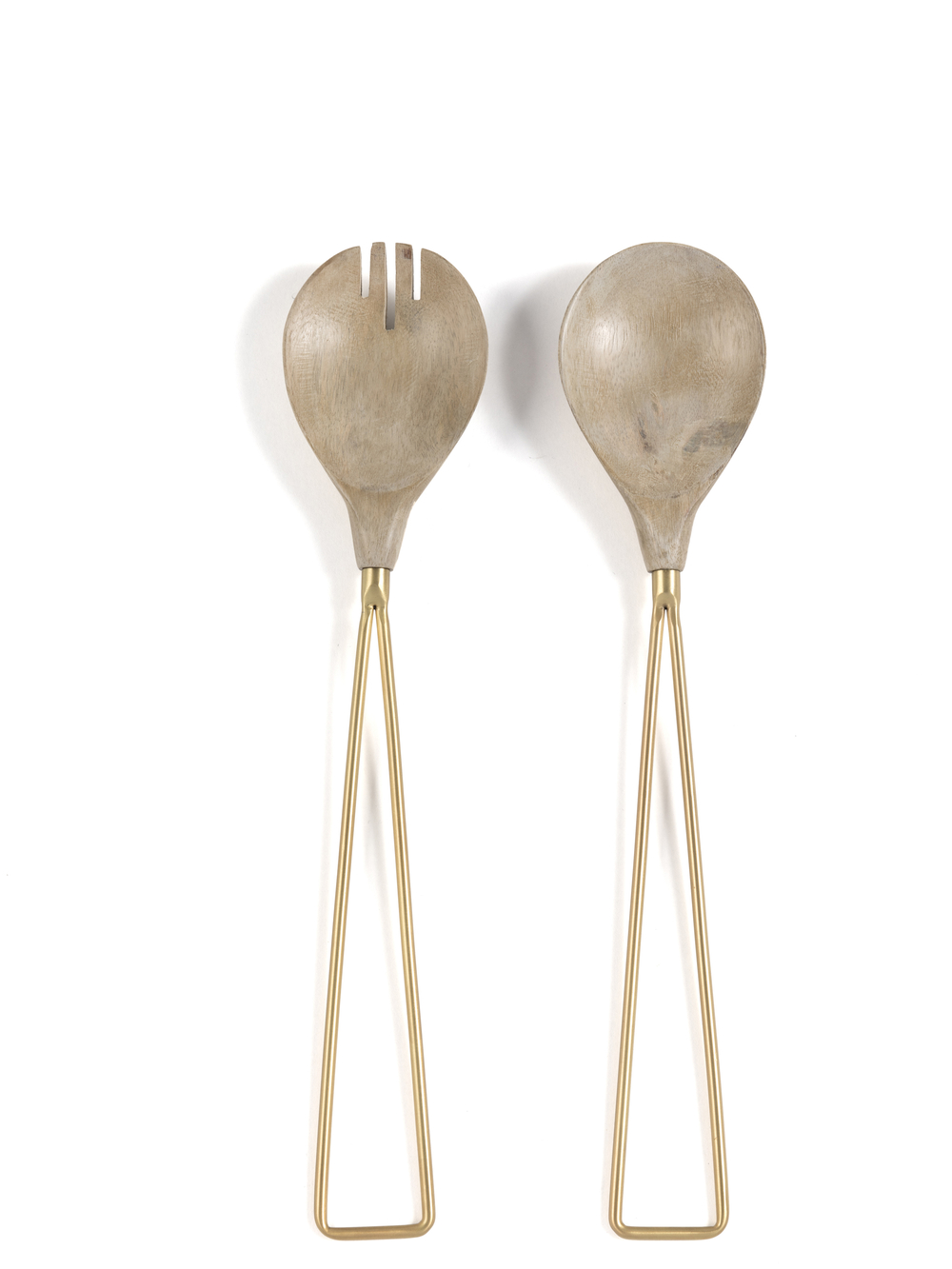 Elizabella Salad Servers, $42.75 with discount (originally $57)
Combining contemporary and rustic elements, this server set is a great buy for the low-key farmhouse-lovers among us. The sleek brass handles update the traditional wood servers without going too trendy, and the effect is both elegant and comfortable. This set is a great hostess gift idea that you'll definitely want to buy for yourself.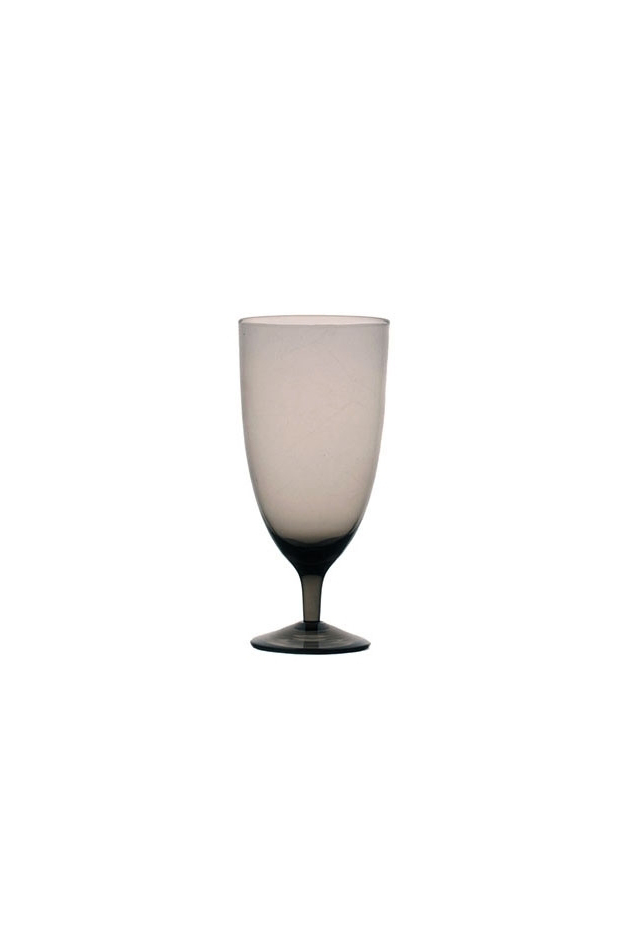 Jira Glass (set of 4), $48.75 with discount (originally $65)
Ready to elevate your glassware beyond the basic clear glass options? Check out this set of ombre glasses, which are stunning yet still simple enough to be used often. The short stem is a modern touch and makes it ultra versatile. Use it for juice in the morning, iced tea on a hot day, and wine during dinner parties.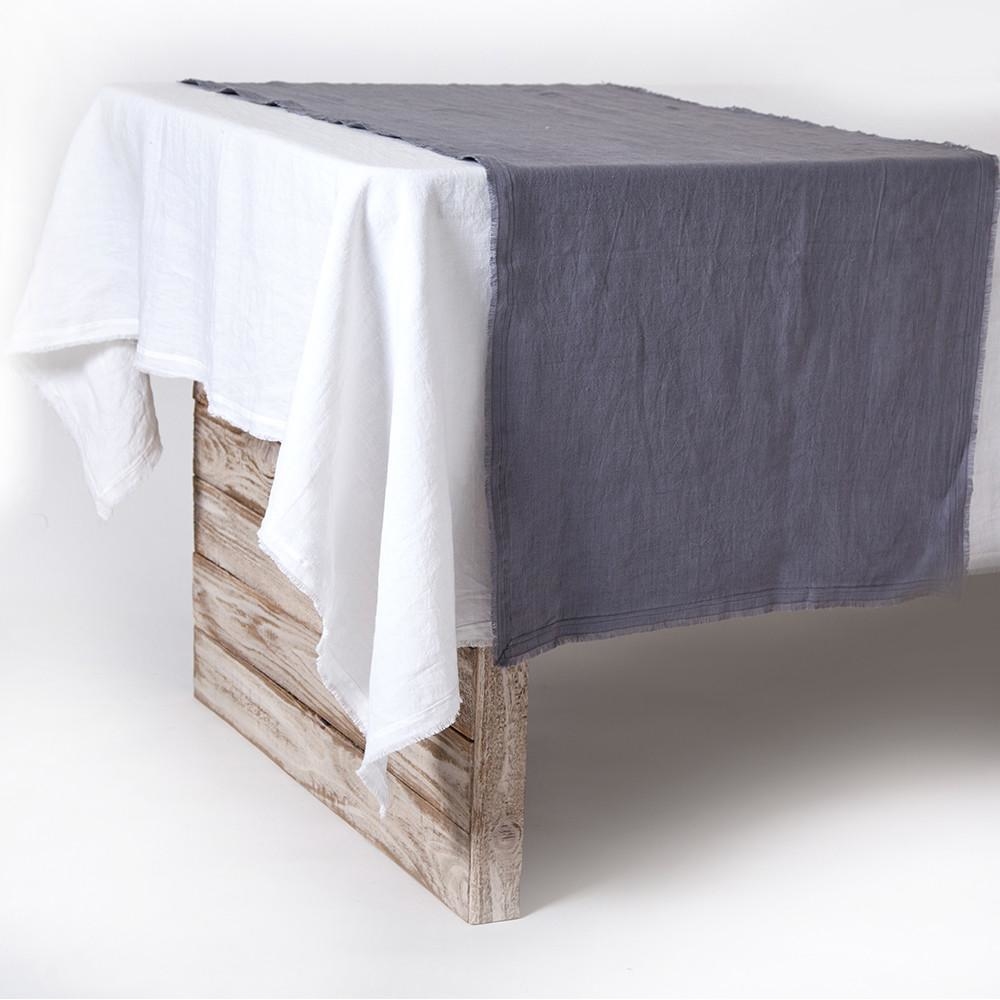 Pom Pom at Home Olivier Runner (set of 2), $78.75 with discount (originally $105)
Table runners are an easy way to add some texture and color to your table setting, especially if you want to save money. Tablecloths tend to be more expensive, so investing in a couple of different runners lets you create a variety of looks with or without one. This Olivier runner comes from Pom Pom at Home, a textiles brand that sells a wide variety of linen products. The unfinished edges of this runner give it a more casual feel, and there are four soft colors to choose from.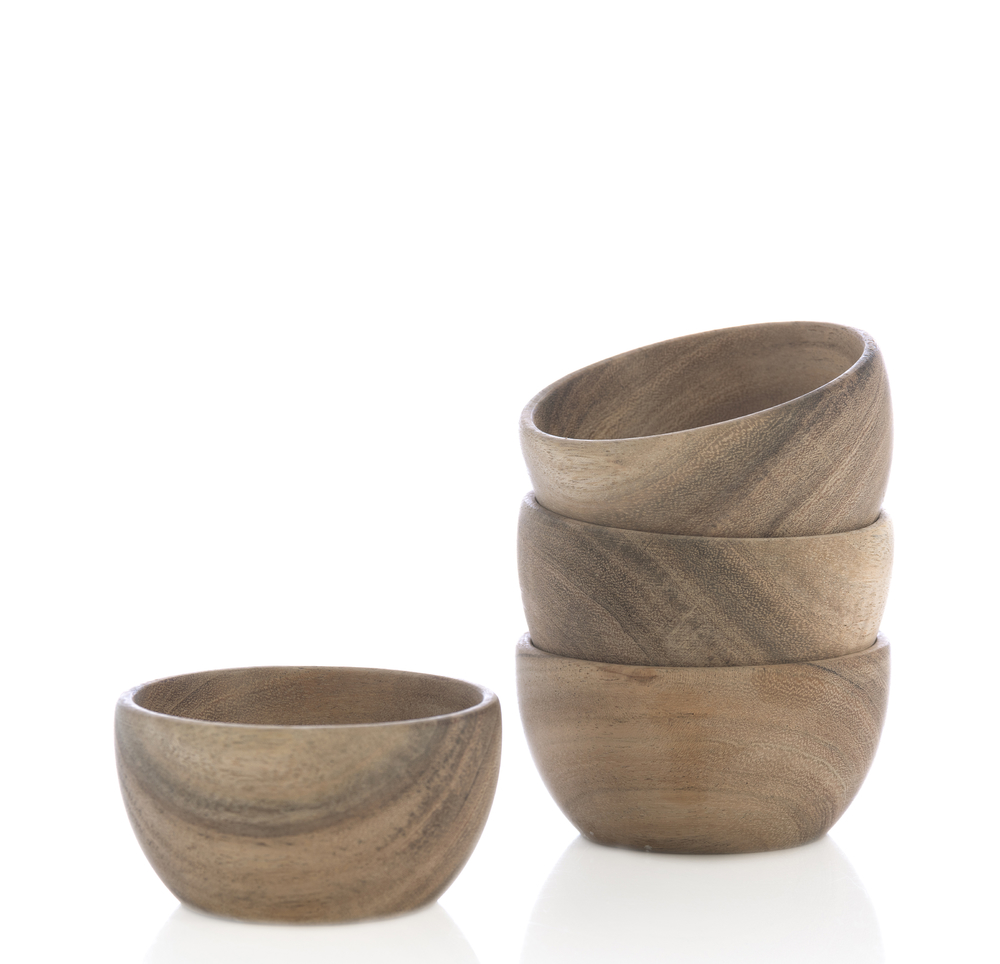 Tempest Snack Bowls (set of 4), $56.25 (originally $75)
These wood snack bowls are a welcome contrast to the traditional all-white dinnerware you so often see. Their smaller size makes them perfect for snacks and dips, but they're versatile enough to be used for whatever your food needs are. Plus if you're looking for something more substantial, you can purchase a set in a larger size, now on sale for $130.50.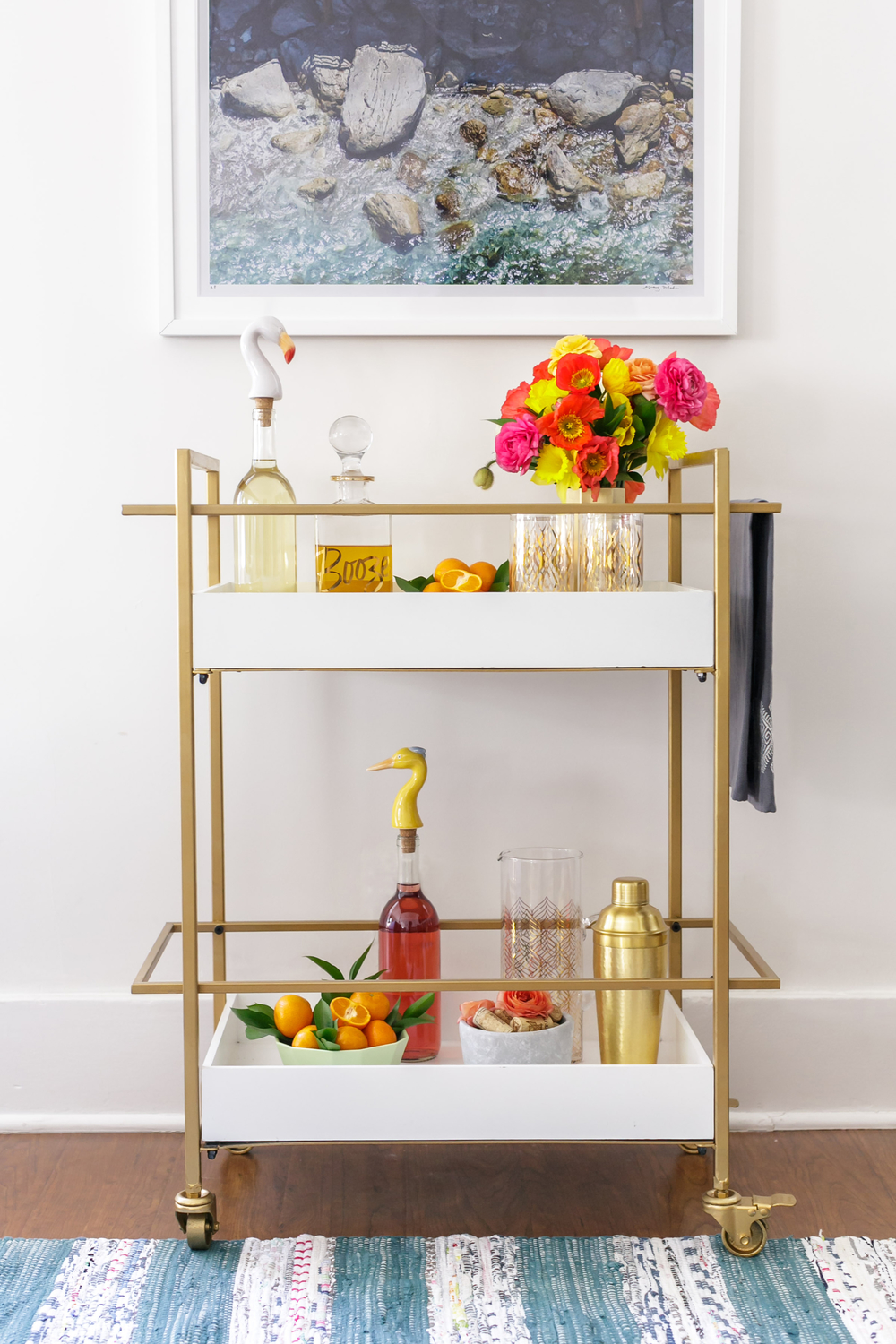 Zelia Bar Cart, $267 with discount (originally $356)
Bar carts have gone from a bit of vintage fun to de rigueur living room decor, and there's a lot of pressure to have one that's beautiful as well as perfectly put together. Enter: the Zelia bar cart, which has all the trappings of a modern, Instagram-friendly cart (gold finishes, sleek angles, and spacious, glossy white trays). Even if you don't have much in the way of bar accoutrements, what you do have will look instantly elevated when displayed on this seriously gorgeous bar cart.
Source: Read Full Article