Starting July 27, Popeyes locations in the United States, Puerto Rico, and Canada will all begin offering chicken nuggets. Similar to the chicken tenders, the nuggets will be made with seasoned white meat chicken breast pieces which are hand-battered and breaded in buttermilk then fried until crispy and golden brown.
Guests will also have the option of the classic chicken nuggets or an order of the nuggets prepared in a signature Popeyes sauce. Choose between Bayou Buffalo, BoldBQ, Blackened Ranch, Buttermilk Ranch, Mardi Gras Mustard, and Sweet Heat if you want even more flavor with your meal. Nuggets will be available in four-piece to 36-piece orders so you can stock up for yourself or share with your friends.
At the drive-thru every morning? Us, too. Come hang with us and get your fast-food fix.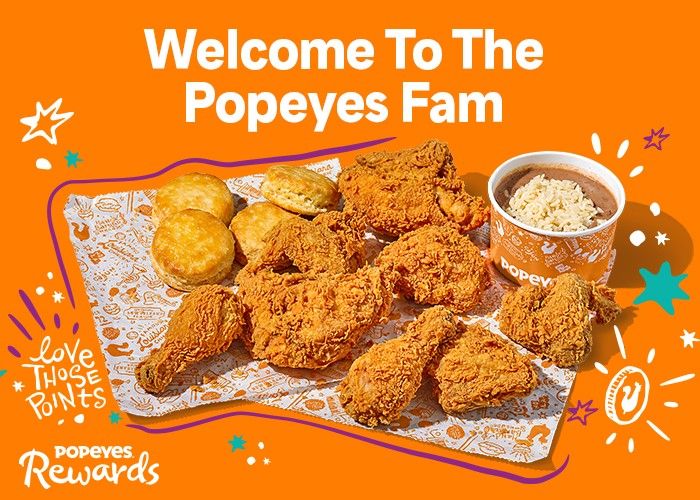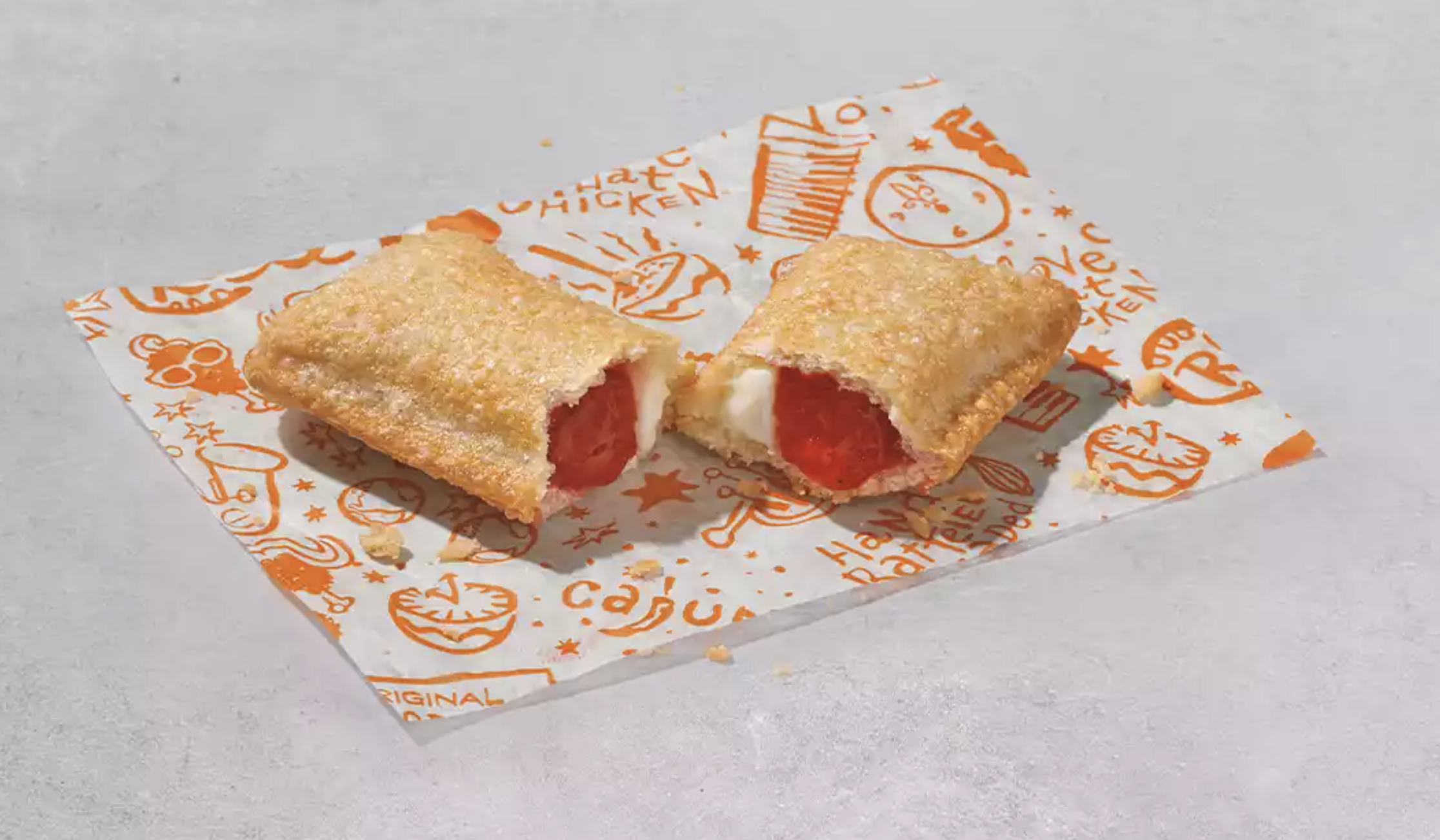 Source: Read Full Article