FYI, if you don't have a Cash App account, you can easily make one. And, of course, you have to be 21 years old or older to enter. Once you check those boxes and get the vaccine, you'll be on your way to getting a free beer in no time. If you want, you can check out the full rules here.
Oh and not that you need more of a reason to get the vaccine, but if you haven't already heard, Krispy Kreme is giving away free donuts if you get it. Cheers to free food, drinks, and shots (of the medical kind)!
At the drive-thru every morning? Us, too. Come hang with us and get your fast-food fix.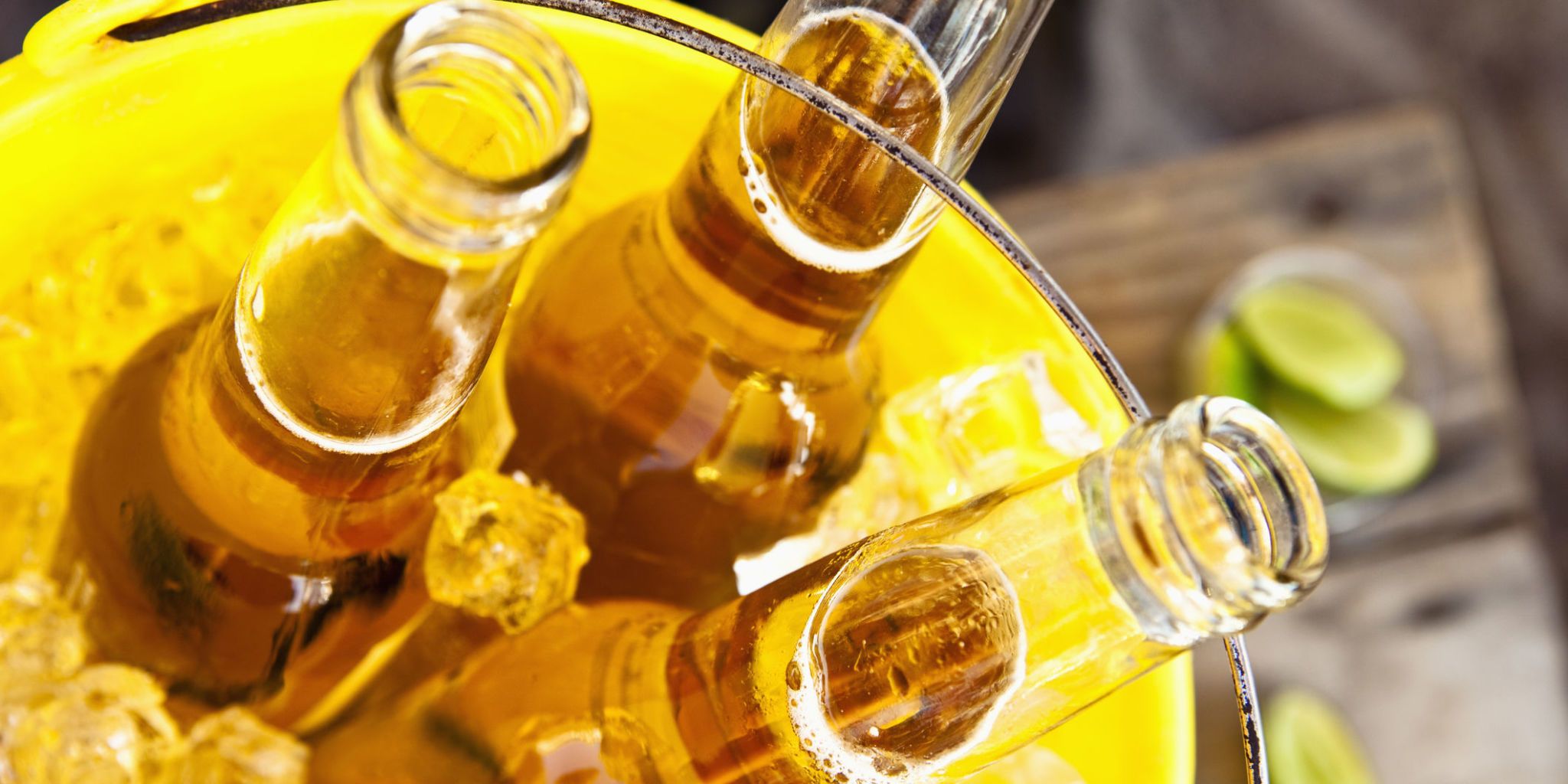 Source: Read Full Article