Starbucks has another new drink called the Iced Chocolate Almondmilk Shaken Espresso. It's made with Starbucks Blonde espresso, cocoa, and notes of malt, all of which are shaken together and topped with almond milk and ice. I remain fully obsessed with the Cold Brew With Dark Cocoa Almond Foam so this new drink sounds like music to my ears!
If that wasn't enough excitement for ya, Starbucks is also adding a Chickpea Bites & Avocado Protein Box, to the menu which, yes, includes chickpea bites, but also snap peas, mini carrots, a dried cranberry and nut mix, and avocado spread. Sounds perfect for snacking on when you're sick of cake pops. It is somehow possible to be sick of cake pops; I know it's wild.
All of this will be available on March 2, which is TOMORROW. It's really good timing too, because on March 4 (Thursday), Starbucks Rewards members who use the app to order any handcrafted beverage, grande or larger, ahead of time will be sent a coupon for a free drink which they can use from March 10-12. Wow, that was a lot of good news at once! Didn't that feel nice?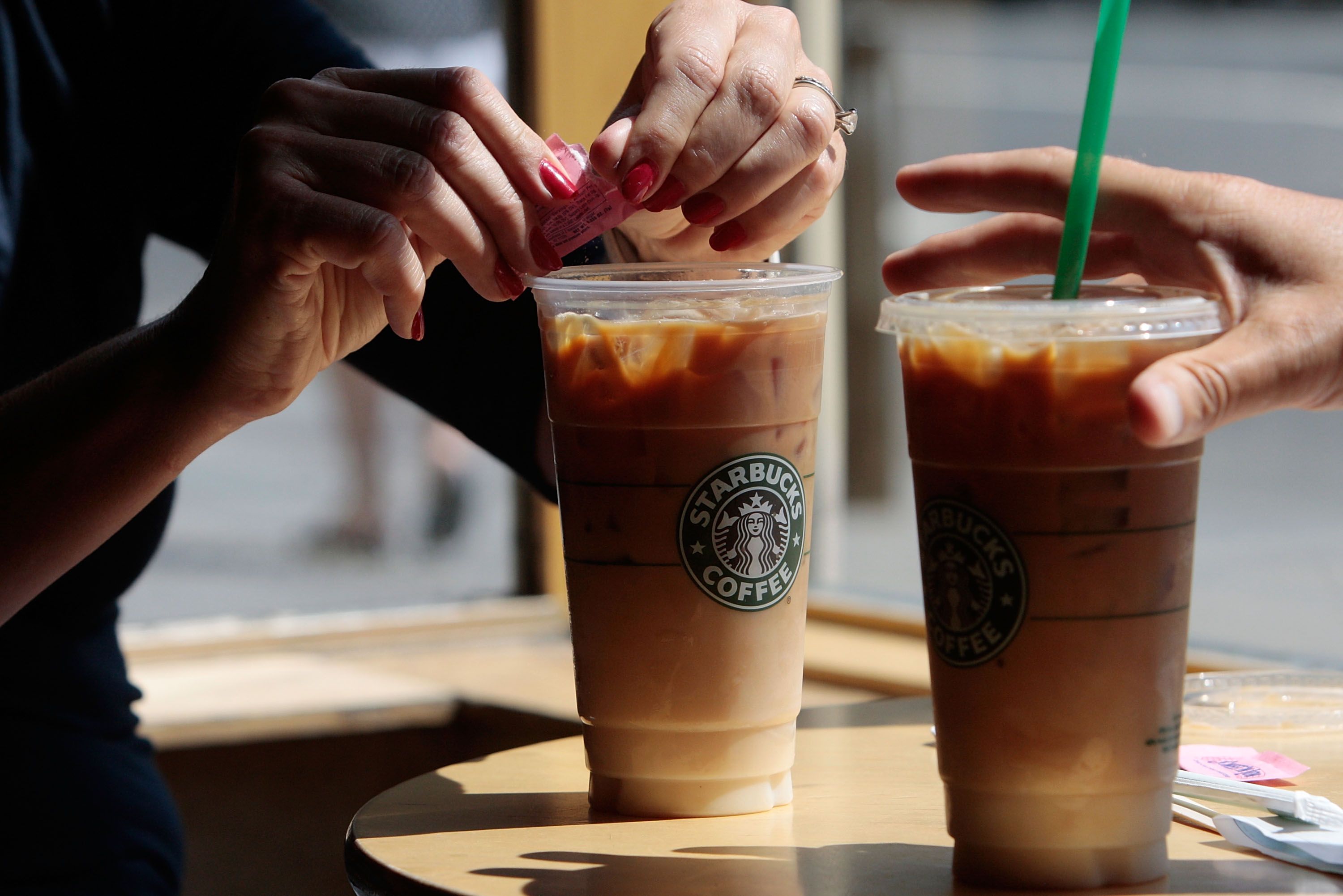 Source: Read Full Article