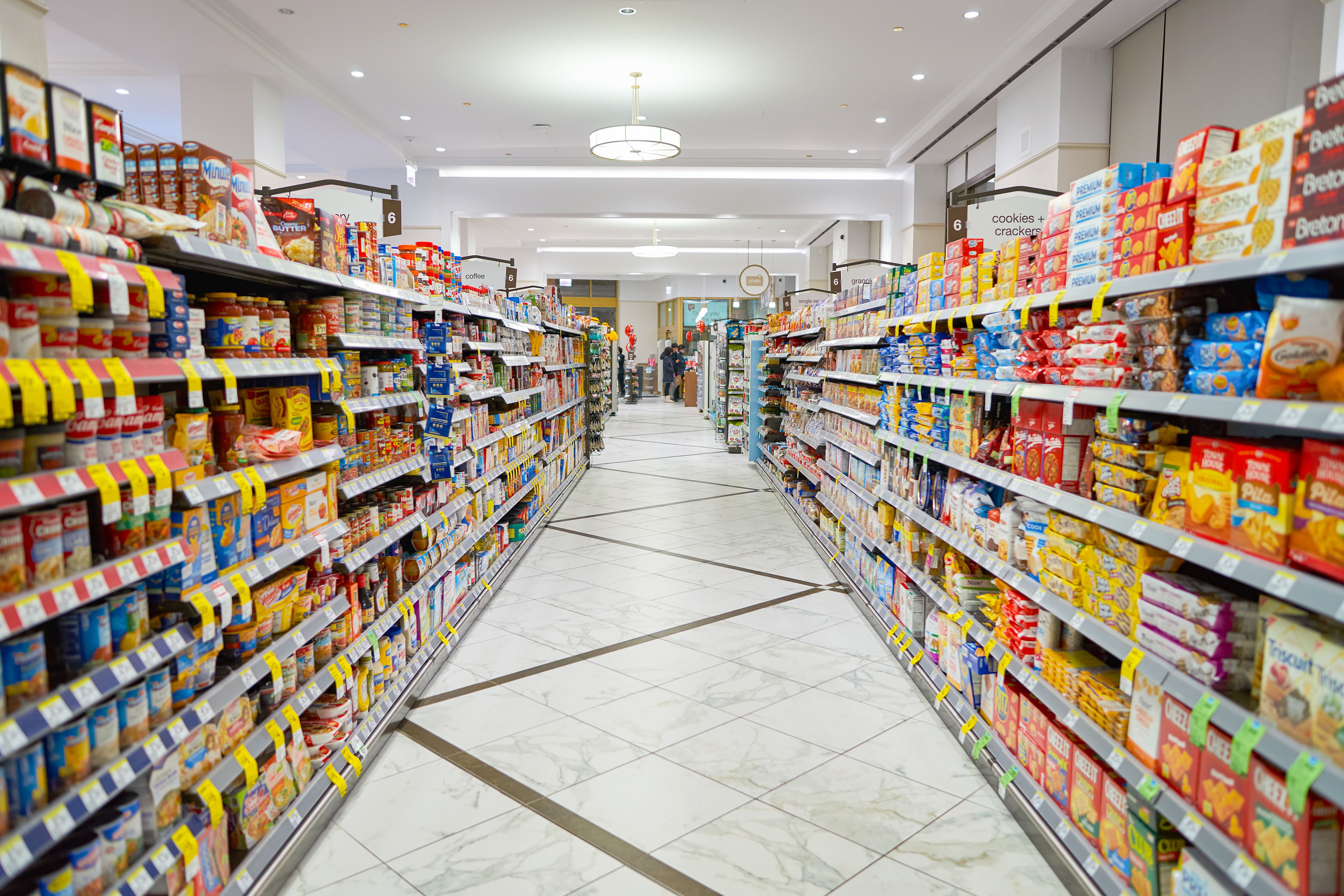 I'm not sure what it is, but I love going to the grocery store. Even on vacation, it's one of my favorite pastimes. I think it's because the grocery store holds a world of possibilities. For me, it's not a dispensary for processed foods, but rather a doorway to untold delicious opportunities.
Ooh! What could I make with this beautiful Camembert? Ah! How should I serve this gorgeous asparagus? Huh, I wonder what you do with summer savory?
You see, you can travel the world in the aisles of your supermarket and discover all kinds of yummy things.
Now you may think that the produce department or the spice aisle are where you'll uncover buried treasure, but quite often your best bet is in the most unlikely of places: the clearance aisle!
What You'll Find in Your Grocery Store's Clearance Aisle
In the dark recesses of the store — usually near the stockroom and the bathrooms, back beside the milk — is a space for items that the store is marking down. At my local store, cold items that are clearance are organized with other cold items and marked with bright-yellow Woohoo! stickers, but the nonperishables all get congregated in a separate clearance section. And you should look for the one in your store!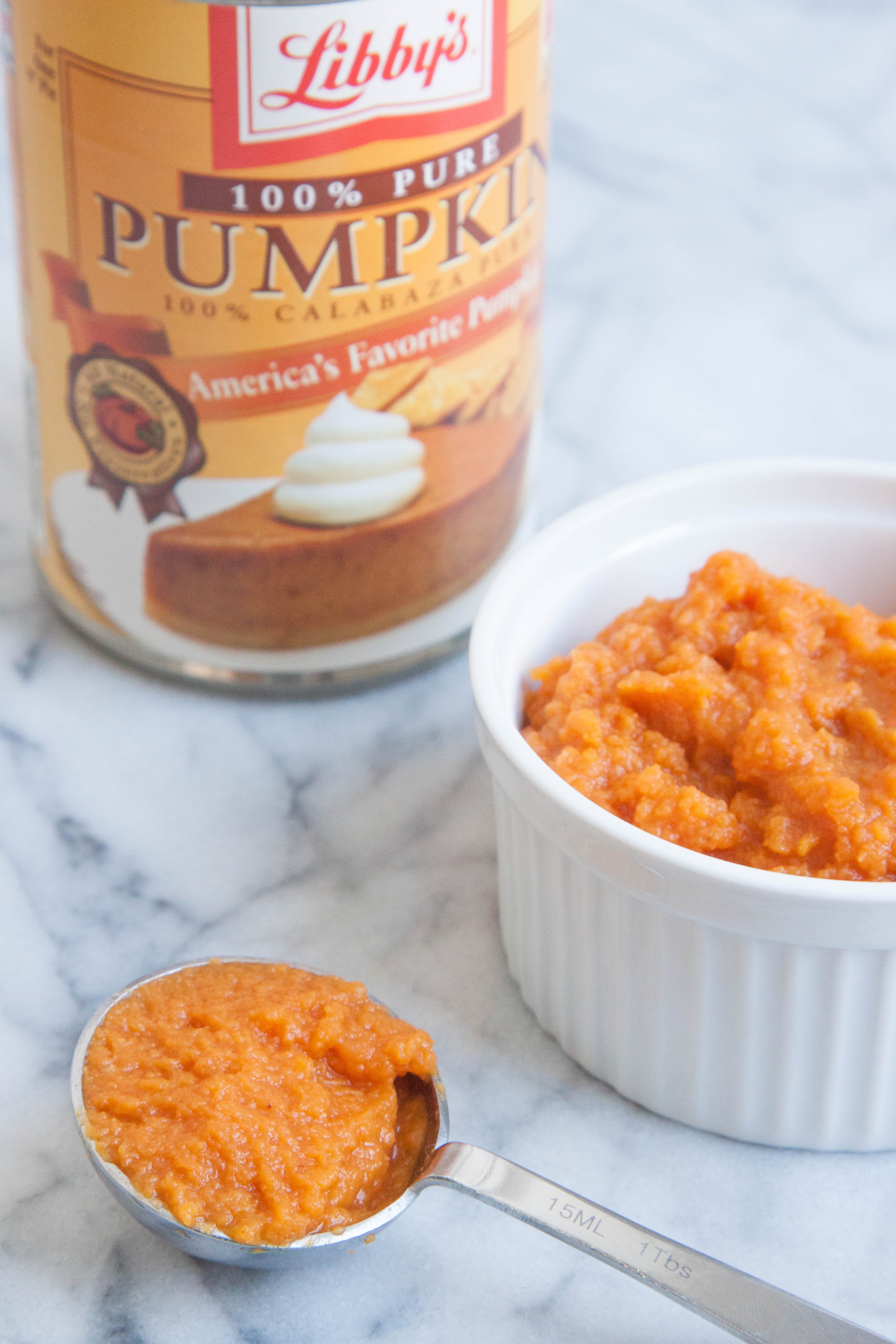 I've found specialty spices and sauces, interesting prepared foods, and all manner of baking ingredients, cereals, canned goods, and sweets — not to mention seasonal leftovers, like holiday candies, stuffing mixes, and canned pumpkin.
Typically, these foods are marked down considerably, between 25 and 75 percent off their regular prices, allowing me the freedom to try things I might have shunned at full pop. (I also get to stock up on regular food items at rock-bottom prices!)
Before you dismiss the clearance section as "old food," think again. Often what gets marked down are items that are "going out of season," like hearty fall fare, or ingredients that now come in new packaging, or a flavor that's being discontinued. The store simply wants to move these items quickly to make space for more popular items.
That means you can grab a deal! If you choose wisely you can inexpensively stock your pantry with regularly used items, which in term helps you meal plan on a budget.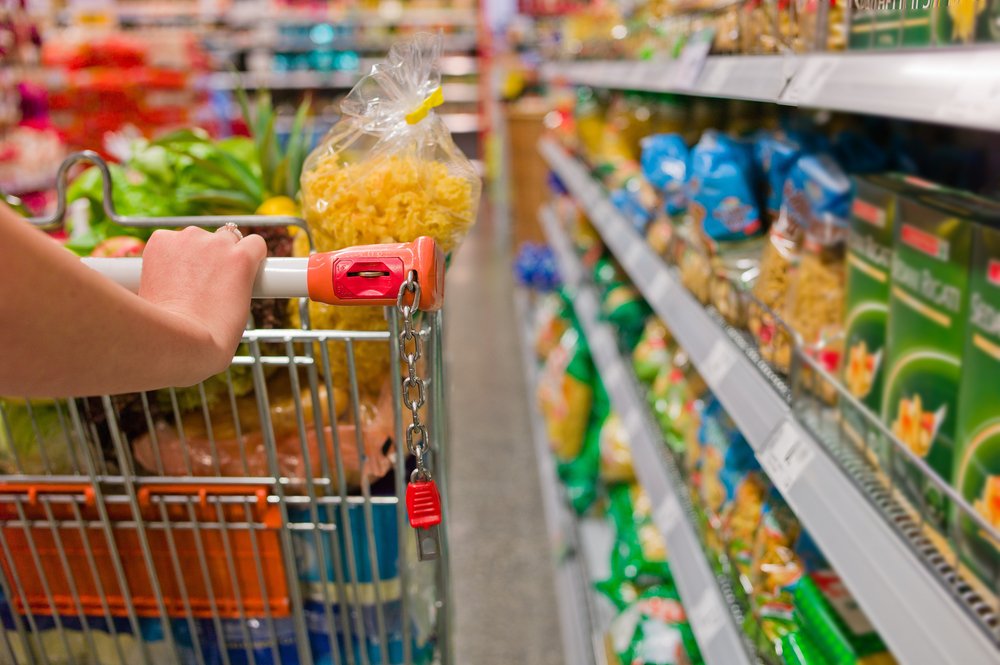 Tips for Shopping the Grocery Store Clearance Section
1. Ask an employee when they do their markdowns and plan your shopping accordingly.
It's helpful to find out what day of the week your local grocery store will mark down their clearance items. This gives you first dibs on the selection, allowing you to nab some fantastic deals.
For instance, if they mark things down on Thursdays to move things over the weekend, plan your shopping late on Thursday or early on Friday for best choices.
2. Use caution when buying a lot of something new.
Perhaps you find a great sale price on a new condiment or sauce you've been wanting to try. It's new and it's cheap, so why not stock up? Well, what if it turns out that you don't like it? Then you're stuck with six bottles of Jimmy Bob's Pickled Jicama.
Instead buy one and try it. If you like it, go back for more. If you're concerned that they'll sell out, ask what the refund policy is on clearance items before you clear the shelf.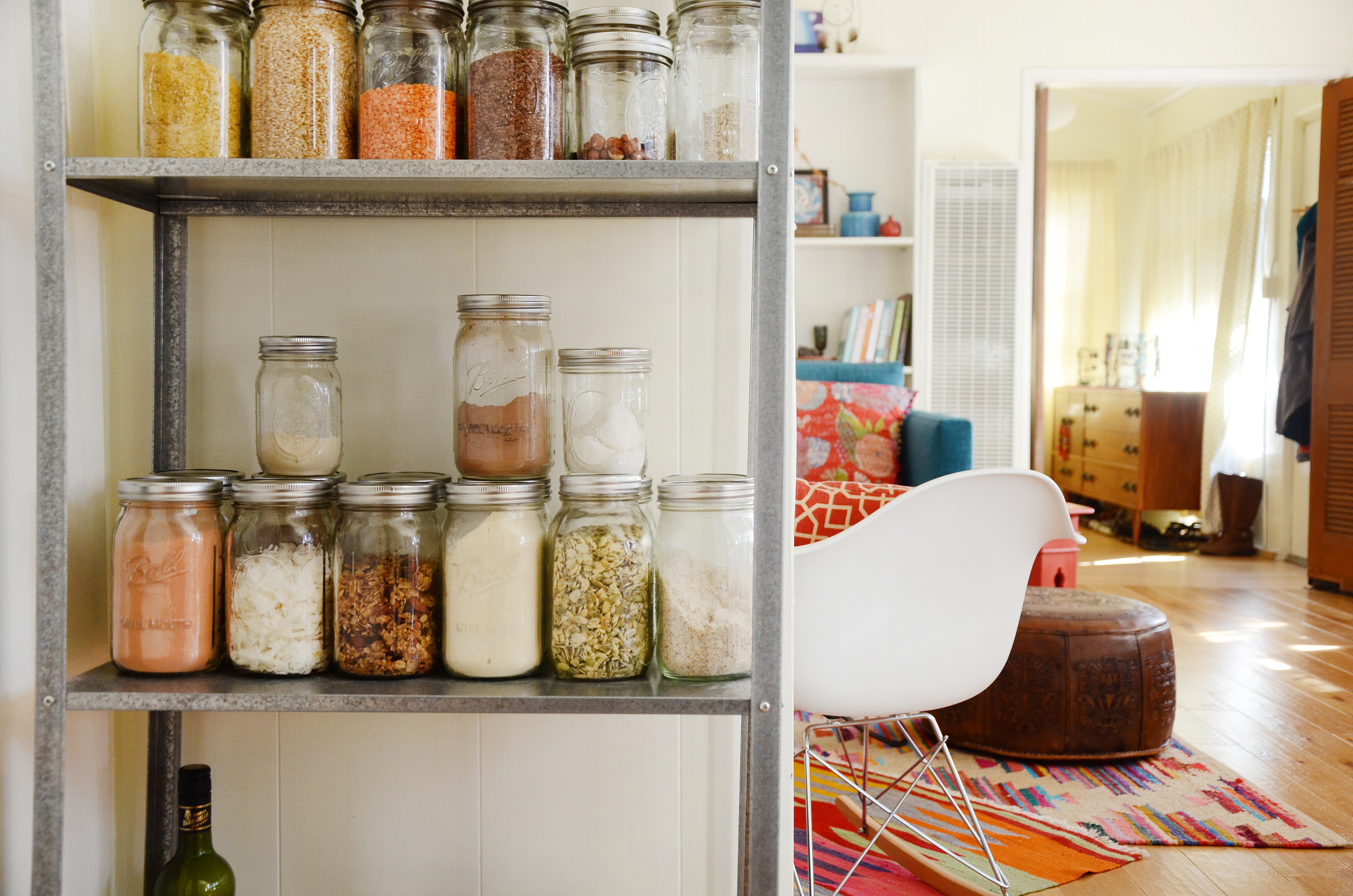 3. Don't buy more than you can reasonably store.
You may find a screaming deal on your favorite pasta; one that's well worth stocking up. While you can get creative with your storage spaces, especially if you have a small kitchen, it's best not to get too carried away. Buy only as much as you have storage space for.
4. Check the dates.
While most grocery clearance items are overstock or have discontinued packaging, some are marked down due to an impending "expiration" date. This doesn't mean that you can't eat the product; it depends on what it is and how it's dated.
5. Learn the dating system, and then shop accordingly.
That is, don't buy more than you can eat during the allotted timeframe.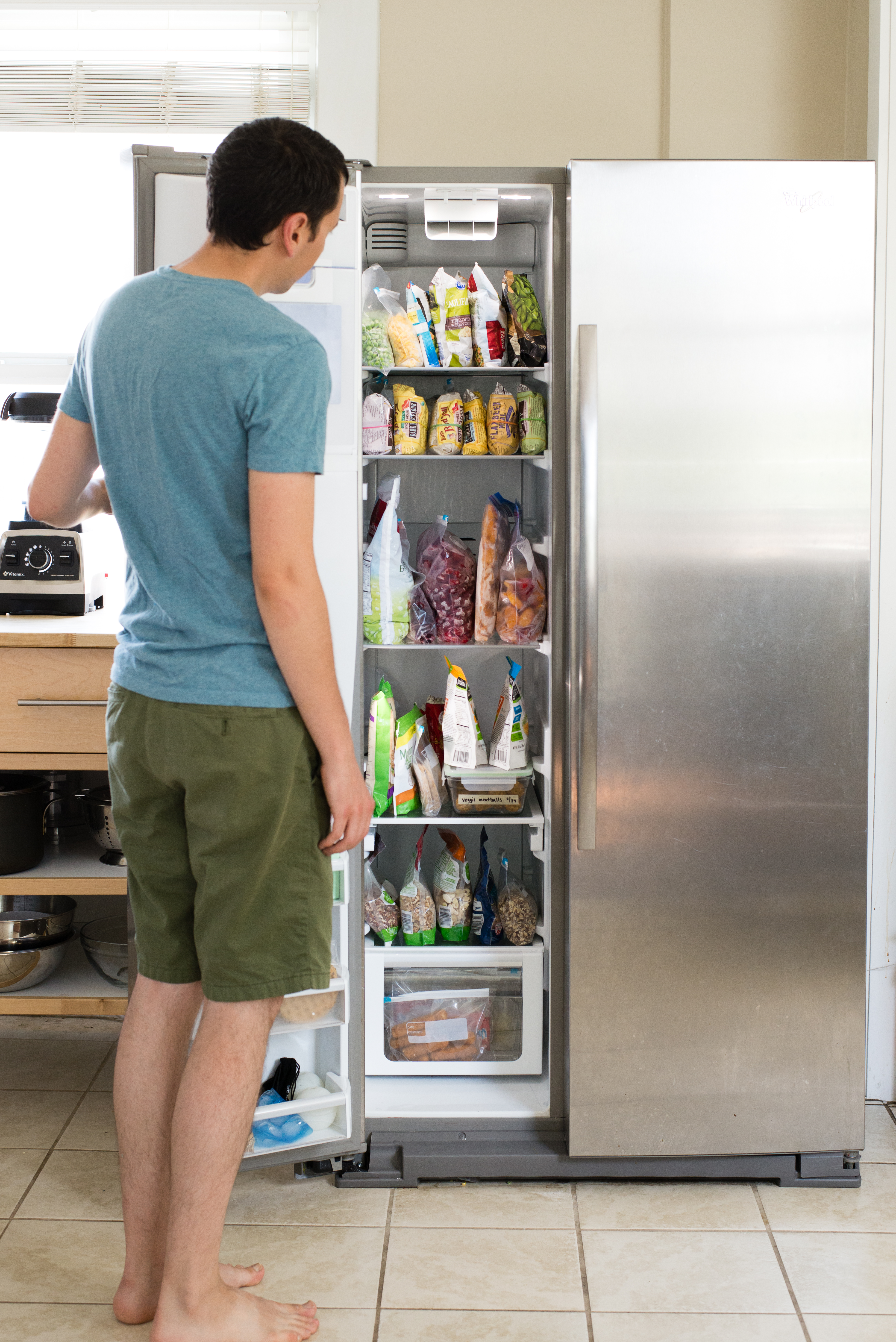 6. Freeze the excess.
If you find a great deal on something, decide whether or not it can be frozen (which can buy you some time). You can freeze cheeses, meats, and lots of fresh produce.
Related: The Do-Not-Freeze-These-Foods List
7. Avoid bloated or deeply dented cans as well as opened packages.
From a food safety perspective, a slightly dinged can is safe. However bloated or deeply dented cans are potentially dangerous (botulism!). Avoid those items as well as packages that have been opened or torn.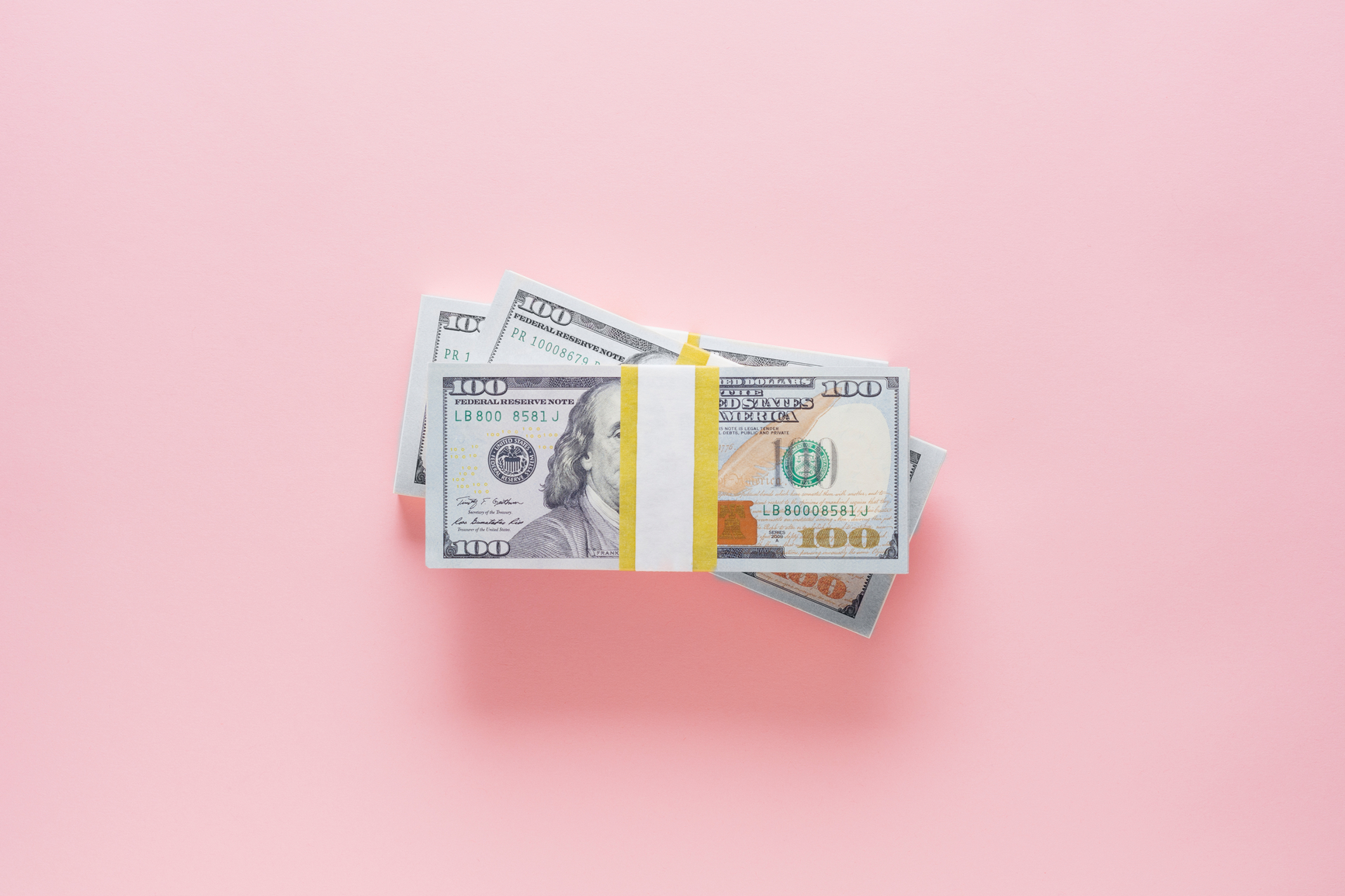 8. Be mindful of how much you're spending.
It can be exhilarating to find your favorite items or new-to-you ingredients at incredible prices, however, if you overspend your budget on novelty items you weren't already going to buy, you're missing the point. As with all things, moderation is good.
What are favorite clearance finds you've encountered? Leave them in the comments below!
Source: Read Full Article