I know it's been over a year but, hey, I'm not over Baby Yoda yet! No one is, TBH, and the second season of The Mandalorian has definitely helped to revive our obsession. With the holiday season in full swing, there are quite a few Star Wars gifts you may have purchased, and while I'm sure the recipient will be appreciative of those gifts, they probably aren't as mesmerizing as this WILD Baby Yoda gingerbread sculpture.
Who do you think won?? Look👇🏼@djlemay2 @sugar.hero @[email protected] @matthewinthekitchen @mattadlard @bobbysrey @theicingartist #gbcollab2020
Gingerbread houses are so 2019, ya know? This year people are going for gingerbread trains, Oreo houses, and charcuterie chalets, but @sugargeekshow on TikTok took it to another level with her homemade gingerbread Grogu. She started off by making gingerbread dough from scratch—then she formed it around a sphere mold to create Baby Yoda's floating hub.
From there, she explains in the video, she dyed each dough and created her own mold from a Grogu doll she had laying around. The pieces were connected together using royal icing and ice malt, and when it all came together, Baby Yoda was sitting inside his hub wearing his signature cloak and using the force to make a silver orb float. I've always said that Baby Yoda is so stinkin' cute that I want to literally eat him…and this makes that oh, so possible and insanely festive, so I know what I'm making for the family gingerbread-making contest next year. Just your typical day on the internet, I guess!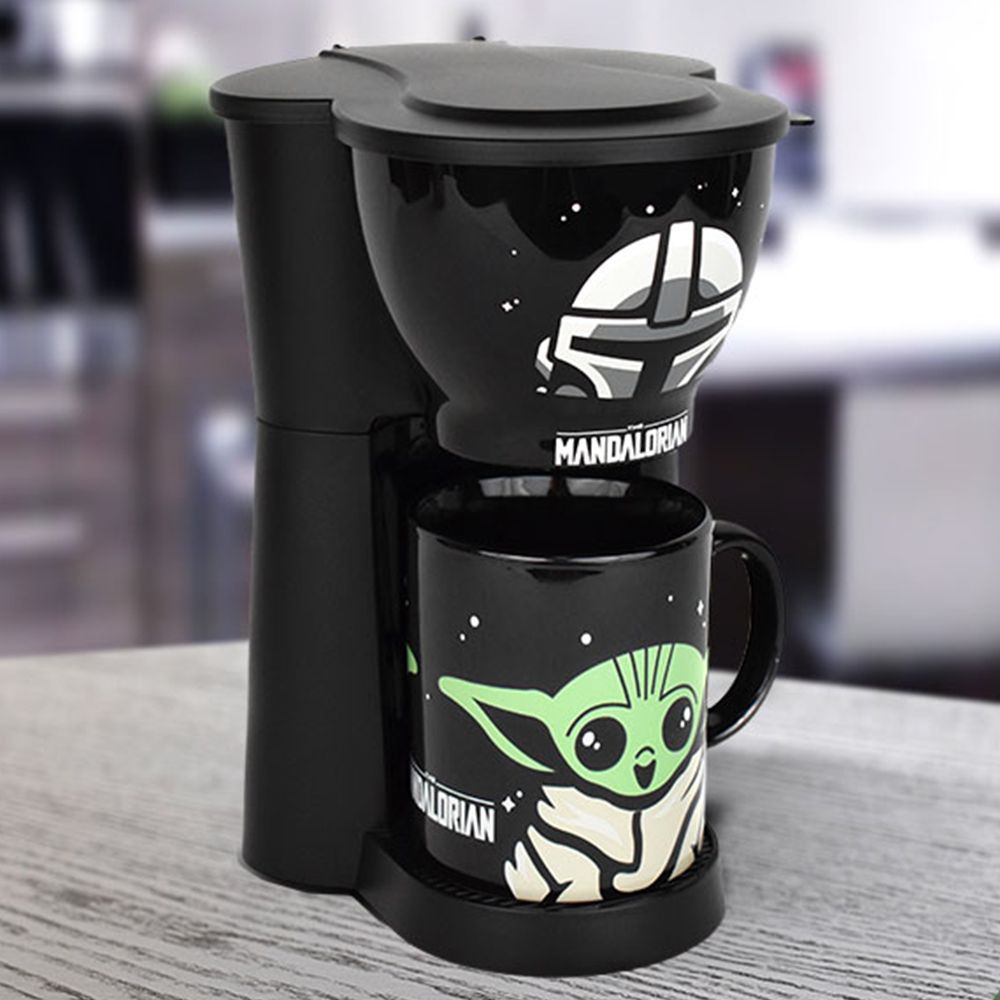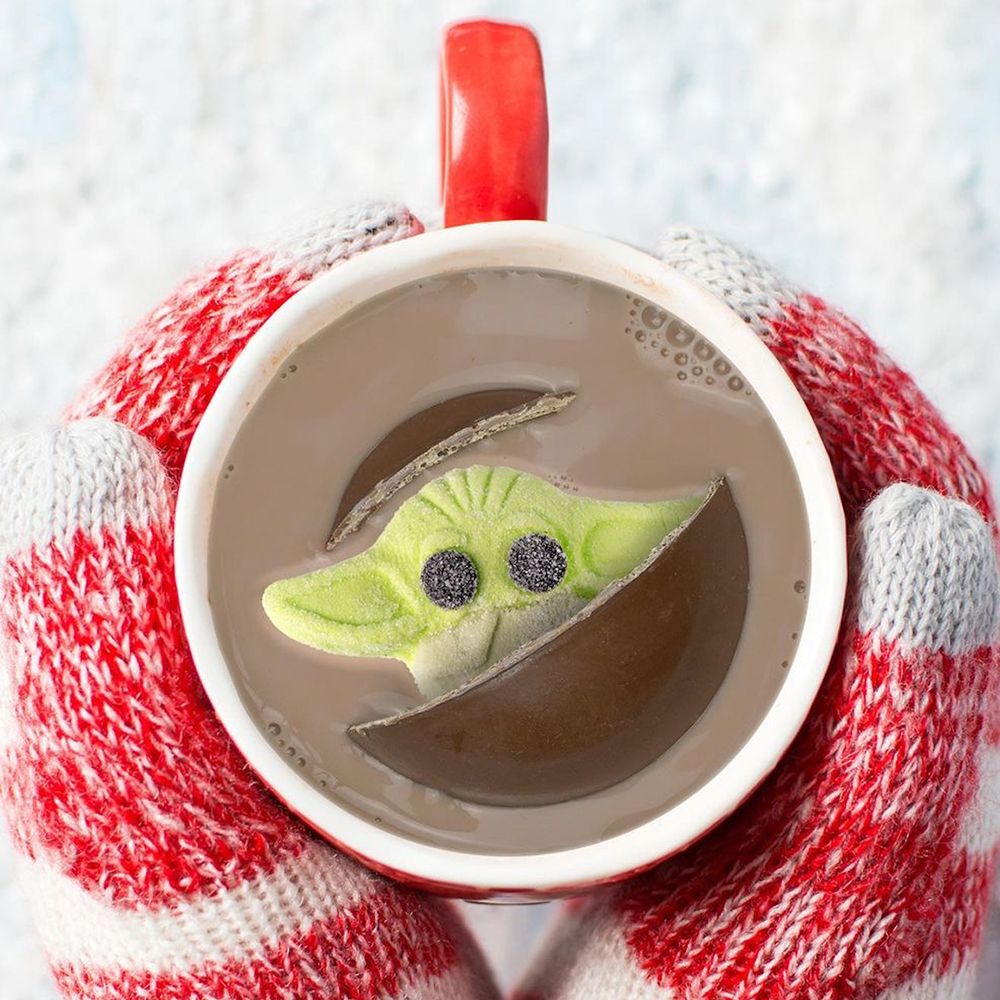 Source: Read Full Article