The fruit snacks, made by Kellogg's, are a Mickey Mouse & Friends variety pack. The box shows Mickey, Minnie, Donald, Daisy, and Pluto, so that's definitely a hint as to what shapes the fruit snacks come in. According to the label, the snacks are also made with real fruit puree, are fat-free and gluten-free, and are a good source of vitamin C. That's pretty much all you can hope for out of a fruit snack, so these are a no-brainer to pick off the shelves.
Each box comes with 22 pouches inside, which is pretty impressive and means you won't have to worry about running out right away. @Junkfoodinthetrunk3 found the Mickey Mouse & Friends fruit snacks at Walmart, so you'll just have to check the snack aisle next time you go on a shopping trip.
It also goes without saying that anything with Mickey Mouse or Disney-themed shapes would pair perfectly with a full-on Disney food spread or movie marathon. I'm thinking we throw it way back and start with Fantasia. I'll go power up my Disney+ account just in case.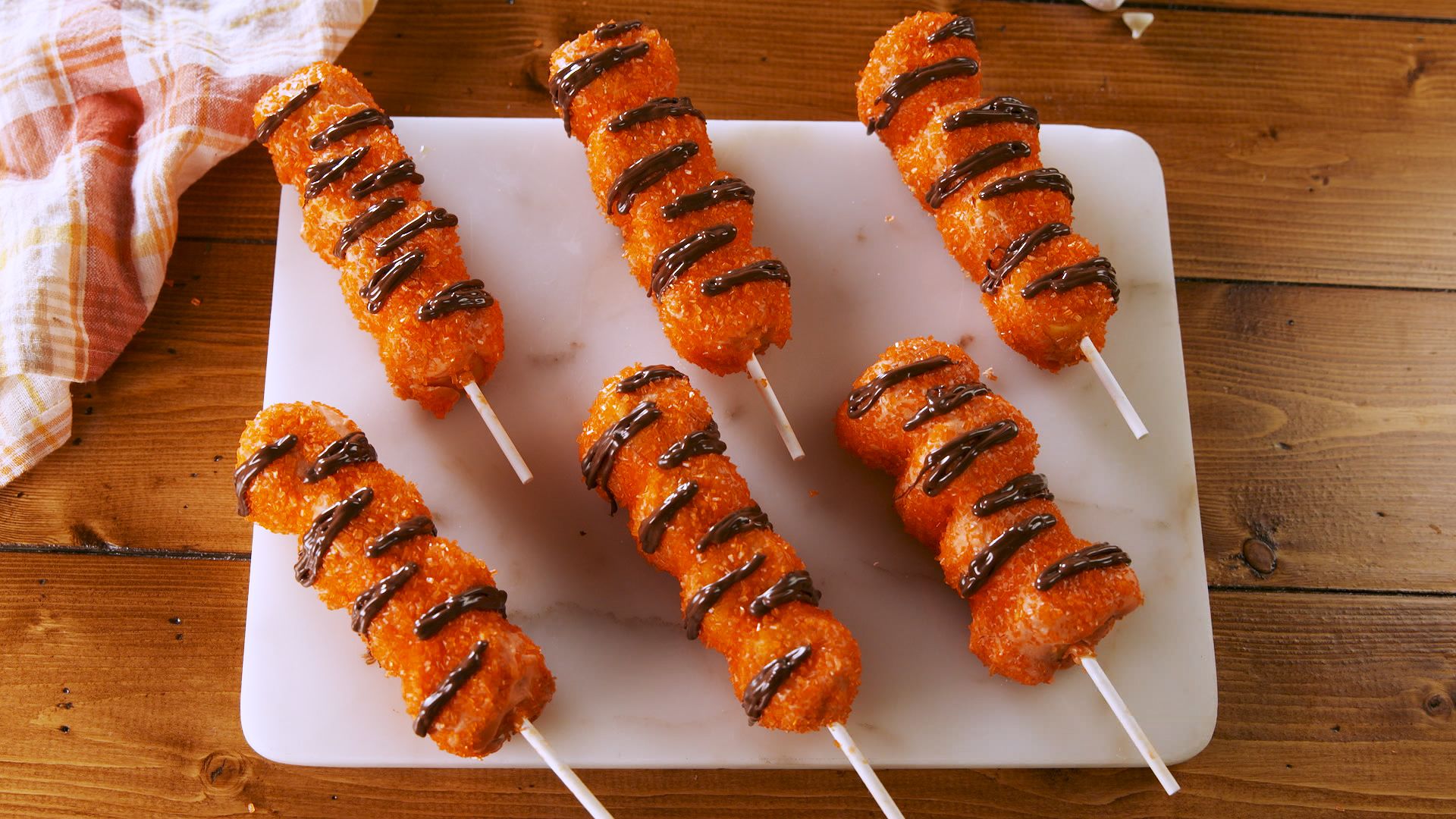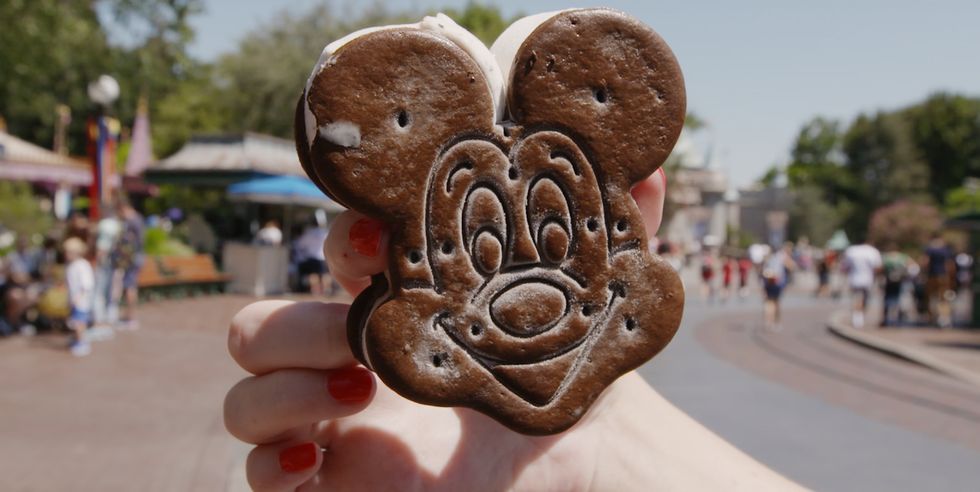 Source: Read Full Article