Look, your Halloween party this year may only have you on the guest list, but that doesn't mean you can't celebrate at home with a giant cooler full of your favorite drinks. More specifically, you can use an inflatable coffin cooler that'll keep your bevs cold while providing major seasonal spirit.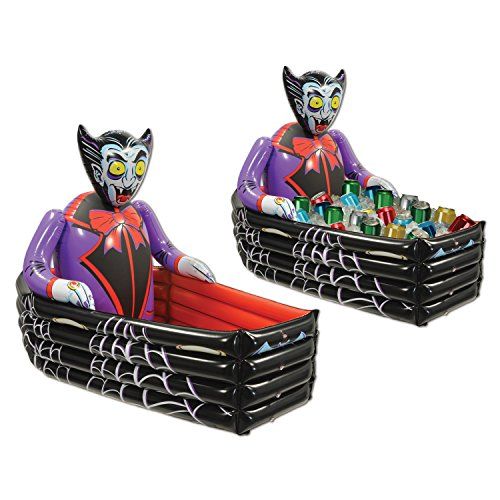 Inflatable Vampire and Coffin Cooler
The company Beistle is selling an inflatable coffin cooler complete with a vampire on Amazon, and it's sure to be a hit with any Halloween obsessive. All you have to do to start using it is blow it up with an air pump (not included, FYI) or your lungs. To put its size into perspective, it can hold up to 48 12-ounce cans…or an 8-year-old kid, according to one reviewer. You can fill the inflatable with anything from canned cocktails, to pumpkin beers, to soda cans. If you're a huge candy person, you could even fill it up with a bunch of Halloween treats.
The inflatable cooler costs about $27 on Amazon. The main complaint reviewers had is that there are a bunch of different spots you need to blow into instead one. The effort! Other than that, people wrote that the cooler held drinks well, didn't leak, and that they'll be using it for years to come. Just imagine the reactions when you break this out at any future, post-pandemic Halloween parties–a dream to hang on to!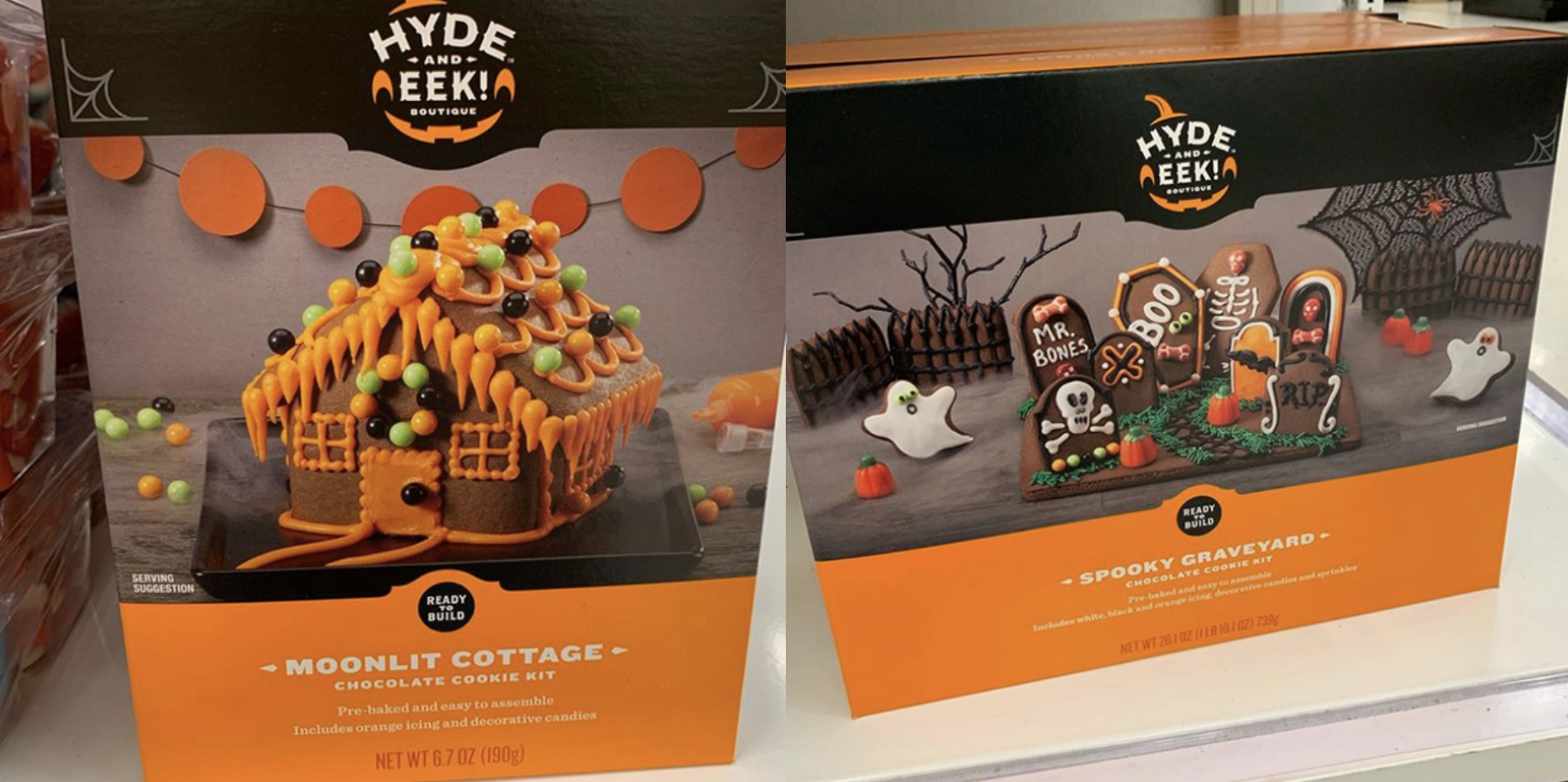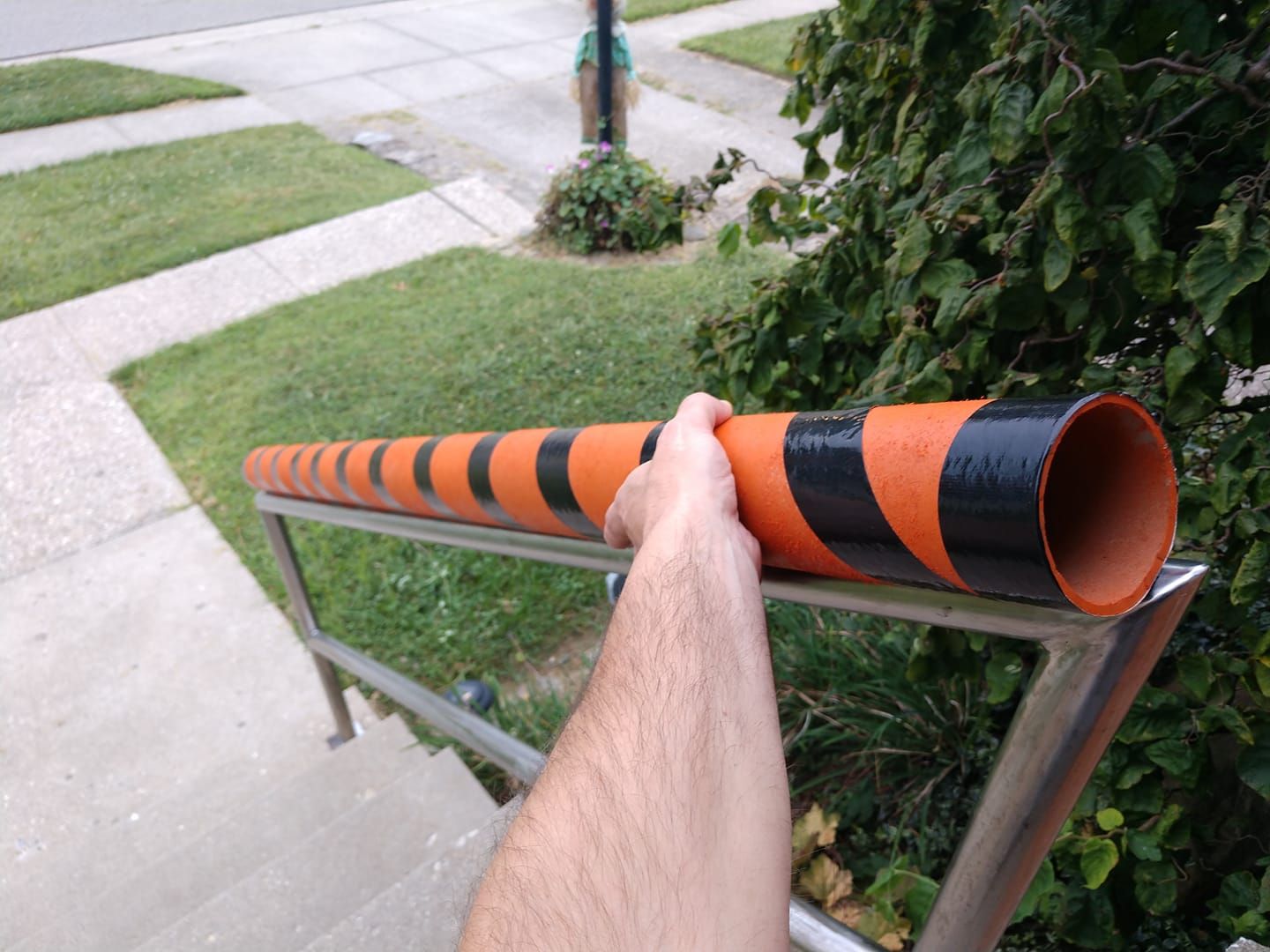 Source: Read Full Article