It's high time to rethink the notion that woks are only useful for making stir-frys: Just about any stovetop dish can benefit from the consistent, even-heating that the rounded bottom of a wok affords you. The oversized pans have been a go-to tool for cooking Chinese food since the Han Dynasty—more than 2,000 years ago.
We asked Ching He Huang, a U.K.-based TV chef and cookbook author, and Chef Shirley Chung, a Top Chef alum and owner of Ms Chi Cafe in Culver City, CA, to tell us what makes a great wok, well, great. Below, the two share exactly that as we pinpoint the eight best woks you can buy for your own kitchen—plus tips for what to make in the pans. ("You can sear veggies in the wok [to get] a crisp, delish taste [while] keeping the nutrients in," Huang says.)
Now, what to cook: Practice these popular Chinese-American recipes— including the stir-frys and noodle dishes.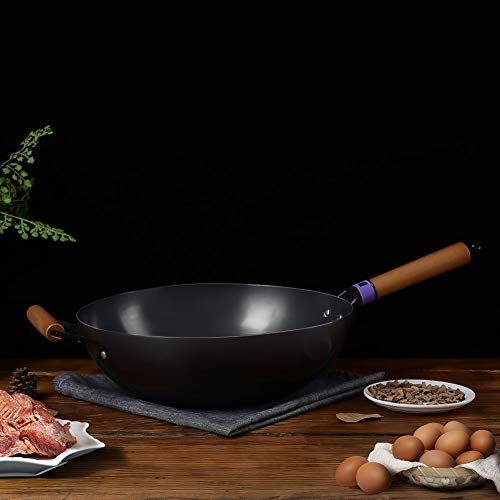 "You want to look for a wok that has a small base and deep sides with a good curvature," explains Huang. "Be wary of woks that are actually pans—wide base and shallow sides. This does not allow the ingredients to fall uniformly to the centre to allow for uniform heat distribution and cooking (or wokking! as I like to call it)." Huang's highly-rated Lotus Wok will be re-released in fall 2020—but in the mean time, this Caannasweis pan has the ideal structure.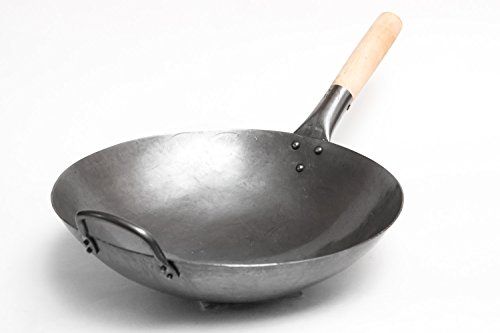 "You should always go with a steel wok that can transfer heat fast," says Chung. "A traditional carbon steel wok will need to be seasoned and regularly maintained so it doesn't rust or stick." This carbon steel model has more than a thousand rave reviews on Amazon.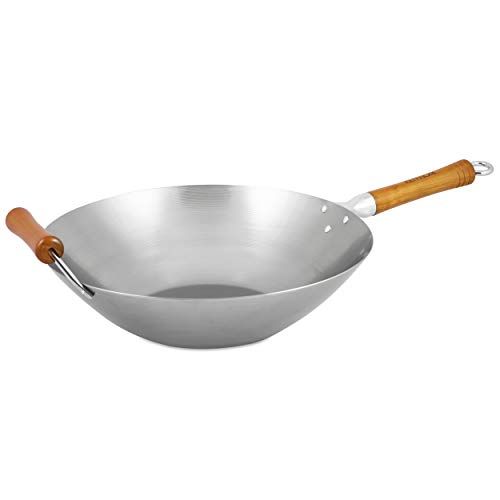 Huang agrees that carbon steel is top of the line when it comes to wok material. "The carbon steel allows for heat retention, which is important because as you add the ingredients to the wok, the temperature falls and you can lose the 'sear' or 'wok-hei,' the slight smoky 'breath' of the wok," she says, adding: "It doesn't rust, you can use metal utensils in it, and it's a great conductor of heat."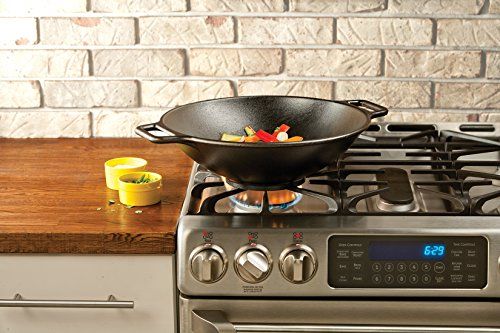 "There are pre-seasoned cast iron woks that are easier to take care of, you just need to treat them like a cast iron pan," says Chung. "Lodge Cast Iron makes a good wok that's friendly to use in the home kitchen because it has a flat bottom that can sit on the stove." Big fan of cast iron? Check out some of our favorite cast iron cookware sets.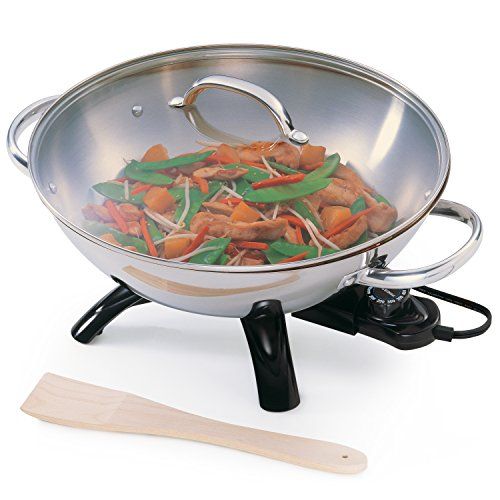 "The wok is a very versatile tool," says Chung. "From stir frying leafy greens and wok frying noodles or fried rice, to deep frying anything—one wok can replace multiple pots and pans in the kitchen."
When it comes to versatility, this electric wok really can do it all. No stove space? No problem—plug in this electric wok, and you can cook soups stir-frys in its stainless steel that can reach temperatures up to 400ºF. Plus, Amazon reviewers note that it doubles as a device to keep your dishes warm before serving!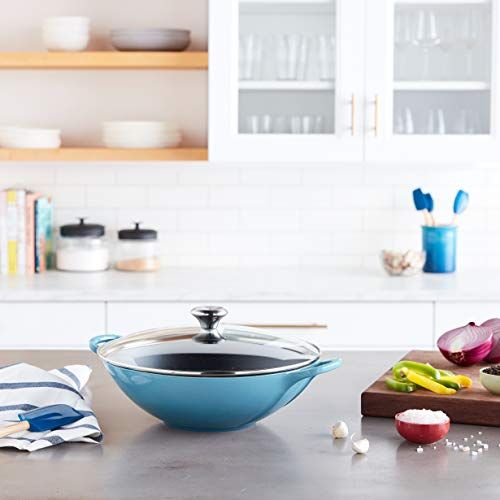 Fans of this colorful French cookware line will be happy to hear that they also make cast iron woks that come with tight-fitting lids for steaming. While it's a little pricier than the other woks on this list, it does come with a lifetime guarantee.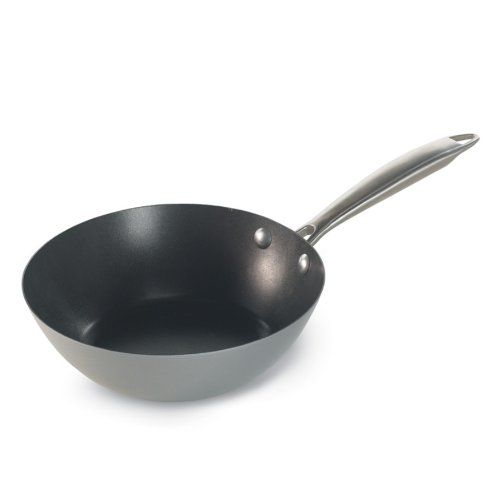 As useful as a 15-inch wok is for feeding the whole family, they can be a real pain to store. If space is one of your main concerns, go for this 8.5-inch steel wok—it creates ideal portion sizes for two or three people.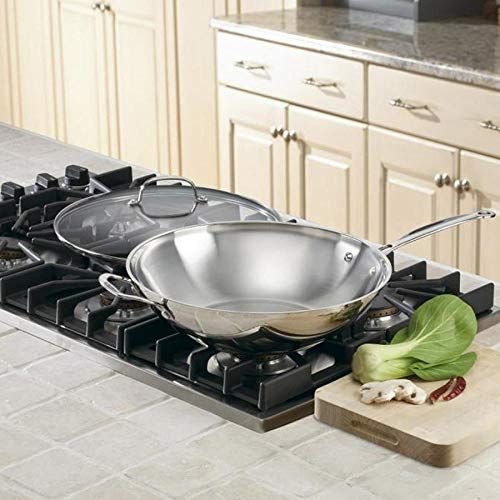 Huang advises against using woks made of aluminum ("it can warp!"), so your best bet for a beginner-friendly equivalent is this model from Cuisinart. It may not be non-stick, but it is dishwasher- and oven-safe.
Source: Read Full Article