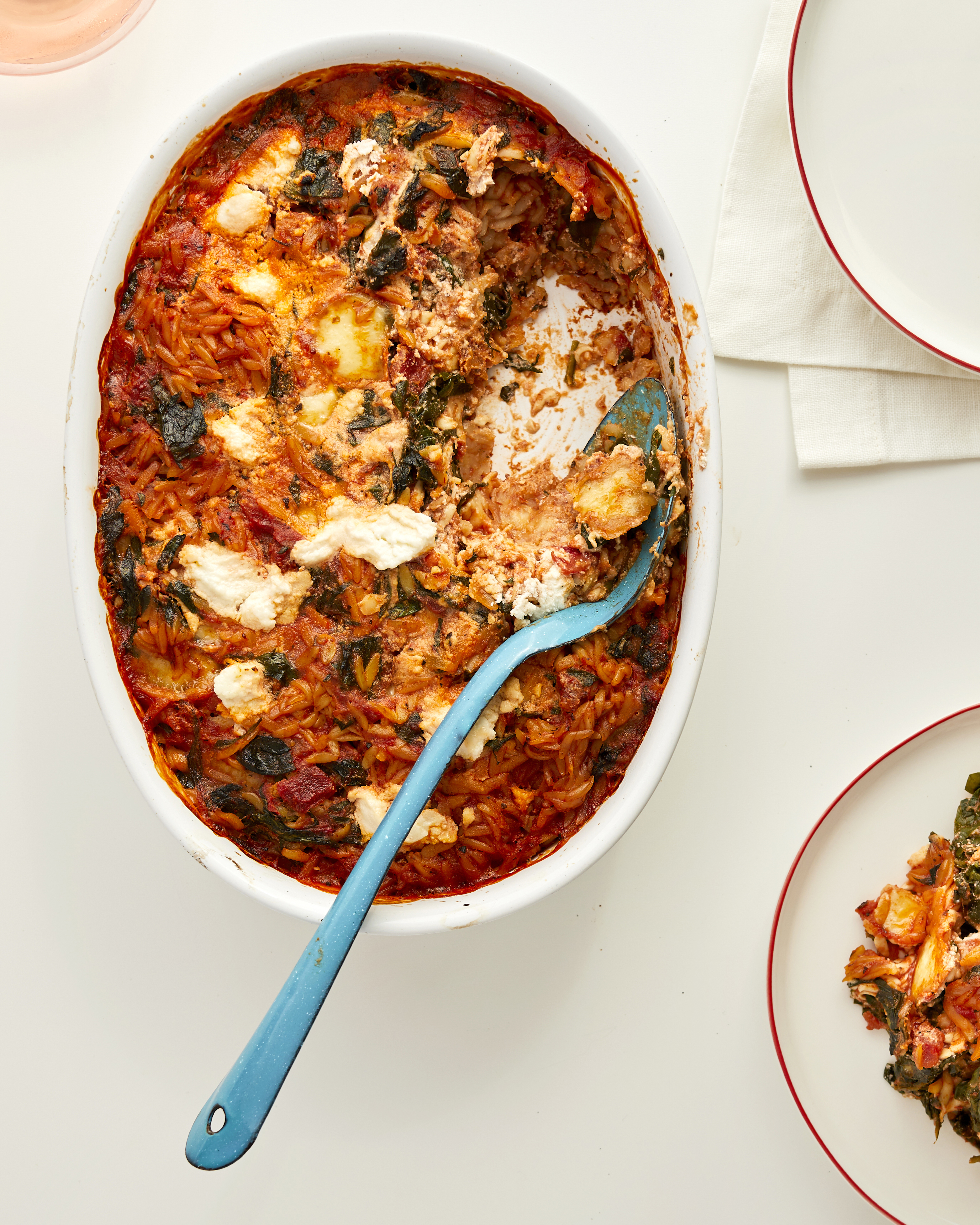 If you're in the early stages of learning how to cook, there may be a couple of things you already comfortably lean on. For me, it was scrambled eggs and pasta tossed in jarred marinara sauce. The latter was especially a go-to. Italian food is one of the most comforting cuisines, and a great entry into cooking because so many of the classic dishes are really quite simple.
So if you're looking to go beyond jarred sauce, these 10 recipes are where to start. They're beginner-friendly, yes, but also timeless, so it's a guarantee you'll be making them for years to come.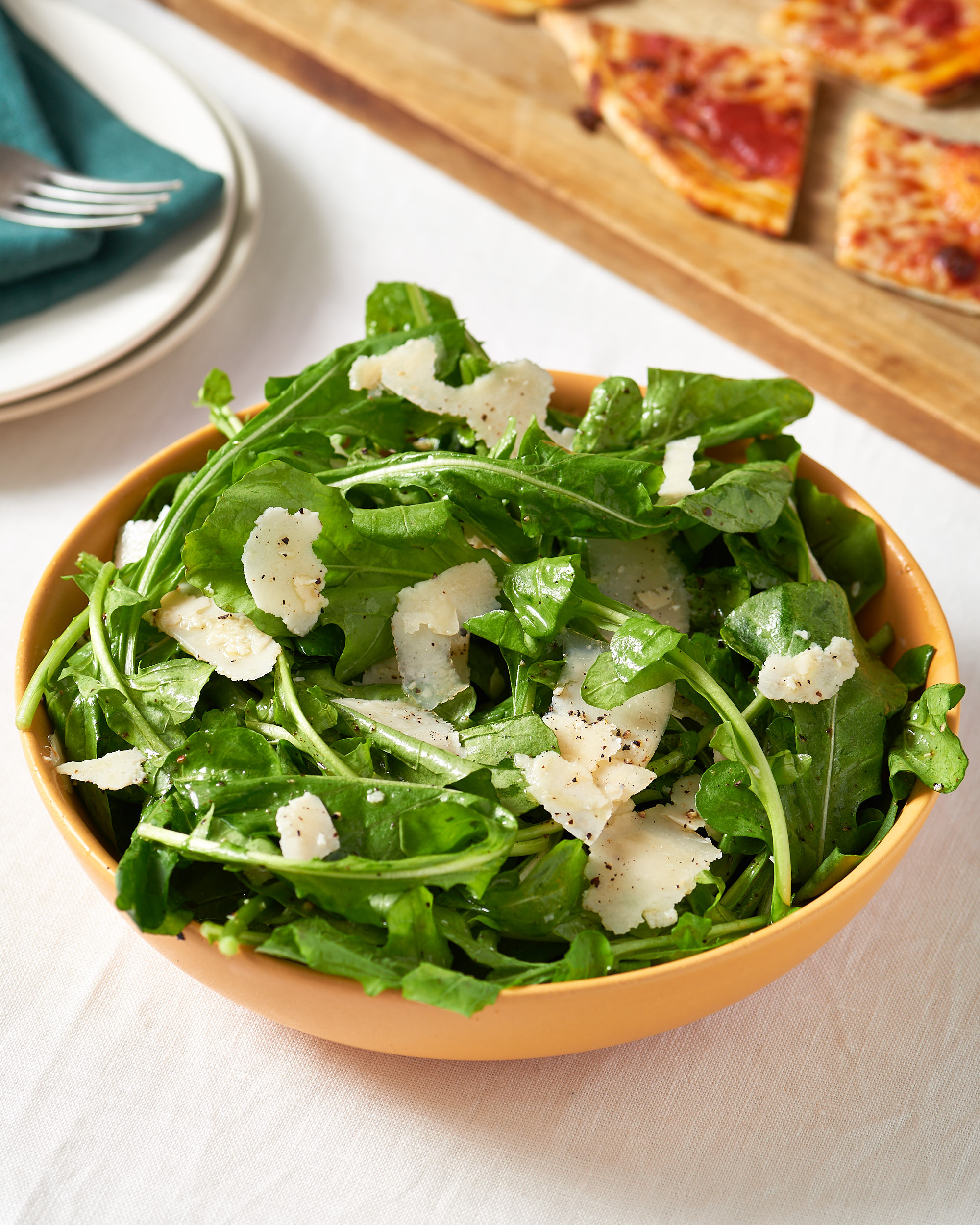 1. Simple Arugula Salad
Consider this your back-pocket salad recipe. It involves just three ingredients and is the perfect accompaniment to pasta, other Italian main dishes, or even just takeout pizza.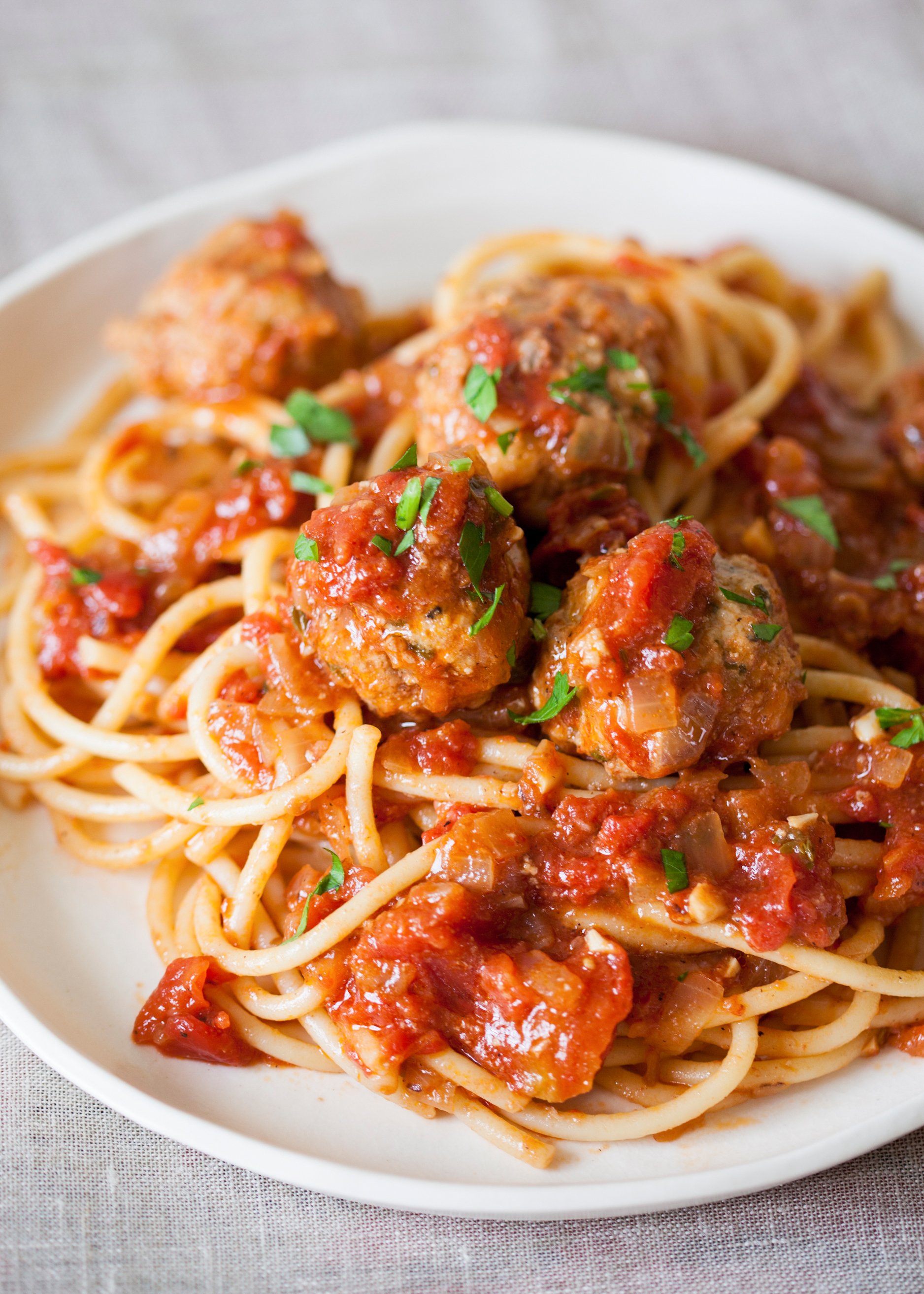 2. How To Make Meatballs: The Easiest, Simplest Method
Good homemade meatballs are much easier than you might think. This basic recipe can be made with any type of ground meat you prefer and can either be cooked in the oven or directly in tomato sauce.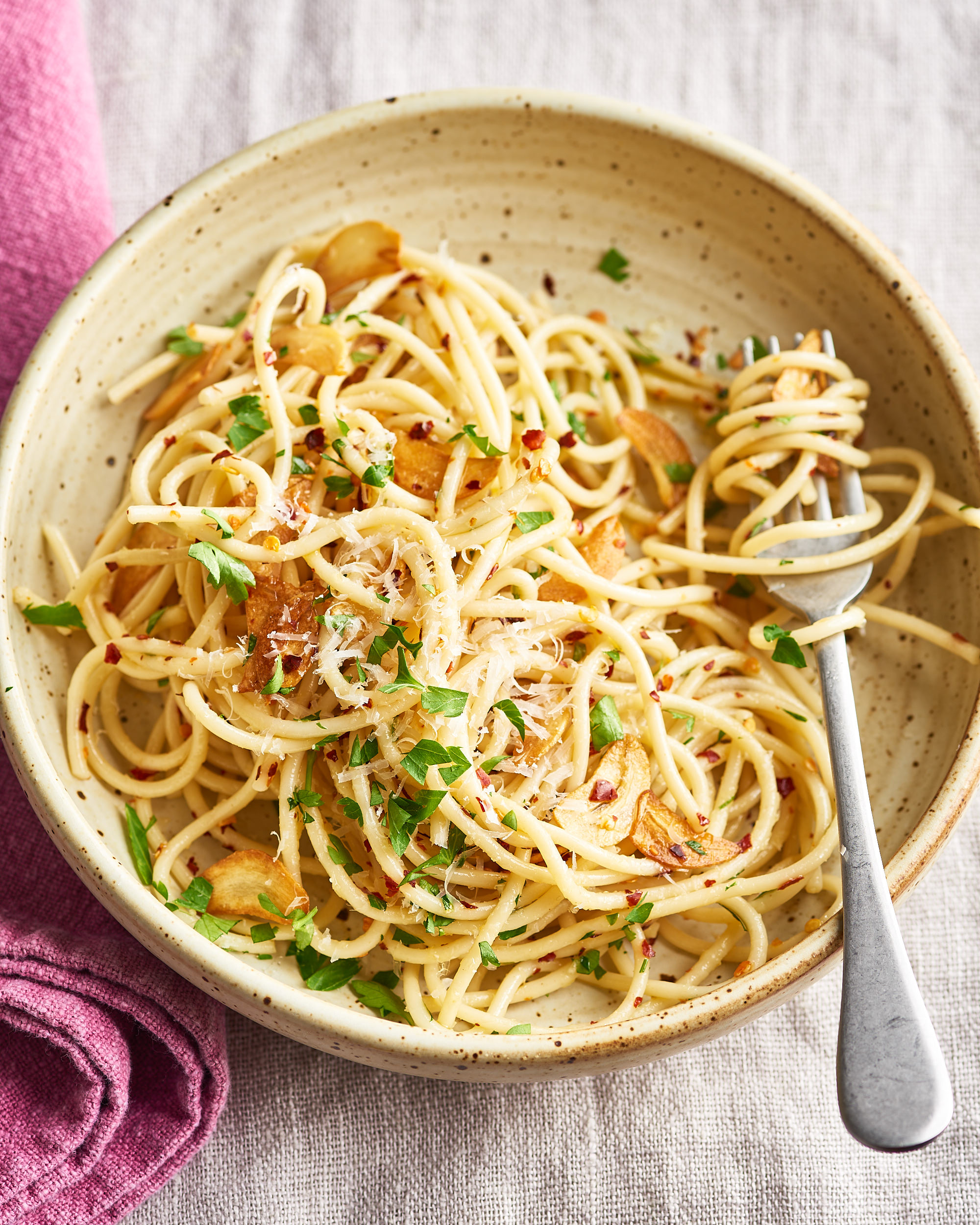 3. Spaghetti Aglio e Olio
When you think you have nothing in the kitchen to cook, I bet you have the ingredients to make this pasta. A few pantry ingredients come together to create a comforting grown-up version of buttered noodles.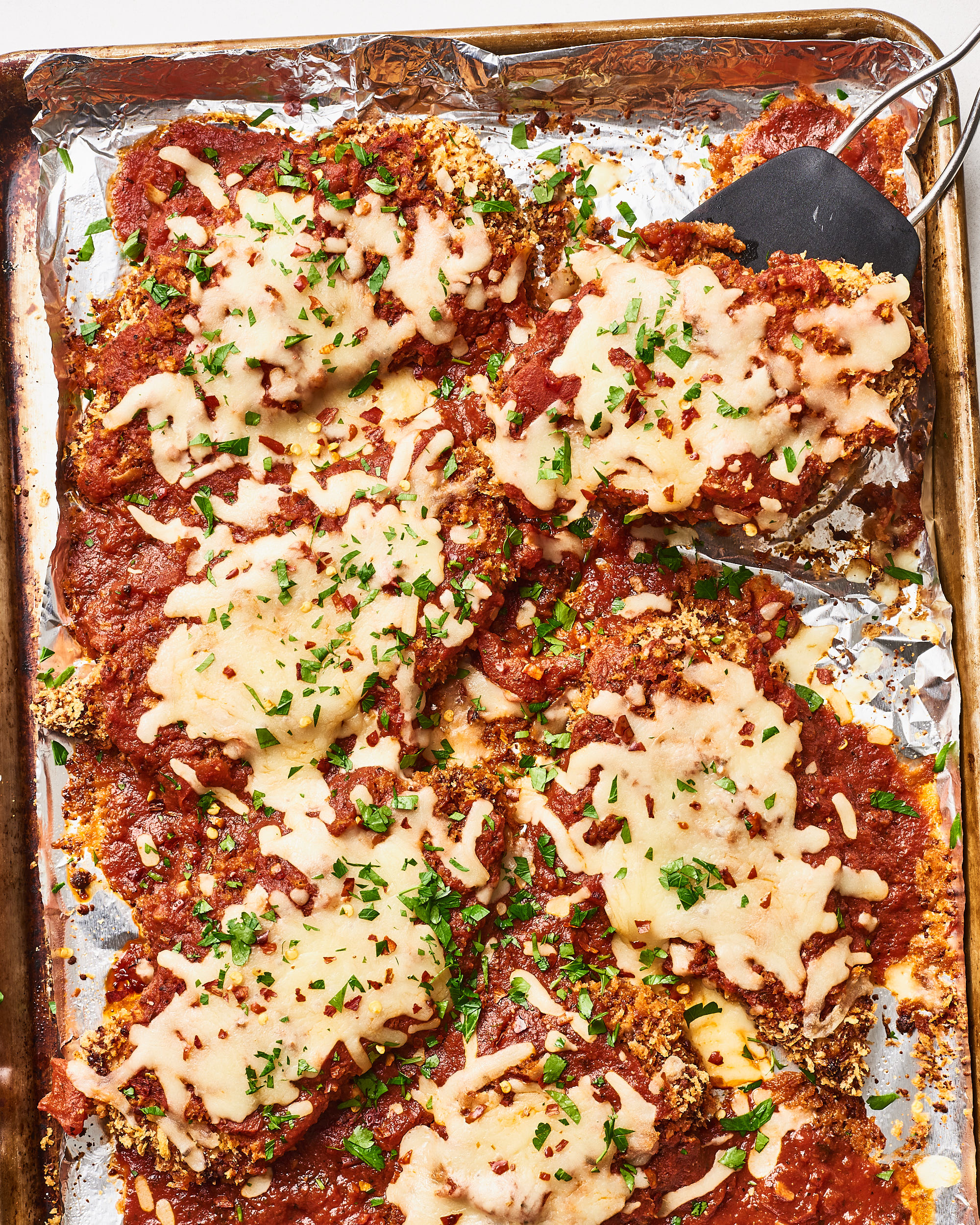 4. How To Make the Easiest Chicken Parmesan
If chicken Parm is your go-to order at your favorite Italian restaurant but you've never considered making it at home, this your invitation. This simple version skips the usual pan-frying and opts for a single sheet pan to keep cleanup minimal.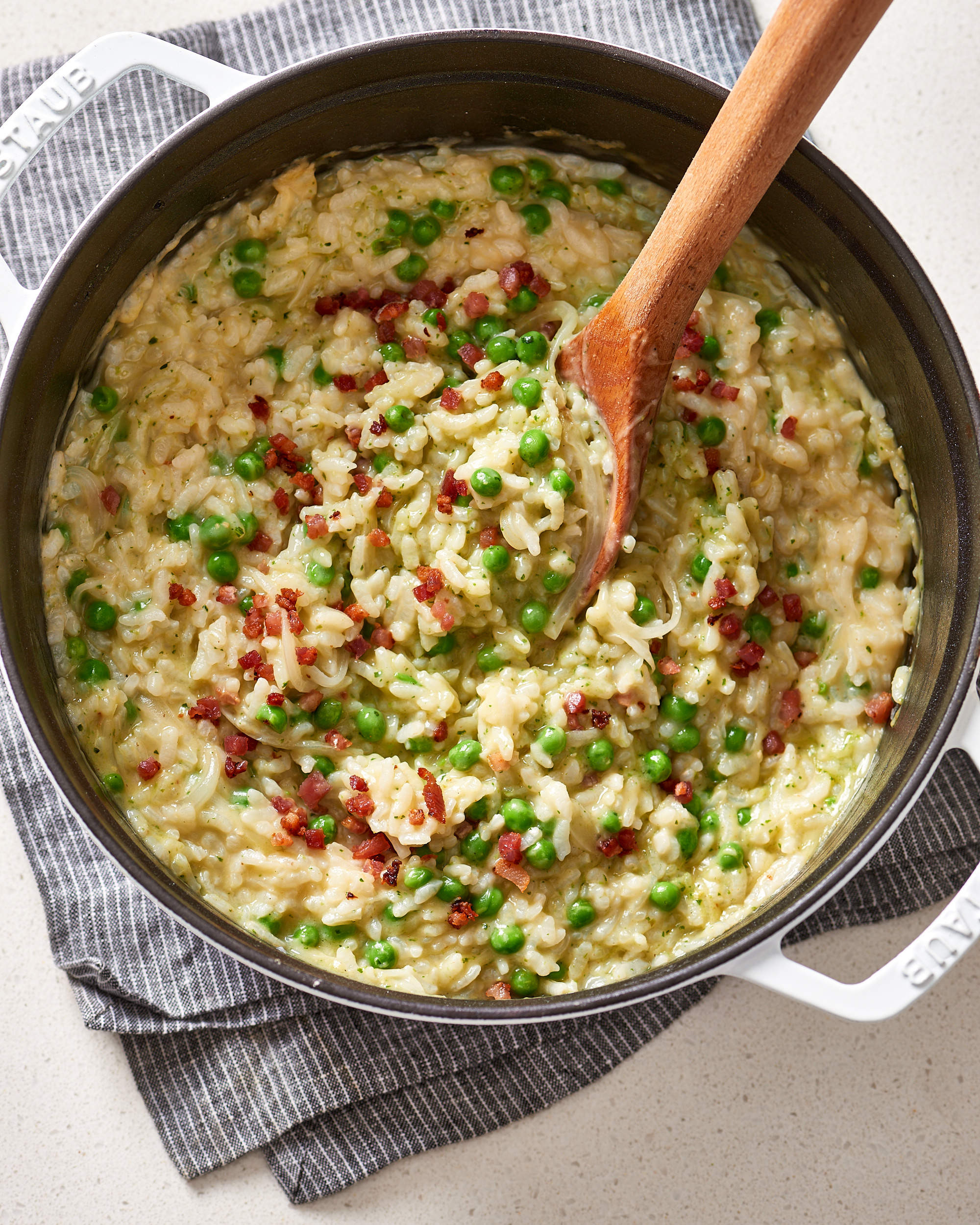 5. How To Make the Easiest Oven-Baked Risotto
Making traditional risotto on the stovetop isn't as difficult as you might think but for an absolute beginner approach to risotto, give this hands-off baked version a try first.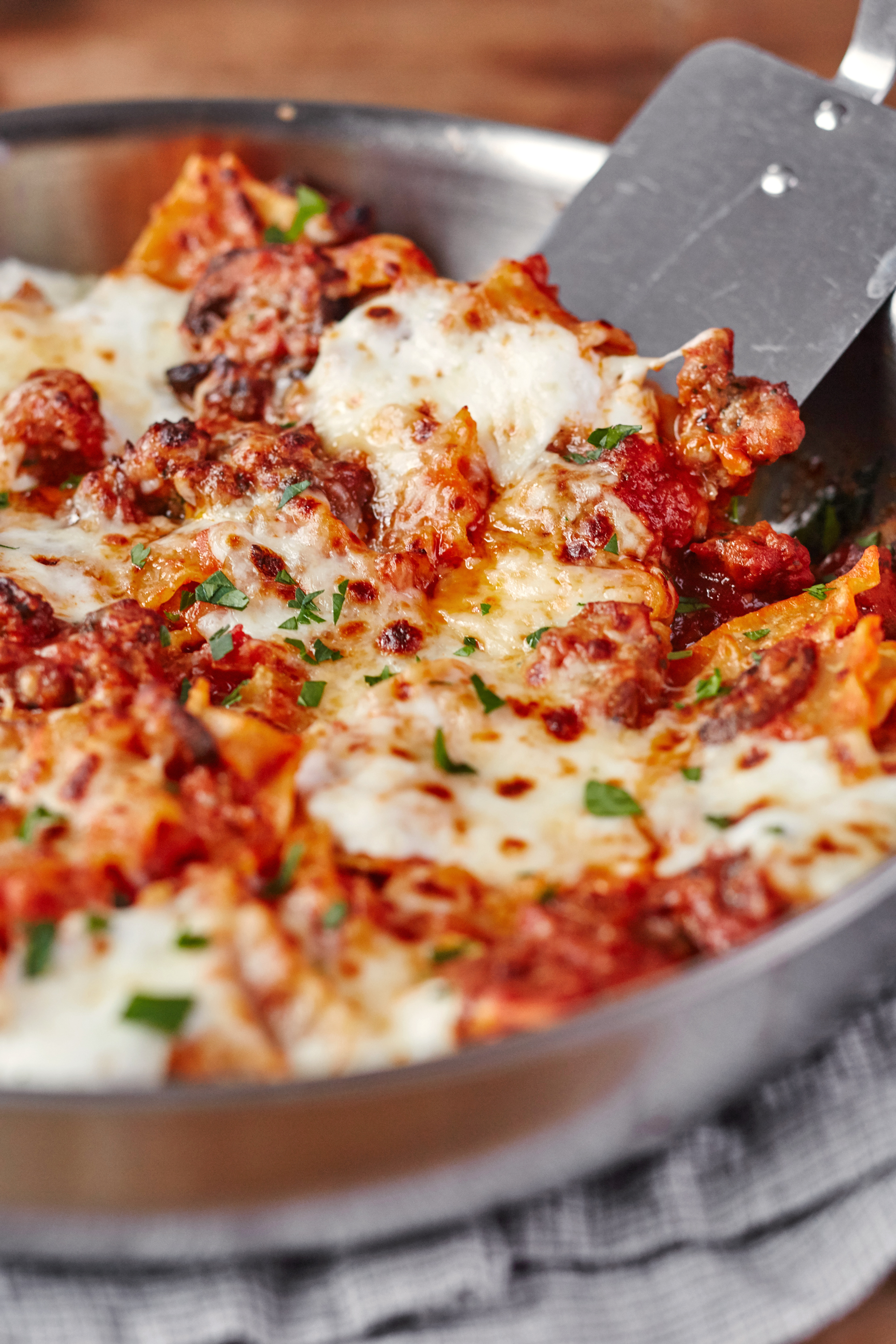 6. Weeknight Skillet Lasagna
This shortcut lasagna skips the precooking of noodles and layering of ingredients but is no less homey and satisfying. It's a dish that's fit for weeknights and weekends alike.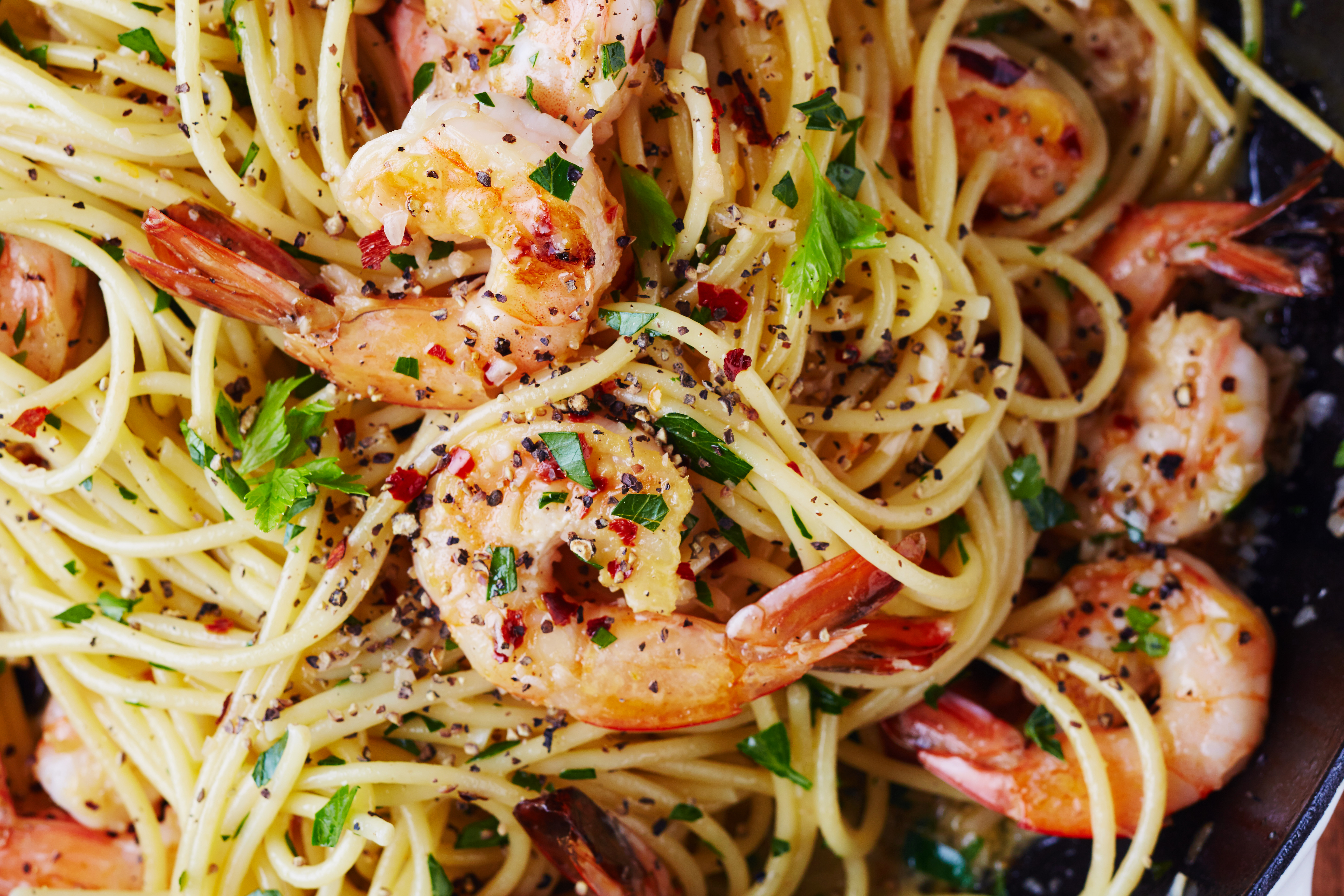 7. One-Pot Shrimp Scampi
This one-pot shrimp scampi is ridiculously easy and yet it will both look and taste kind of fancy. So whip this recipe out when you're looking to impress someone (or even just yourself).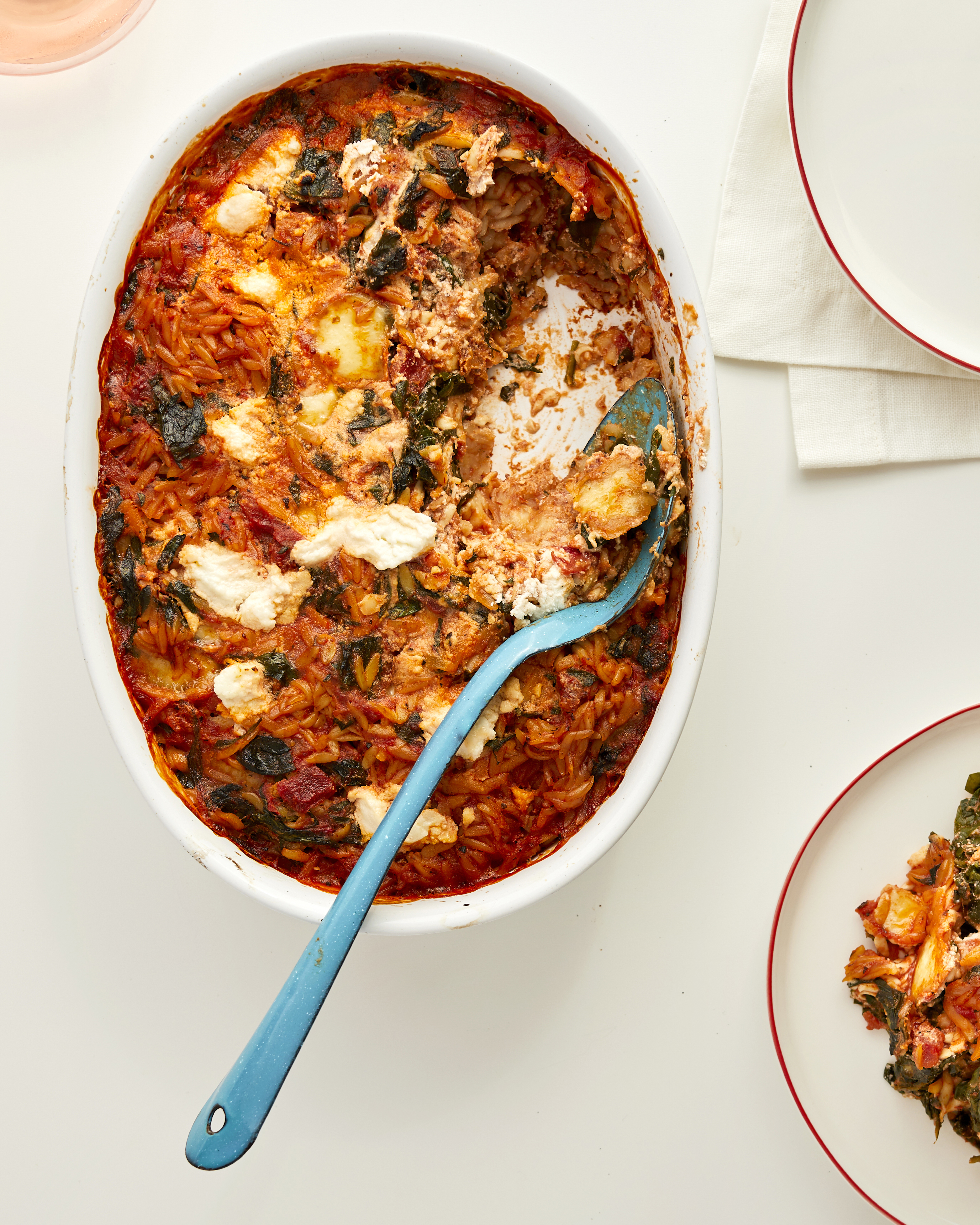 8. 5-Ingredient Creamy Tomato Baked Orzo
If you can toss five ingredients into a baking dish and put that dish in the oven, you can make this rich and creamy baked pasta dinner.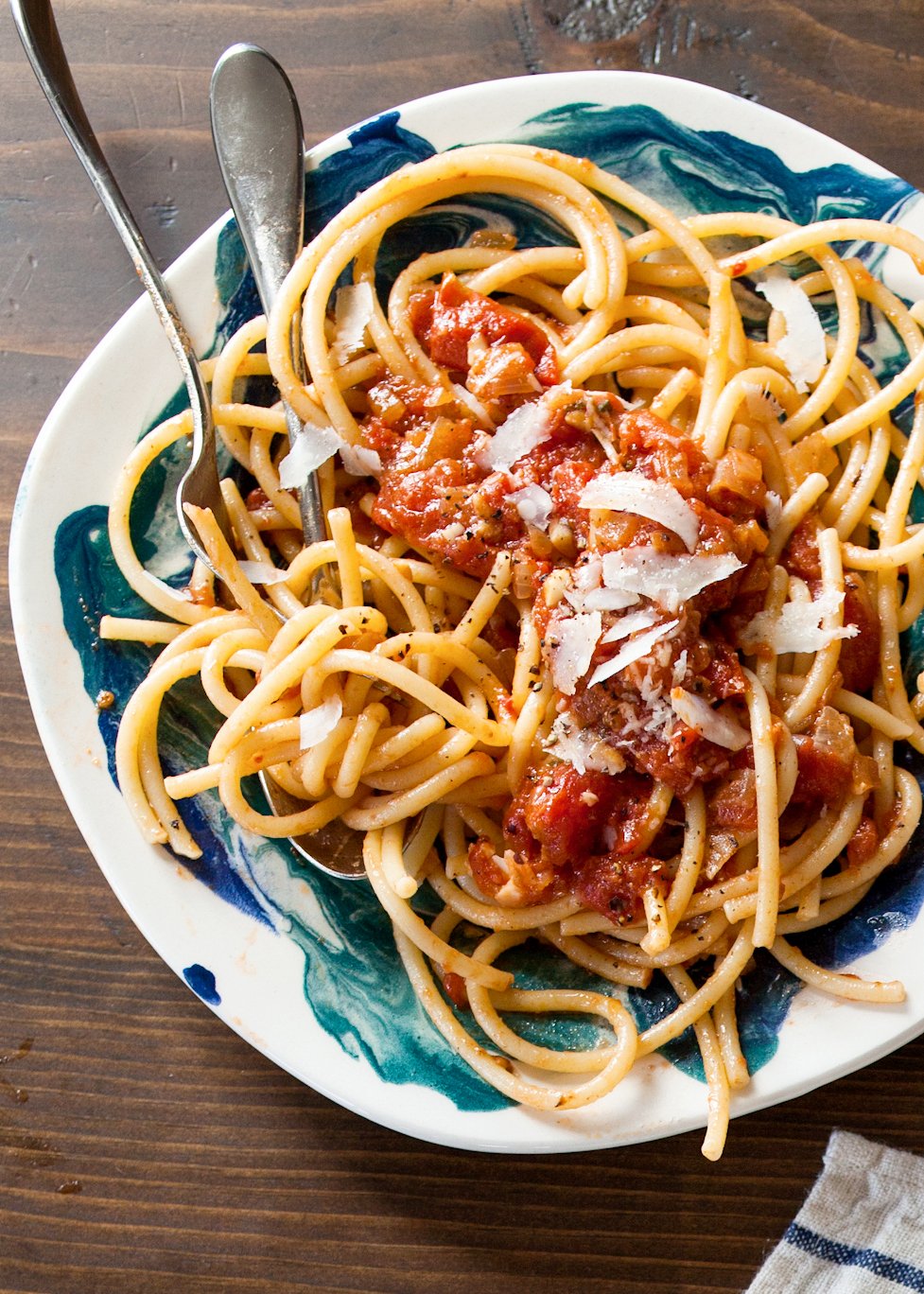 9. How To Make Marinara Pasta Sauce
Here's your chance to break up with your jarred marinara sauce. Making a great homemade version is surprisingly simple and this recipe proves it.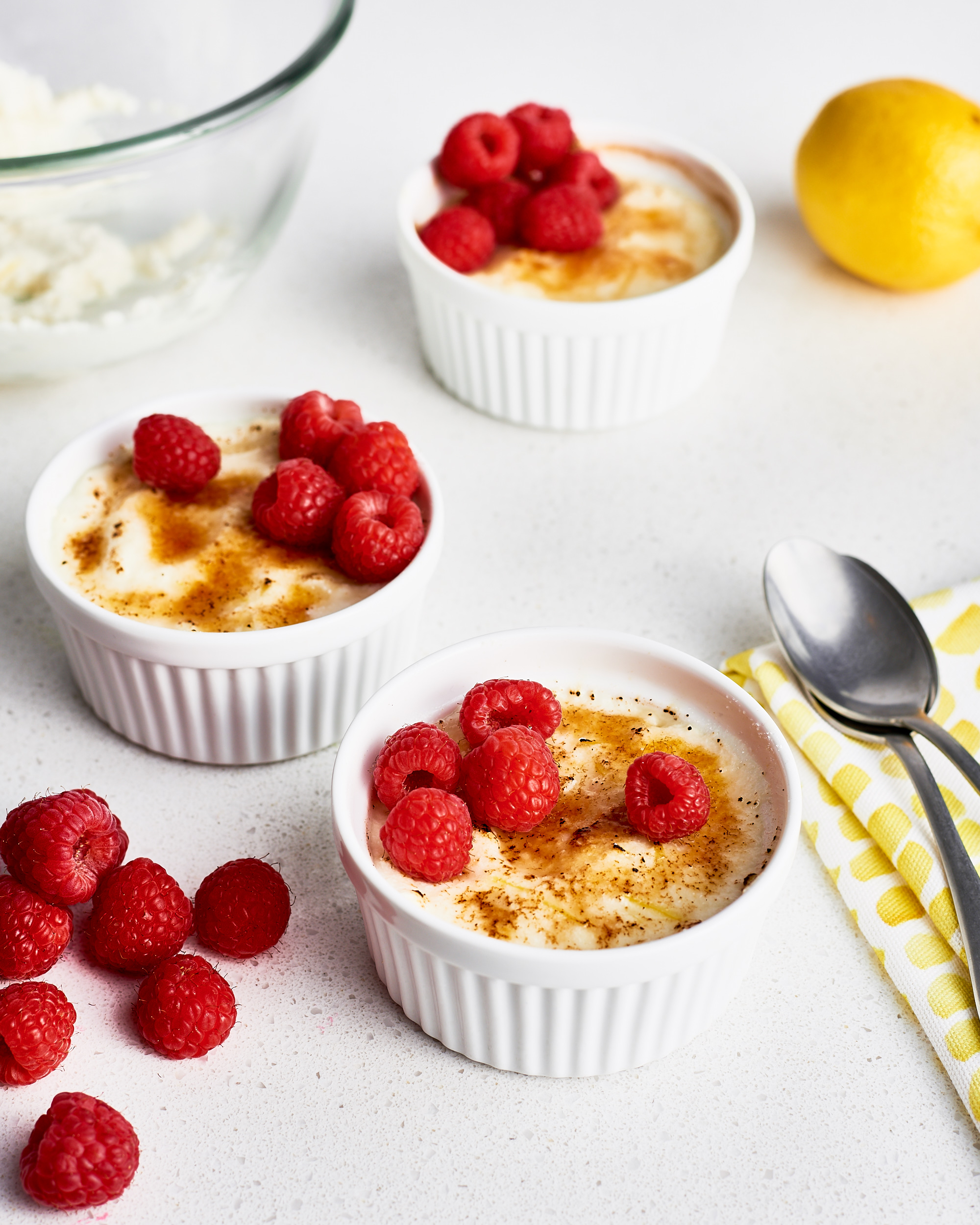 10. Brûléed Ricotta
If you're looking for a beginner-friendly dessert, you can't do better than this creamy ricotta that's sprinkled with sugar and broiled until the top is warm and caramelized. Serve it plain and simple or with a handful of fresh berries.
Source: Read Full Article