The only clue we had was that it was…pork meat. Of some sort. We didn't know what kind, but it looked very dark, very rich, and slightly like liver. I asked my butcher in Chinese what it was, and he tried to explain that it's similar to liver in that it filters out the toxins in the body of the pig. Aaron immediately said spleen, and sure enough, a quick Google image search confirmed as much.
Having never cooked with it—or honestly even heard of people eating it—I was fascinated. Plus, Aaron was in full support of trying new things. We got it home, I did some research and landed on this Atlantic article, which has the following description of our novel ingredient: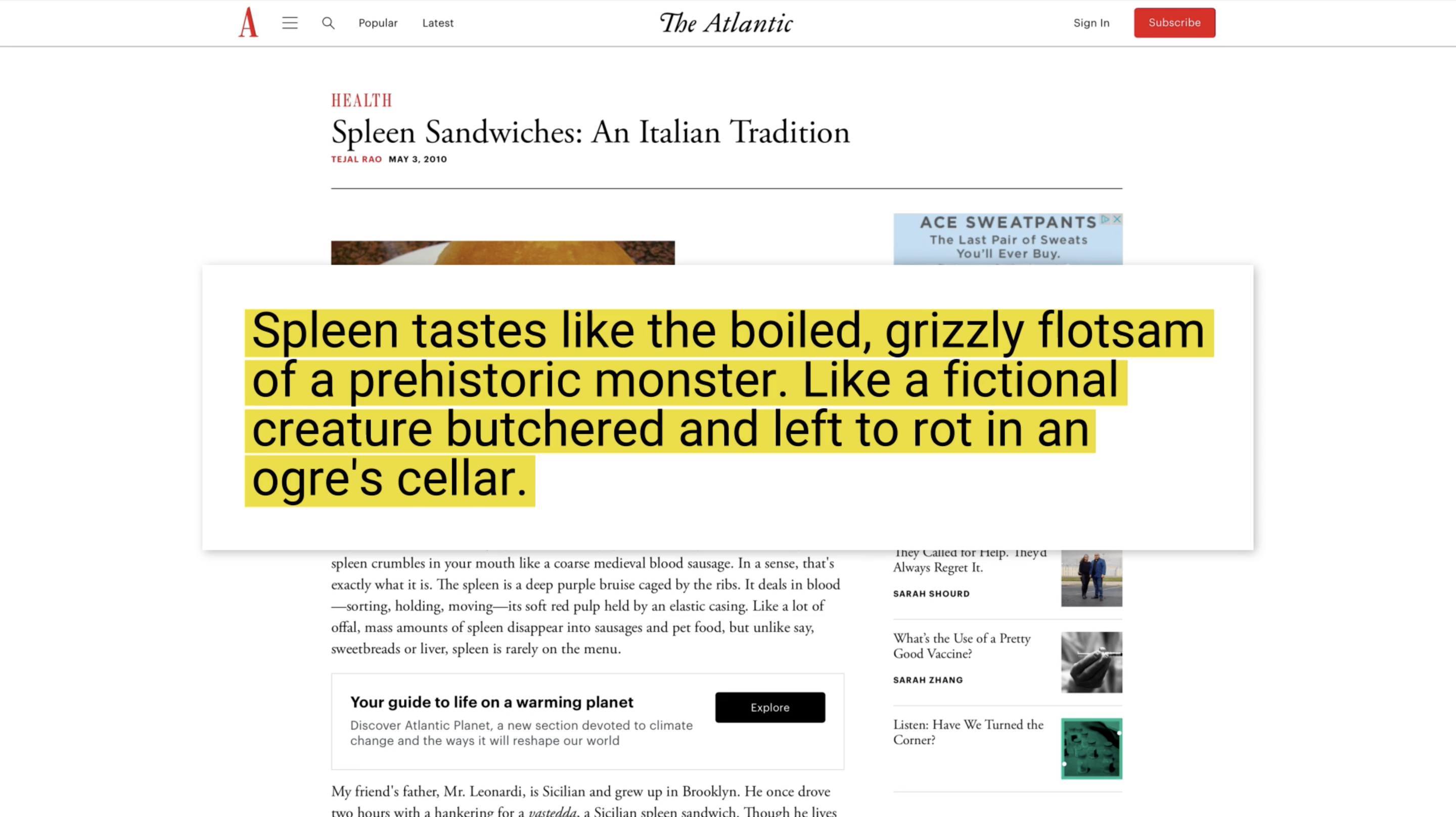 With equal parts fear and excitement, we advanced into the week of food adventure. Not all were winners. One experiment was so disgusting Aaron had to spit it out. If I had any feelings left anymore, I would've been hurt. But I wasn't: I changed direction and made something edible. And that's an American dream come true for me.
The winning recipes
Pesto Zoodles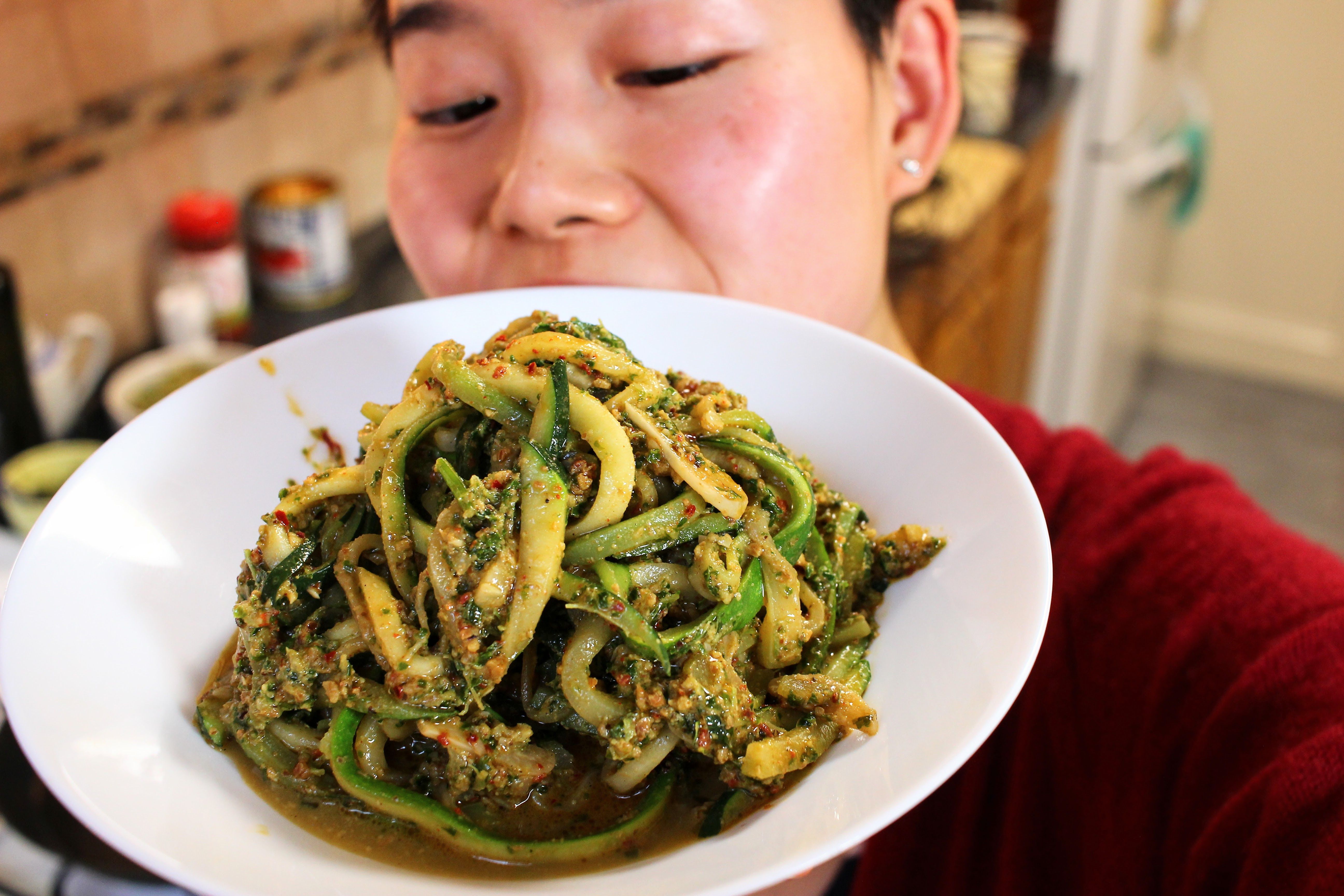 Zoodles are a staple for low-carb diets, but some garlicky toasty walnut-kale pesto takes them to a whole different plane. Top it with an egg and you've got yourself a nice light-but-filling meal.
Chicken Heart Kale Breakfast Cups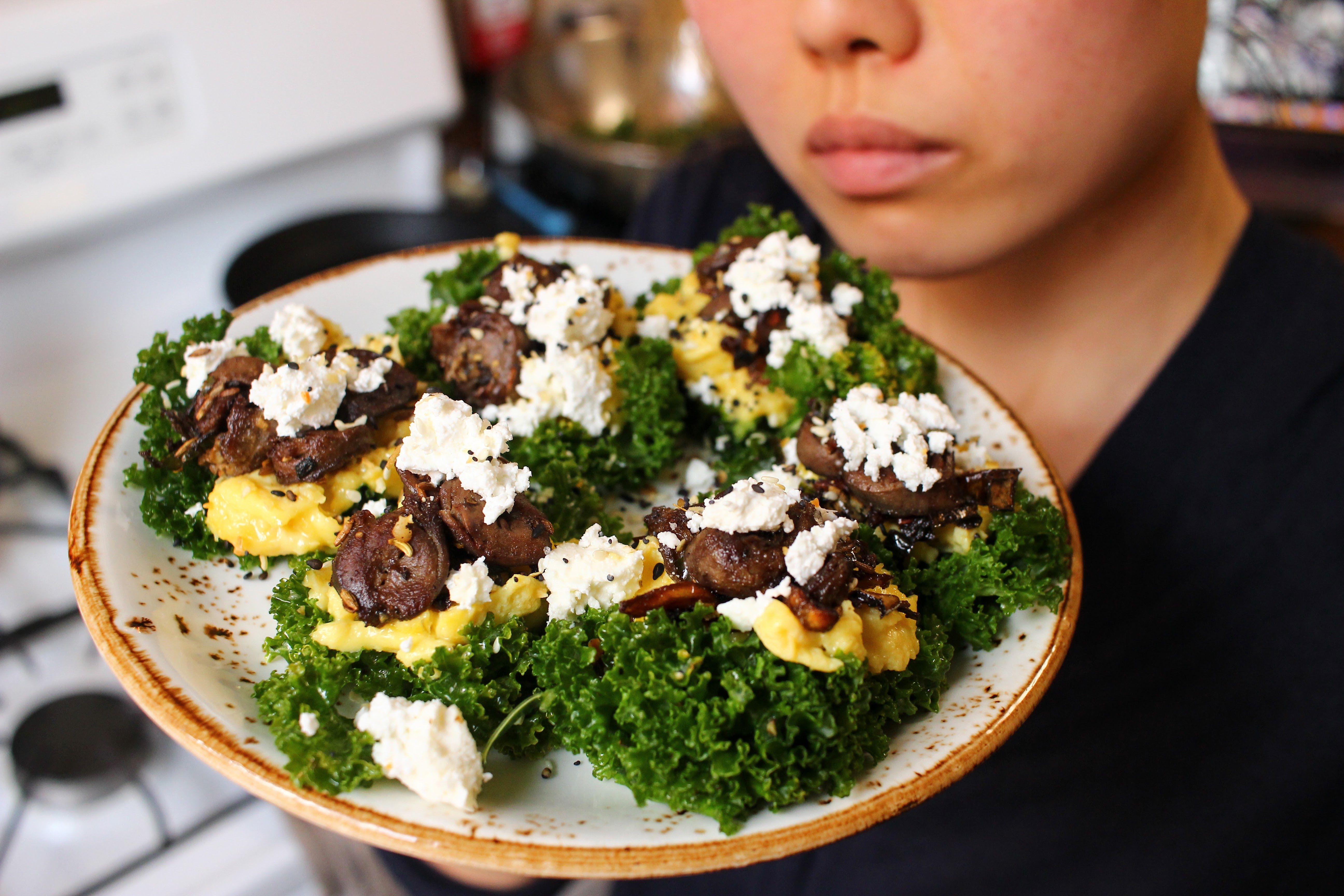 Aaron called this a salad, I called them cups—no matter what you think these are, they are good and delicious and hearty and I would eat them again in a heartbeat.
Egg Noodle Soup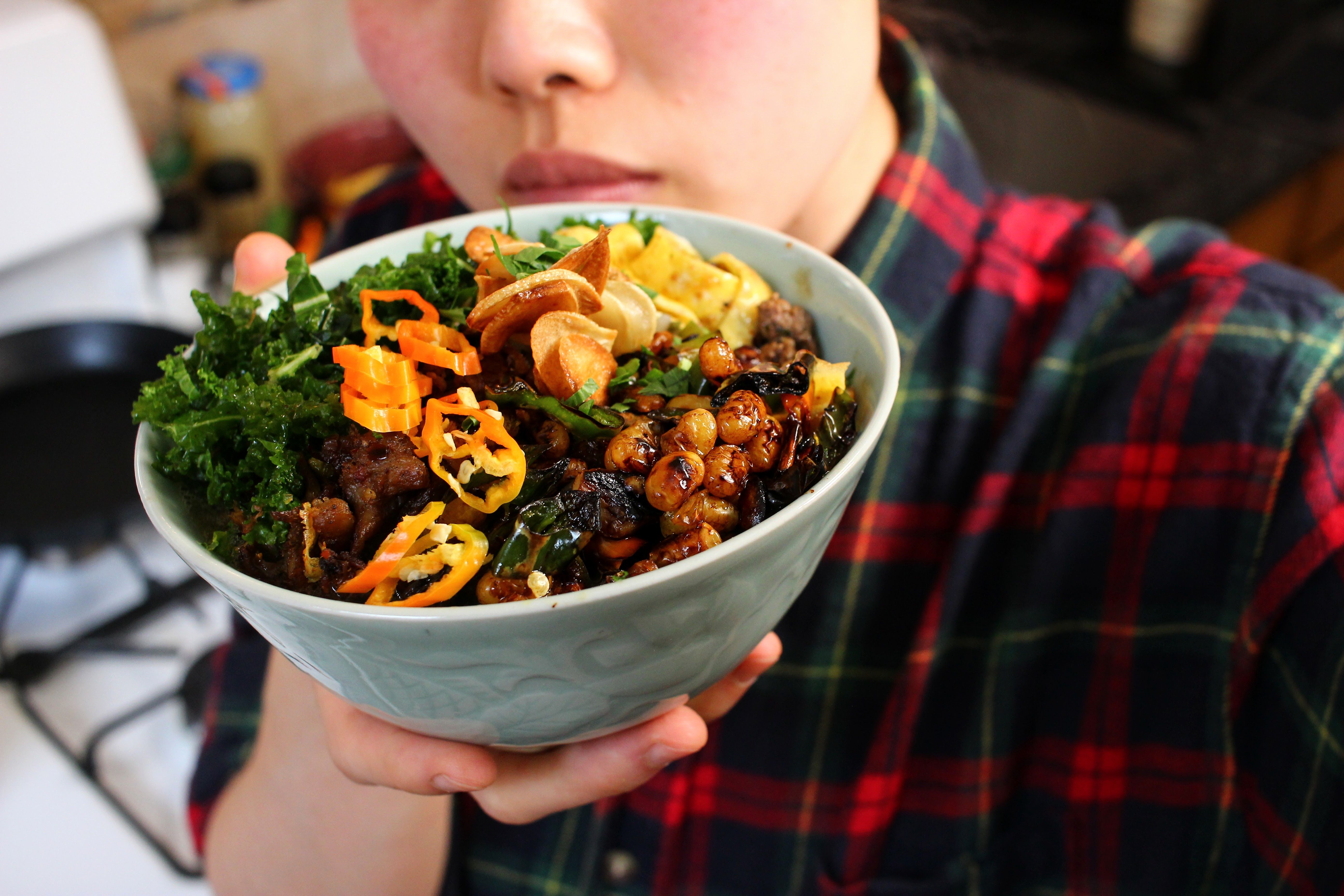 Yes, zoodles are great, but have you ever had…egg noodles? Steeped in a flavorful broth and topped with everything your heart may desire, this is a bowl you need to try, low-carb diet or not.
Kale And Soy Stuffed Spleen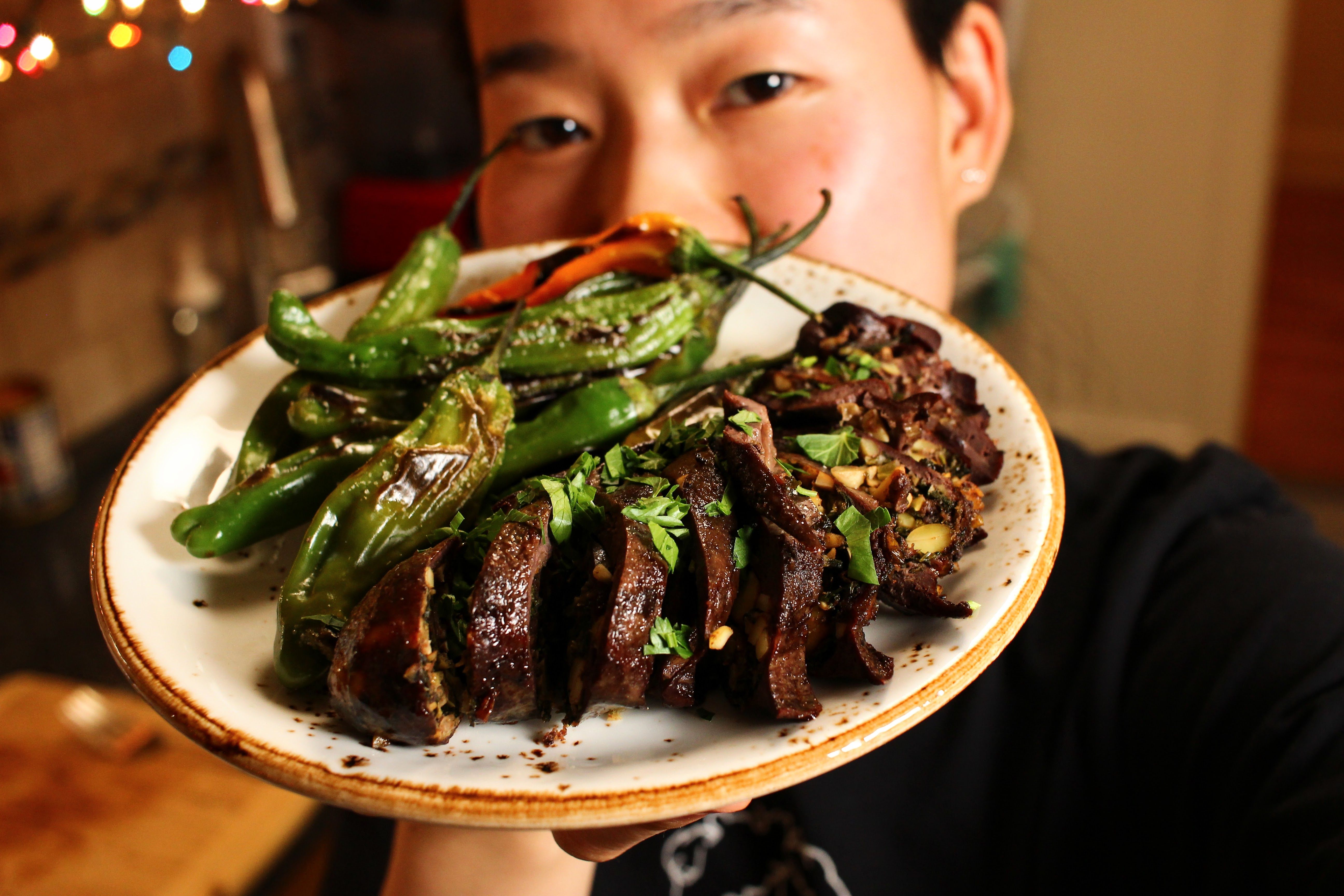 You must try spleen. That is my only takeaway for you this round. Don't make me beg.
Chicken Heart Meatball Soup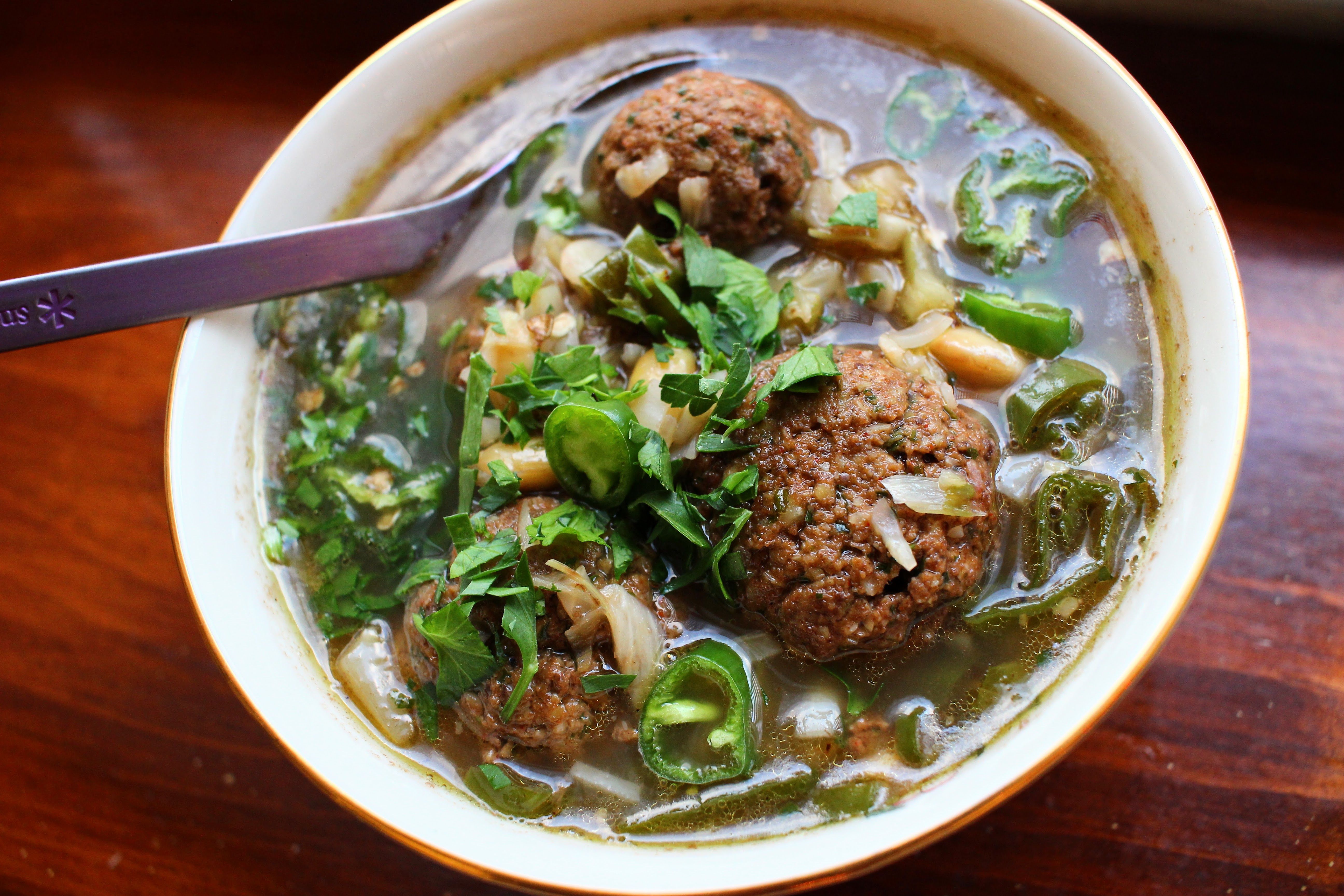 The highest rating Aaron gave out of all 9 dishes I made this week. I think he liked it.
Source: Read Full Article