Cyclist Alise Willoughby is coming up on her third Olympic Games, which is no big deal, especially as she silver-medaled in Rio in 2016 (…that's a joke. She's amazing!). The BMX racer—who's known in these circles as "The Beast"—is expected to do great things in Tokyo this year as well.
Alise chatted with Delish ahead of the 2021 Olympics about what she eats in a day during training, as well as what she eats when there's not a competition in sight. Spoiler: She loves "anything wrapped in bacon or drenched with butter" and I absolutely love to see it.
Coffee is a 'go big, or go home'-type thing.
She and her husband (fellow BMX cyclist Sam Willoughby) don't start a day without it. In fact, "I have at least two double shots every morning from my personal barista." (Sam, that is!)
So is water.
While she admits it's hard for her to get enough water in a day, she has a half-gallon YETI that she "[tries] to drink everyday along with protein shakes and some sparkling water with dinner. I also try to start my morning with a water before coffee." Hydration is "key," she says, "every. single. day."
The three-meal-a-day structure works for her.
With some additions! "I have three meals a day," she explains, "and then I have protein shakes or smoothies pre- and post-training, plus usually some bars or bananas during training." Those meals are pretty straightforward. "I usually eat eggs on toast and a bit of oatmeal and/or a smoothie for breakfast," lunch is "a lot of sandwiches," and for dinner? "Meat, potato, and two vegetables."

A post shared by Alise (Post) Willoughby (@alisepost11)
Keeping weight on is crucial.
Alise doesn't count calories like many of her fellow athletes, but she does make it a priority to eat as high-protein as possible: "If anything, I struggle to eat enough to keep size on, so in that sense, a lot of what I eat is based on the amount of training I do."
Her dream meal is, like, the dream meal.
I won't even attempt to paraphrase—she put it perfectly: "If I had to pick my favorite meal, it would have to be a steak, sweet potato, and some fancy Brussels sprouts or buttery broccolini off our Traeger. Oh, and you can't forget the jalapeño poppers." When she's not training, it gets even better: "Anything wrapped in bacon or drenched with butter off the [grill] tastes pretty amazing." Alise! Yes, Alise!!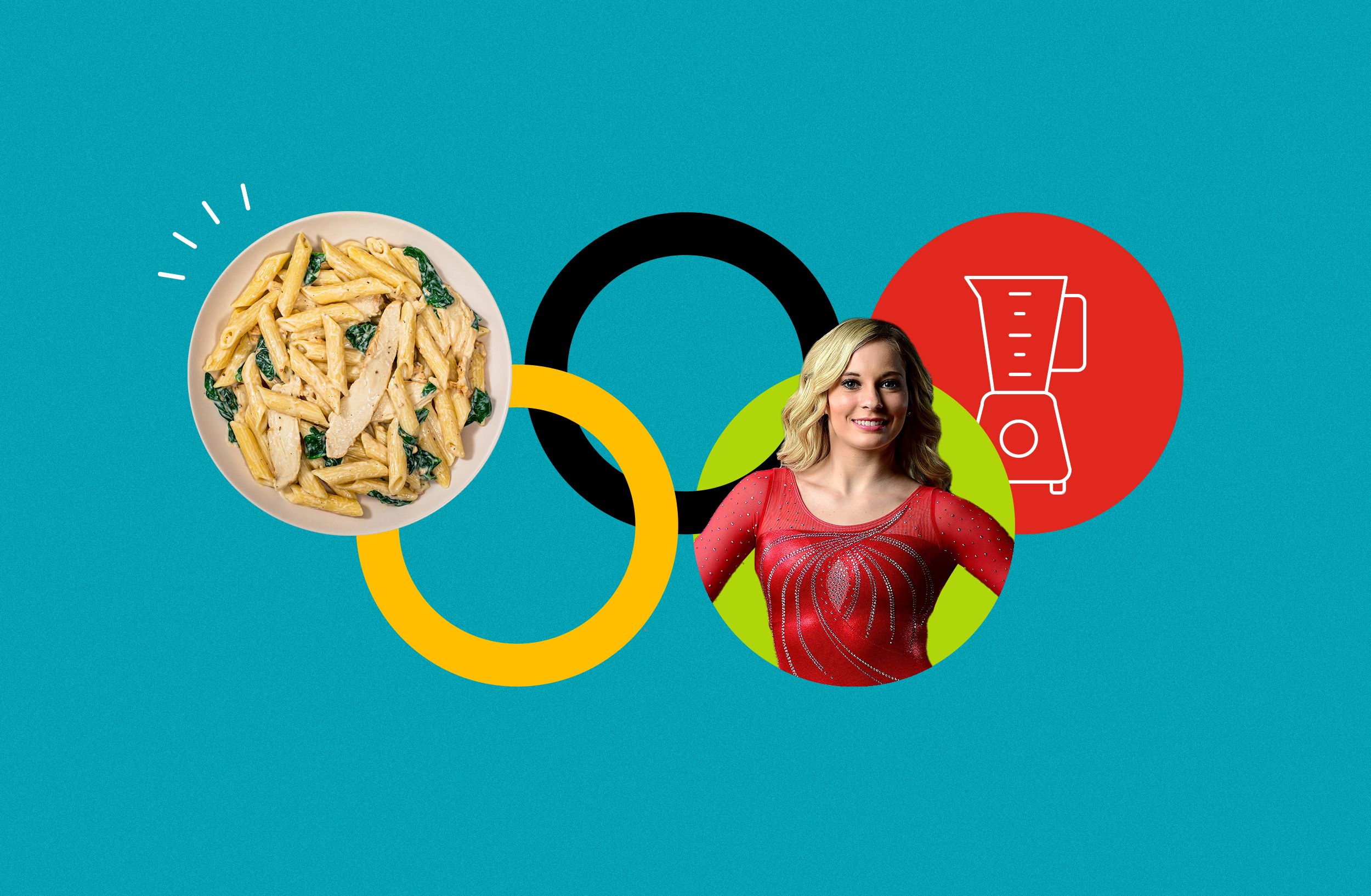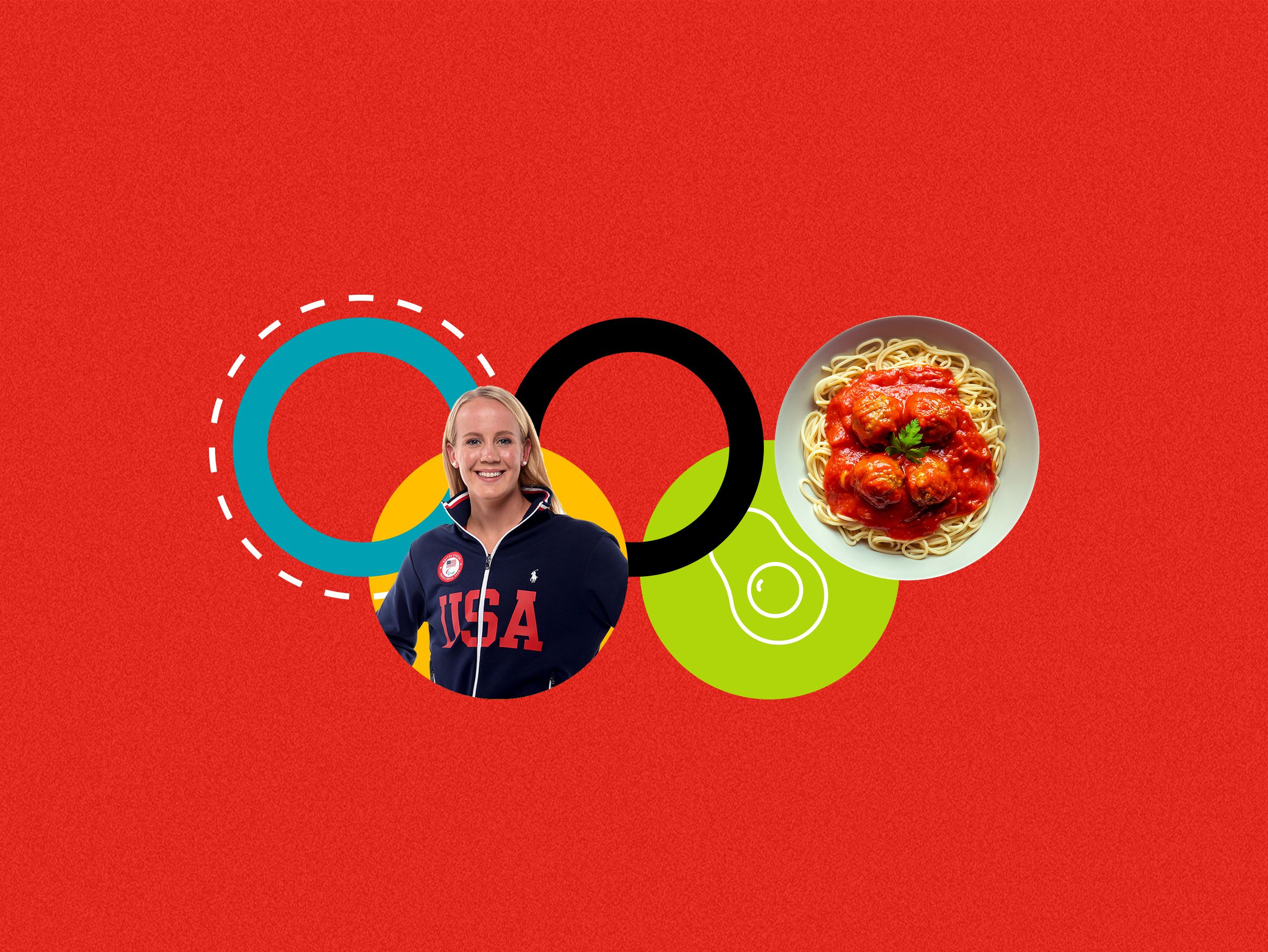 Source: Read Full Article