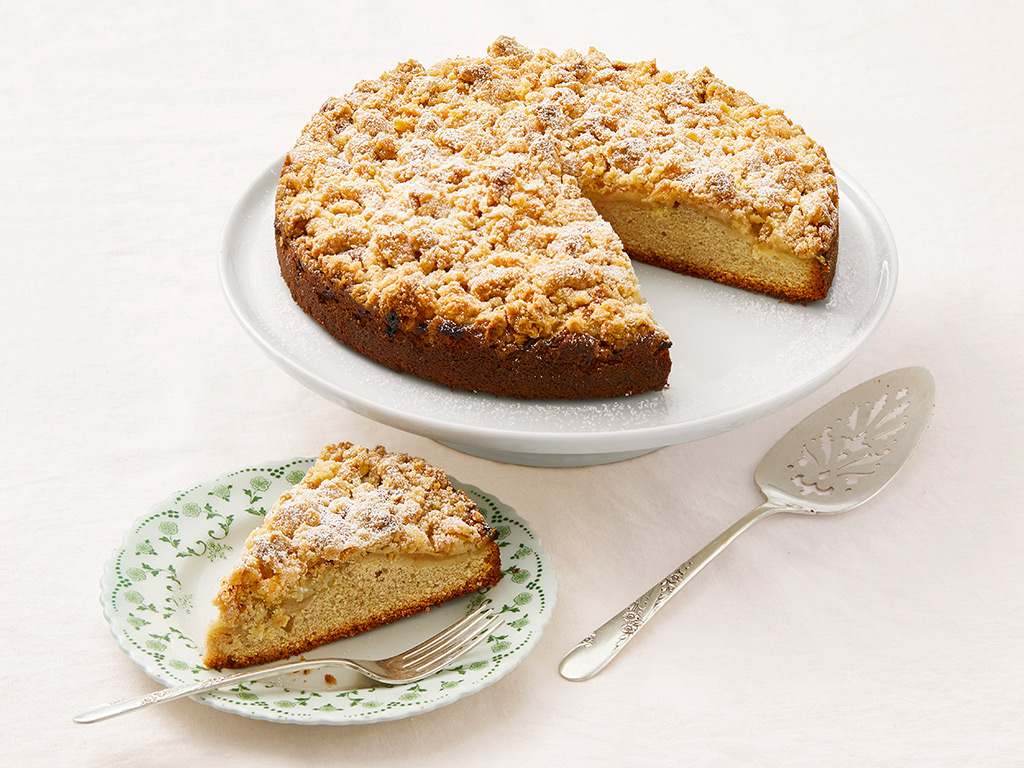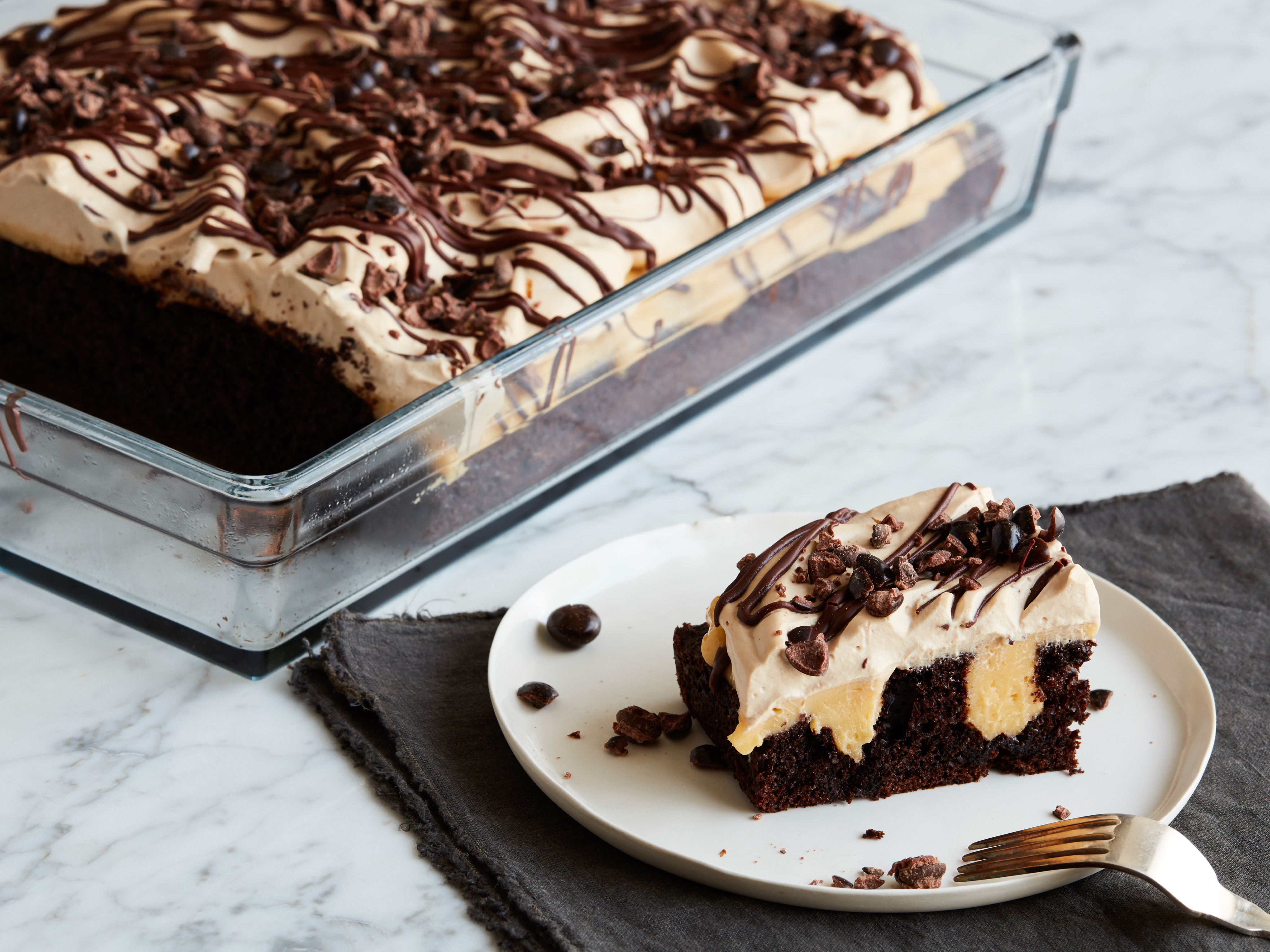 Photo By: Matt Armendariz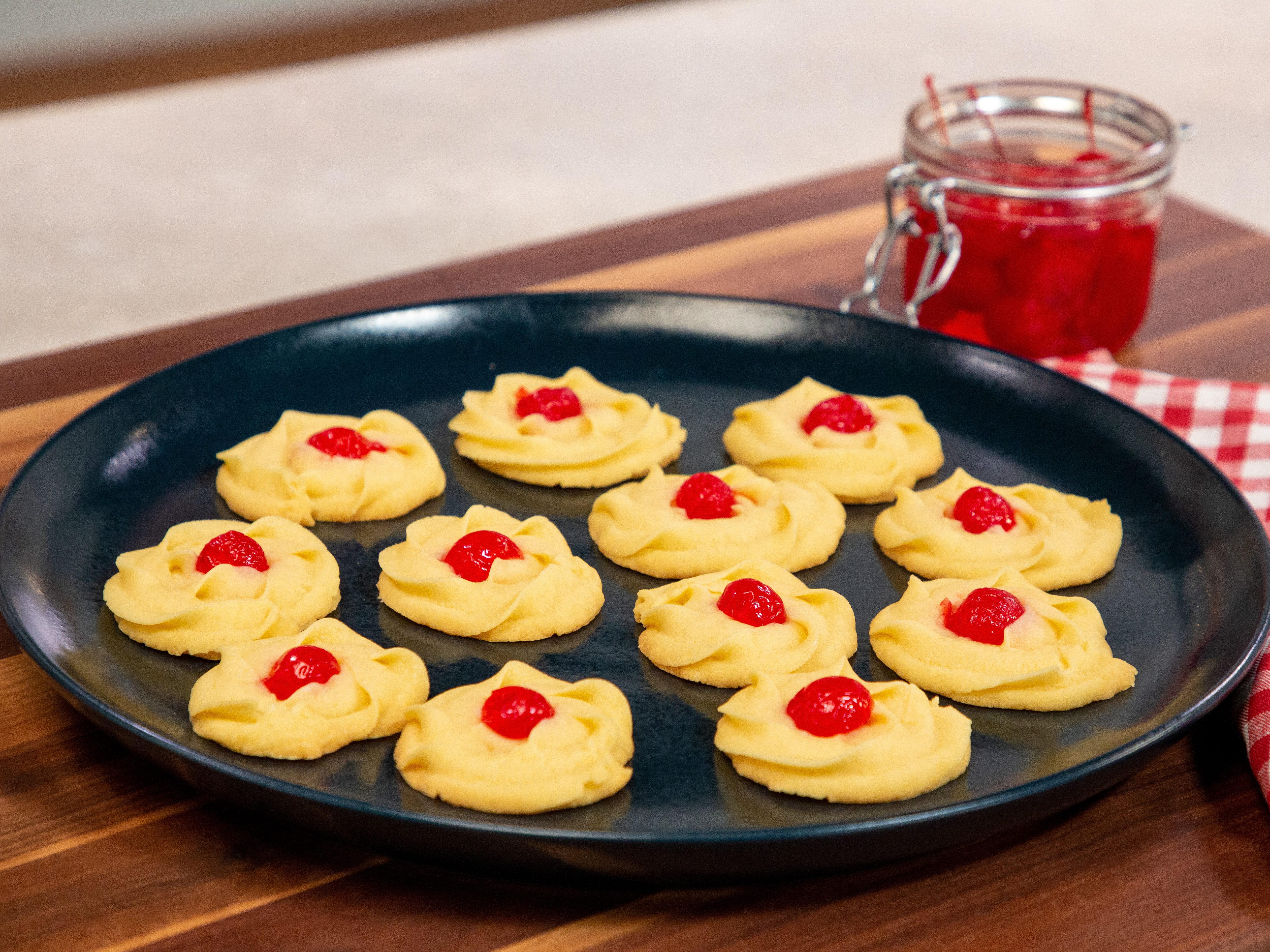 Photo By: Rob Pryce
Photo By: Teri Lyn Fisher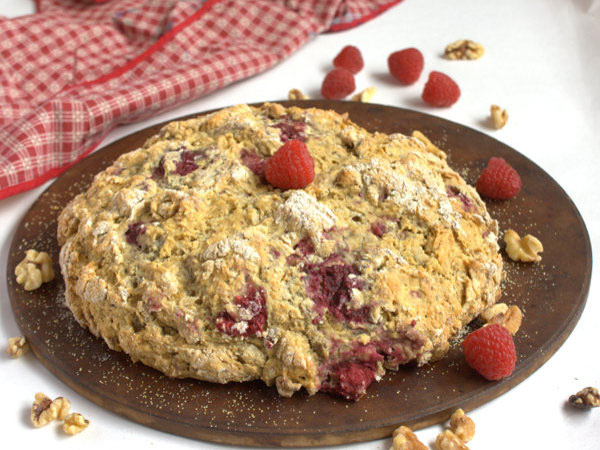 Photo By: Picasa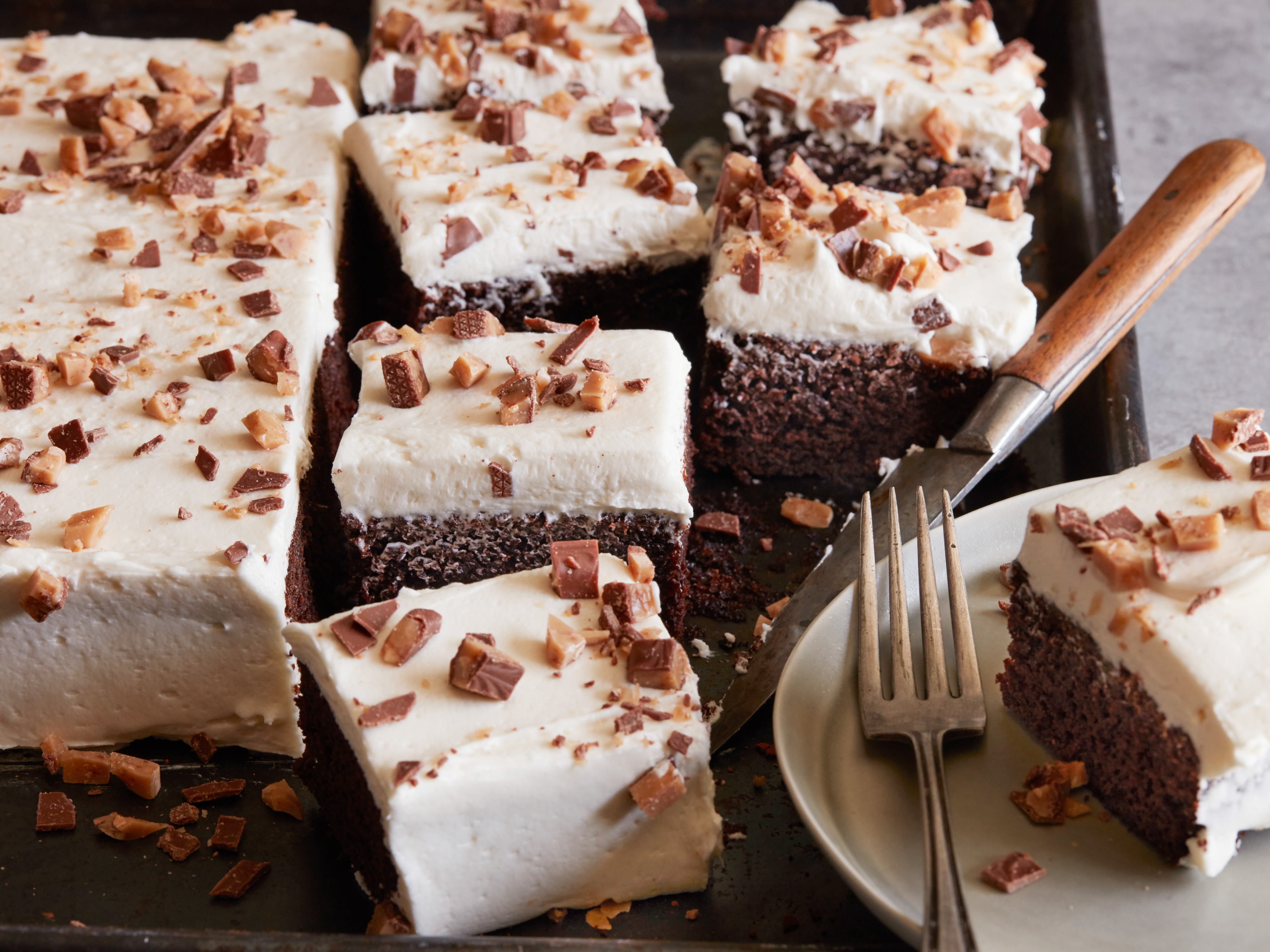 Photo By: Matt Armendariz©Copyright 2015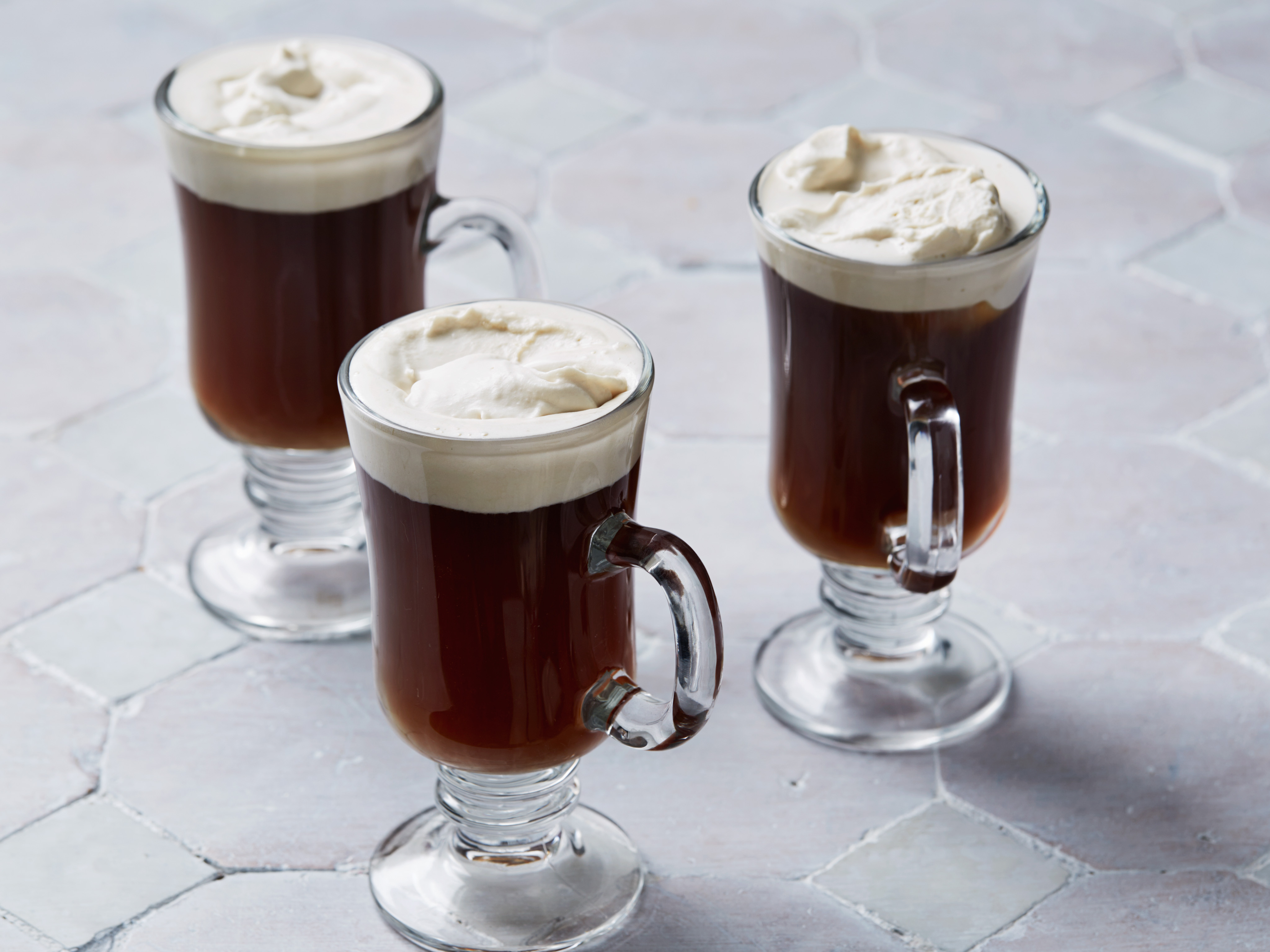 Photo By: Armando Rafael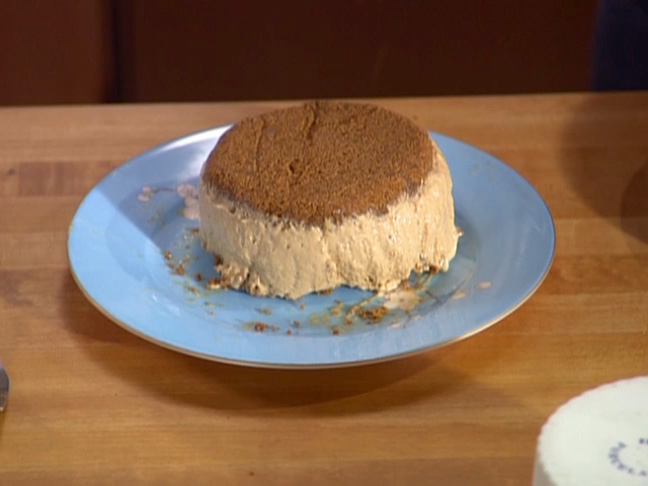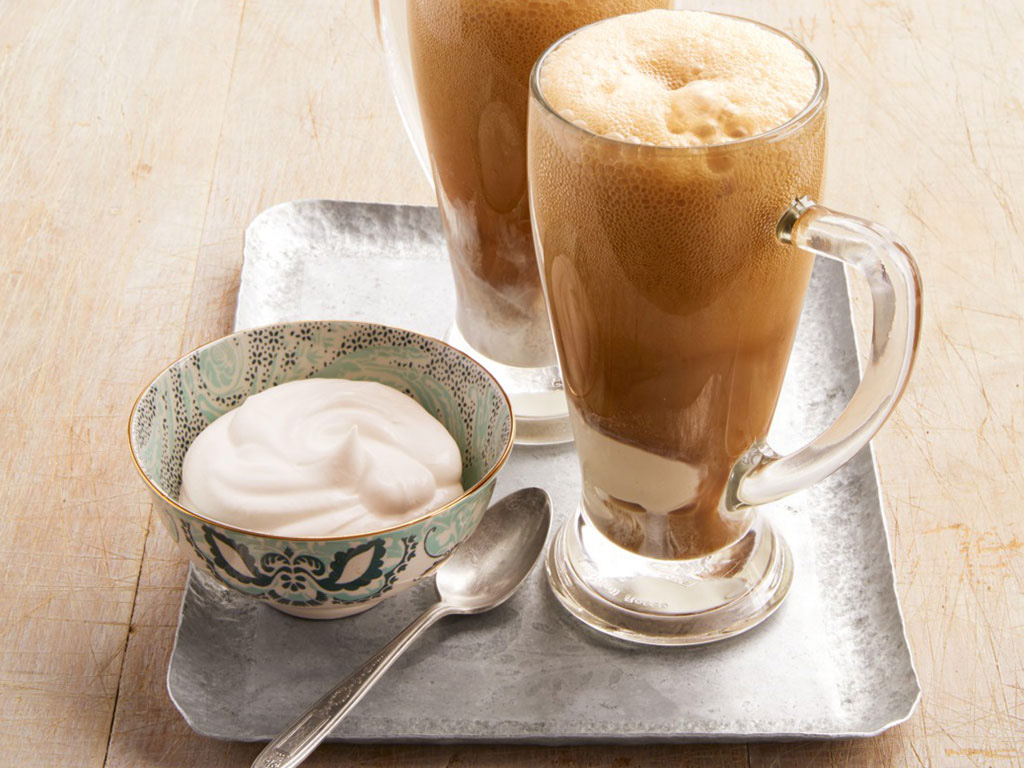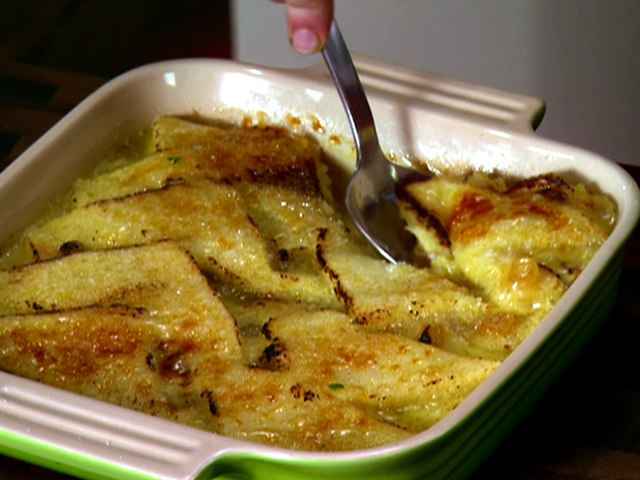 Traditional Treats and New Spins
Before the twentieth century, Ireland wasn't really known for desserts. As the country grew more and more prosperous, many of its citizens began experimenting with creating local versions of desserts they may have sampled abroad — usually in the United States or England. As Irish whiskeys, cream liqueurs and stouts became popular throughout the world, non-Irish cooks also began giving their own desserts a splash or two of Irish spirit, spawning a whole new roster of Irish-inspired desserts that is always growing. You'll love all the desserts in this roundup but we recommend you start with something more traditional, like this cake that features a topping of tart slices of granny smith apple and a crumbly streusel made with rolled oats. It's a simple cake that's perfect on its own or with a cup of tea or coffee. However, we think it's even better with a big, messy scoop of vanilla ice cream.
Get the Recipe:Irish Apple Cake
Irish Cream Poke Cake
This is a simple recipe that employs the use of boxed cake mix, so there's even less measuring to do. What really distinguishes this cake from other poke cakes, though is the combination of luscious Irish cream liqueur and coffee, making for an Irish coffee flavor in a rich, pudding-like cake.
Get the Recipe:Irish Cream Poke Cake
Butter Whirl Biscuits
These piped, swirly butter cookies are a perennial favorite throughout Ireland and feature a chewy maraschino cherry on top of each one. You can play around with the recipe by adding different flavorings or even green food coloring for a festive treat. They're also really great sandwiching jam or buttercream.
Get the Recipe:Butter Whirl Biscuits
Guinness Brownies
Guinness stout is a very dark beer that boasts notes of coffee and caramel, two ingredients that pair naturally well with chocolate. For this recipe, the Guinness is reduced to a syrup to intensify the flavors and really make the chocolate stand out. The brownies are a nice marriage of fudgy and cakey and are intensely chocolatey, thanks to the bittersweet chocolate and cocoa powder.
Get the Recipe:Guinness Brownies
Raspberry Walnut Irish Soda Bread
Irish soda bread recipes usually tend to be savory, but the scone-like dough is a perfect vehicle for all sorts of sweetness as in this recipe. The combination of tart raspberries and crunchy walnuts is a match made in heaven, and just a sprinkle of caraway seeds gives this bread a bit of character.
Get the Recipe:Raspberry Walnut Irish Soda Bread
Chocolate Beer Cake
What better way to celebrate Irish culture and cuisine than with a dessert that features one of its most iconic beverages? Stout's malty and roasted cocoa notes are enhanced in this cake with the addition of malted milk powder and Dutch-process cocoa — plus a syrup made with more stout.
Get the Recipe:Chocolate Beer Cake
Classic Irish Coffee
There's some debate as to the exact origins of Irish coffee (some that it was created at Shannon Airport in the 1940s, others that it was invented much earlier by author Jonathan Swift) but there's no denying that it has since become an Irish-American favorite. This version is simple, relying on just a handful of ingredients. Heavy cream and brown sugar are whisked together to make the perfect topping for a simple, whiskey-spiked cup.
Get the Recipe:Classic Irish Coffee
Irish Cream Dream
This is a recipe for a no-churn ice cream made with whipped heavy cream and condensed milk. A little espresso powder gives some complexity, while a splash of Irish cream gives this dessert a lovely flavor and also keeps it nice and custardy like a great ice cream. A bit of crushed gingersnap cookies gives some crunch and spice.
Get the Recipe:Irish Cream Dream
Guinness Floats with Whiskey Whipped Cream
If you haven't had Guinness with ice cream, you're really missing out on one of life's culinary delights. The combination will make you feel like a kid again while also feeling very mature. As if that combination weren't delightful enough, these adults-only treats are finished with whiskey-spiked whipped cream.
Get the Recipe:Guinness Floats with Whiskey Whipped Cream
Bread and Butter Pudding
Bread and butter pudding is commonly served in Irish homes. It's simple, sweet and satisfying. It's similar to bread pudding but calls for an extra step: the bread slices are buttered before they're layered in a baking dish and covered with custard — resulting in a richer dessert.
Get the Recipe:Bread and Butter Pudding
Source: Read Full Article